---
Black Friday Sunglasses Sale – Randolph USA


---
Hey You! Looking for Black Friday deals on Sunglasses? Look no further, we have just what you're looking for! Randolph USA is a premium eyewear brand and manufacturer of high-quality sunglasses, handcrafted in the USA with a limited lifetime guarantee. Since 1973, we've been crafting some of the world's finest eyewear straight out of our factory here in Randolph, Massachusetts.
It's not quite Black Friday, but sign up for our email notifications to be the first to know when our Black Friday Deals go live, so whether you're shopping for yourself or looking for a gift, take advantage of our Black Friday sale and buy a pair of American-made sunglasses of unrivaled quality at unimaginably low prices.
Limited Edition Black Friday Sunglasses

We are shaking things up this Black Friday and going outside the wire of the traditional deals.
This Black Friday, we're delving into the archives and bringing back iconic styles in new combinations for a limited time. But wait, it gets better; not only are these one-of-a-kind styles being released for a limited time, but they are available at up to 40% OFF.
But the good times don't stop there. This Black Friday we're doing the unthinkable. Each year our designers create a Limited Edition style exclusive to Black Friday. This year we have a collection of 3 Limited Edition styles, crafted in small batches, so be the first to shop when the sale is live to make sure you get this unique style for your collection!
So mark your calendars, set your alarms, and get ready for the best Black Friday deals out there because once they're gone, they're gone for good!
---
Black Friday Sunglasses Pre-sale

Don't want to miss out on this special offer? Sign up for Randolph's email list, and skip the line. By signing up, you'll be among the first to get up to 40% off some of our popular styles before anybody else.
Early bird fans will be emailed details, so be sure to sign up today for access to Randolph Engineering's best Black Friday deals on sunglasses. Black Friday sunglasses are offered in limited quantities, so be sure to shop while supplies last!
---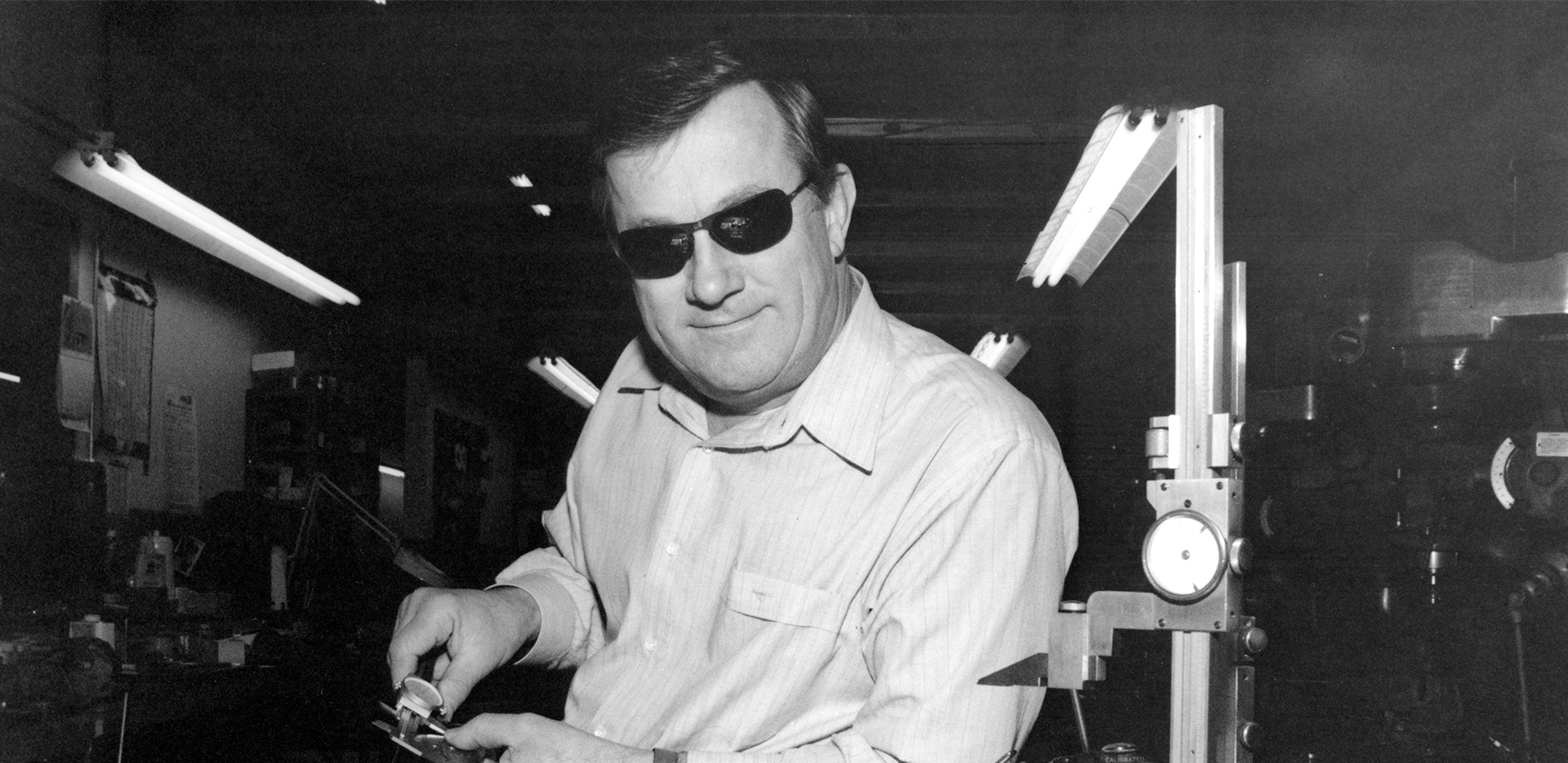 ---
Men's Sunglasses Black Friday Sale

Our Black Friday Men's Sunglasses are frequently the first to sell out, with iconic, time-tested styles marked down by up to 40%. If you are lucky enough to snag a pair of Authentic Aviators in our Black Friday Sunglasses selection, act fast! These are by far our most popular style - so browse quickly and get a pair while you can!
Though they are not the typical teardrop Aviator shape that many people envision, these squared Aviator sunglasses are deeply rooted in history. Our squared Authentic Aviator sunglass style is an icon in its own right, from the big screens of Hollywood to the cockpits of our US Military services. Nothing says Iconic more than a Randolph pair of Aviators. So, If you're lucky enough to get a pair of Aviators in your cart, don't think twice.
Here at Randolph, our Aviators aren't the only Iconic styles. Our famous Concorde teardrop aviator style and P3 round sunglasses complete our trio of Icons. These popular Black Friday men's sunglasses, along with our other alternative square shaped aviator sunglasses frames also sell quickly.
Gifts for men are notoriously tough to find. They never know what they want, and he already has a great wallet, and socks and underwear aren't going to cut it this year, so why not try a pair of premium sunglasses? He can amass a collection over time, and our classic Icons never go out of style. So go out and purchase him a pair of Randolphs. He is guaranteed to love it, and hey, they will look nice on you too!
---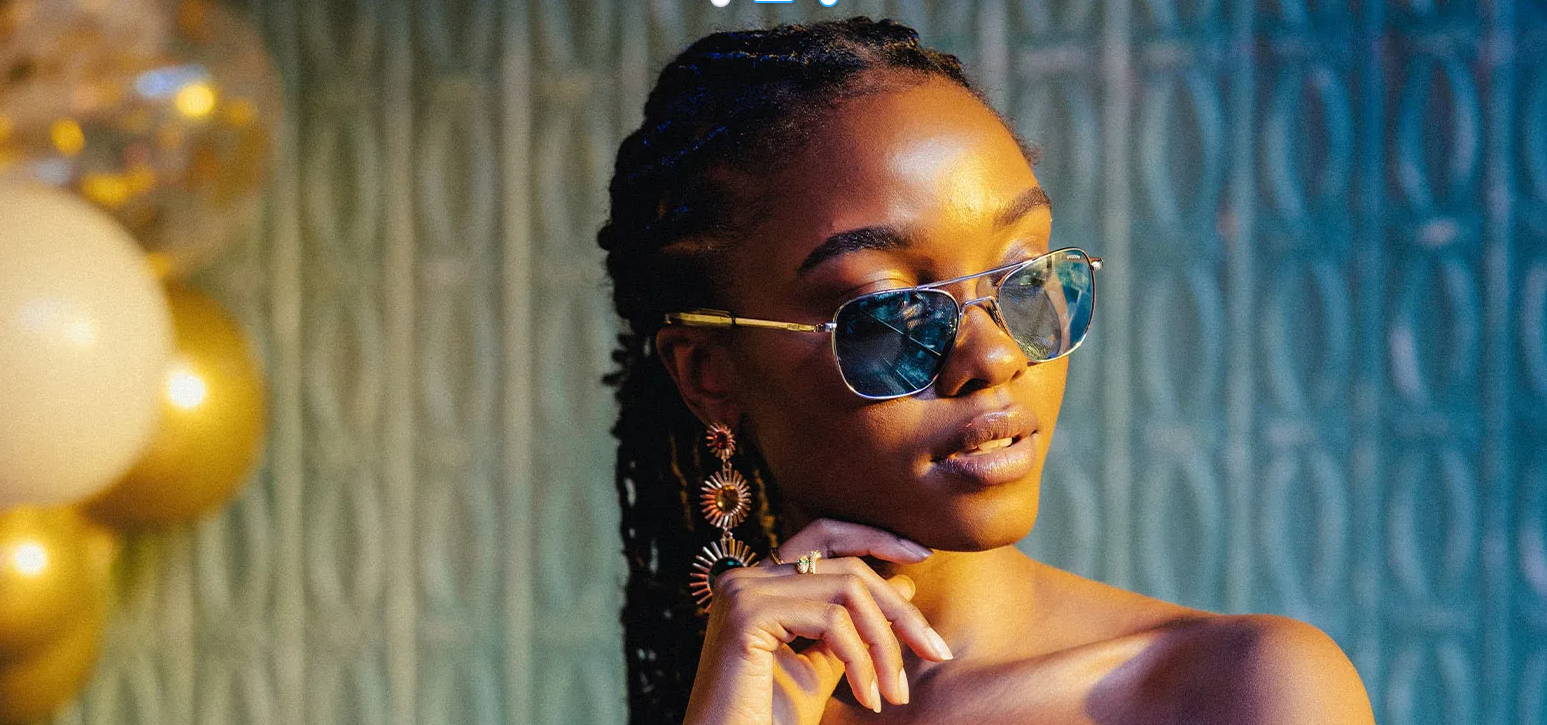 ---
Black Friday Women's Sunglasses

Though most of Randolph's sunglasses are unisex, we do offer specific sunglass styles that better compliment feminine faces, so don't miss out on our Black Friday Women's Sunglasses sale. Featuring the P3 Fusion round style, Amelia teardrop shape with classic aviator styling and Cecil's oversized lenses – our Black Friday Women's Sunglasses are offered in a number of luxurious finishes and lightweight lenses for ultimate comfort.
If you can't find a pair of women's sunglasses to suit your style in our sale event, check out our in-line collection of women's styles, where premium finishes and luxury details are present on every pair.
---
---
Randolph Sunglasses Black Friday & Cyber Monday Sunglasses

Finding a deal is the most exciting part of Black Friday and Cyber Monday, but nabbing a deal from a brand you love is even better. An opportunity to expand your collection with a new shape or lens, or purchase a luxury gift for a friend!
It's very rare to find Randolph Sunglasses on sale or at discounted prices, so if you're thinking about making a purchase, don't delay, these Black Friday deals on sunglasses won't last.
---
---
---
Angel Flight - Change Lives One Flight At a Time



For each order this year placed between October 24th, 2022 and January 8th, 2023, Randolph will donate to the Angel Flight NE program. Angel Flight provides free air transportation to help patients and families access life-saving medical care. Your Black Friday Sunglasses purchase will help Angel Flight NE on their mission to accessible health care, for those who need it most.
---
---
---
Randolph Sunglasses Black Friday Sale

All discount and sunglass deals Black Friday will be found in our Black Friday Sunglasses Sale Page for our special sales event, but check out our Departure Lounge, which remains year-round for Randolph's sale deals. All Sunglasses Black Friday Deals are final sale, but still covered by Randolph's limited lifetime guarantee.  
---
---
---
Follow Randolph this Fall & Winter
Are you a big fan of Randolph this fall? Tag us in your seasonal pictures on Facebook, Instagram, Twitter and Pinterest and use #MyRandolphs for a chance to be featured. We're always on the lookout for our fans.
---