SPECIAL EDITION
MILITARY AVIATOR

SPECIAL EDITION MILITARY AVIATOR

BUILT BY THE MOST-SKILLED CRAFTSMEN, WORN BY THE MOST-SKILLED PILOTS.
NOW AVAILABLE TO YOU.
Commemorating 4 decades of trusted partnership with the U.S. Military, the NEW Matte Black Special Edition Military Aviator, inspired by the bravery, dedication, and rich history of the service.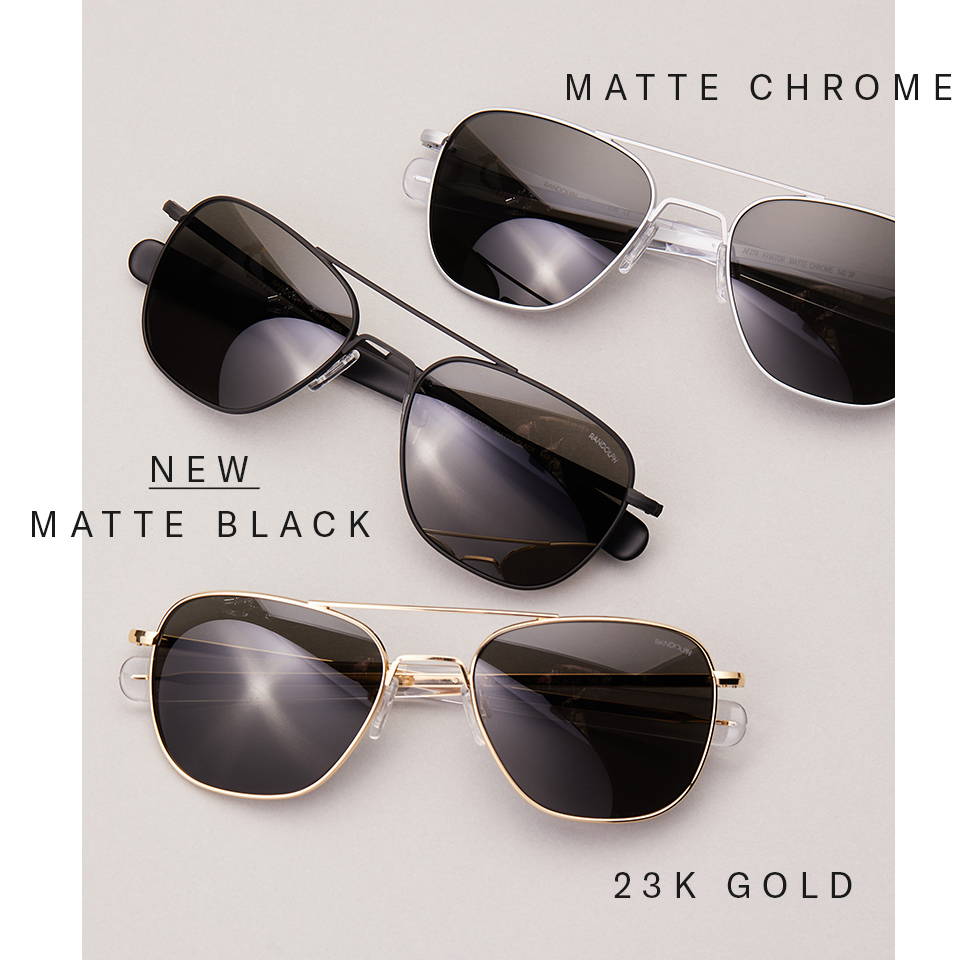 SPECIAL EDITION MILITARY AVIATOR COLLECTION

Experience dependable durability, iconic style and product superiority. Choose from 23k Gold, Matte Chrome, or NEW Matte Black Aviators with American Gray SkyTec™ glass lenses in polarized and non-polarized options.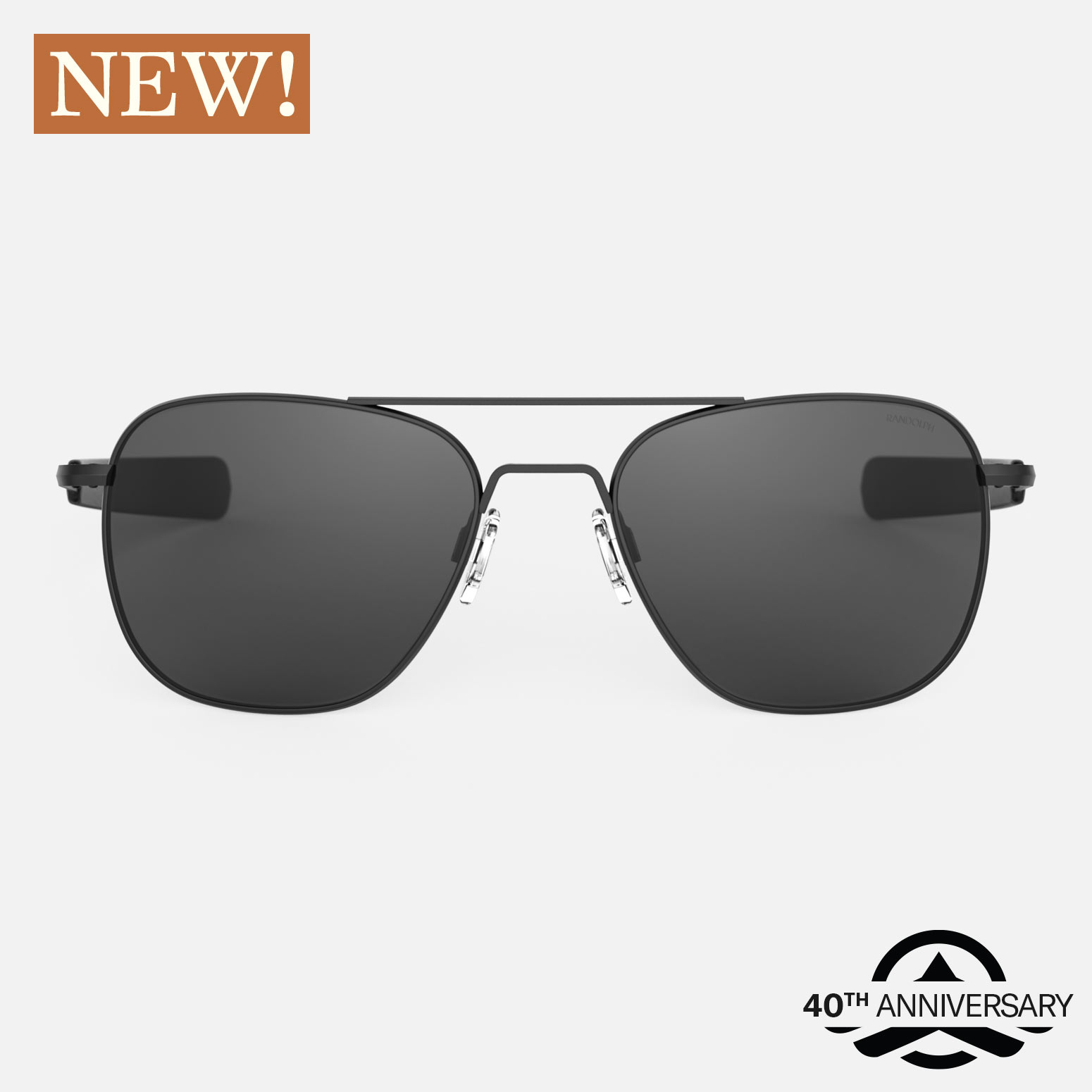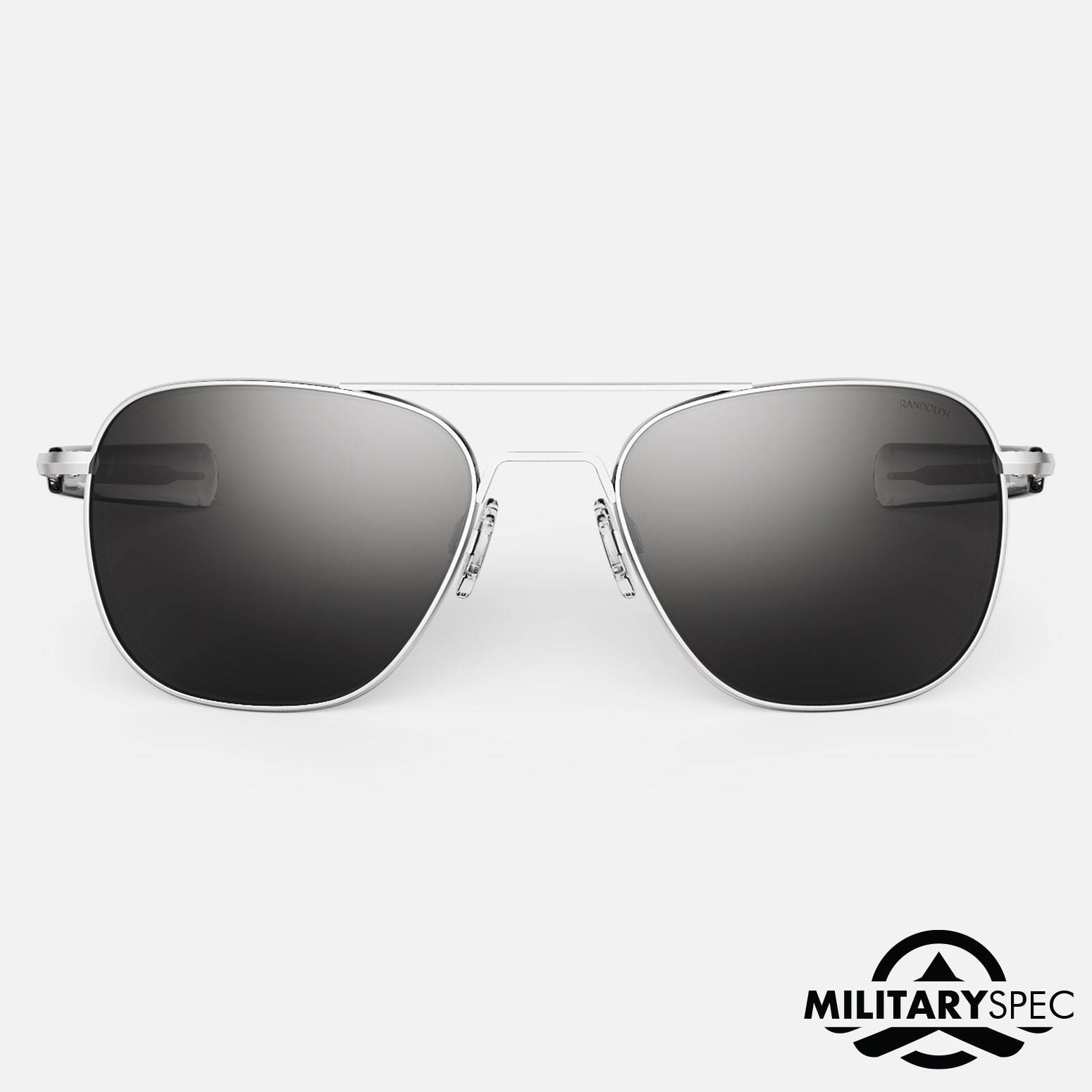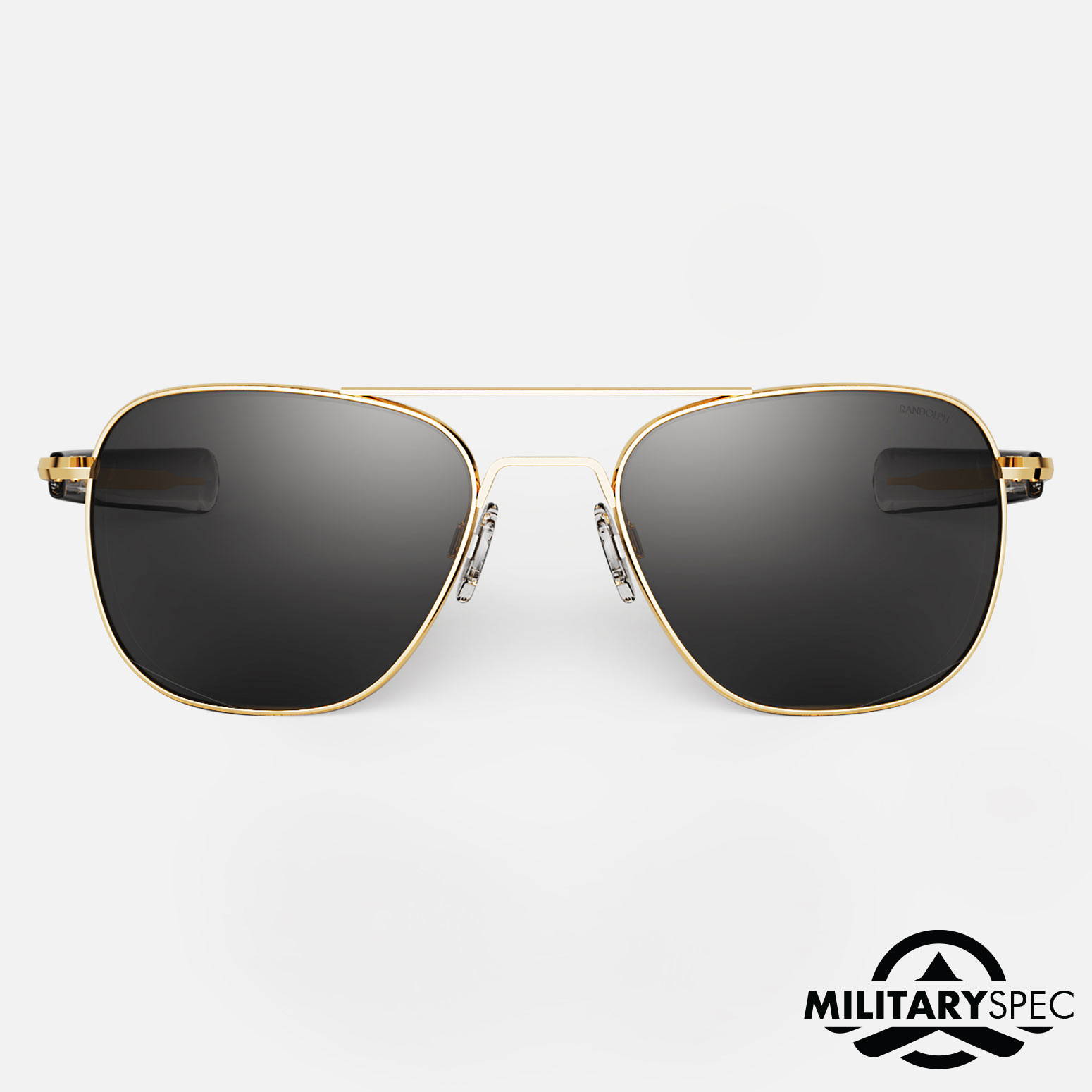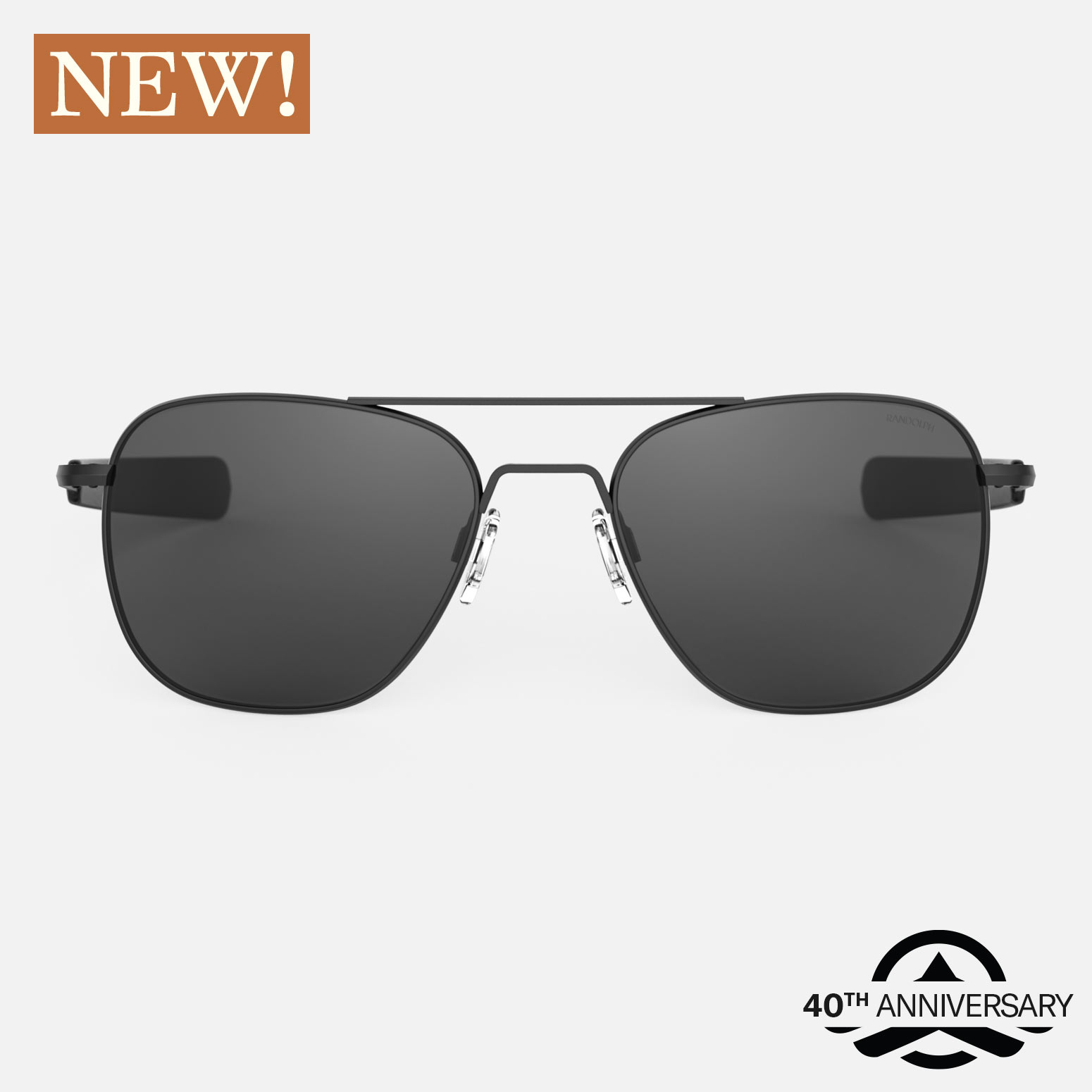 Matte Black - Non-Polarized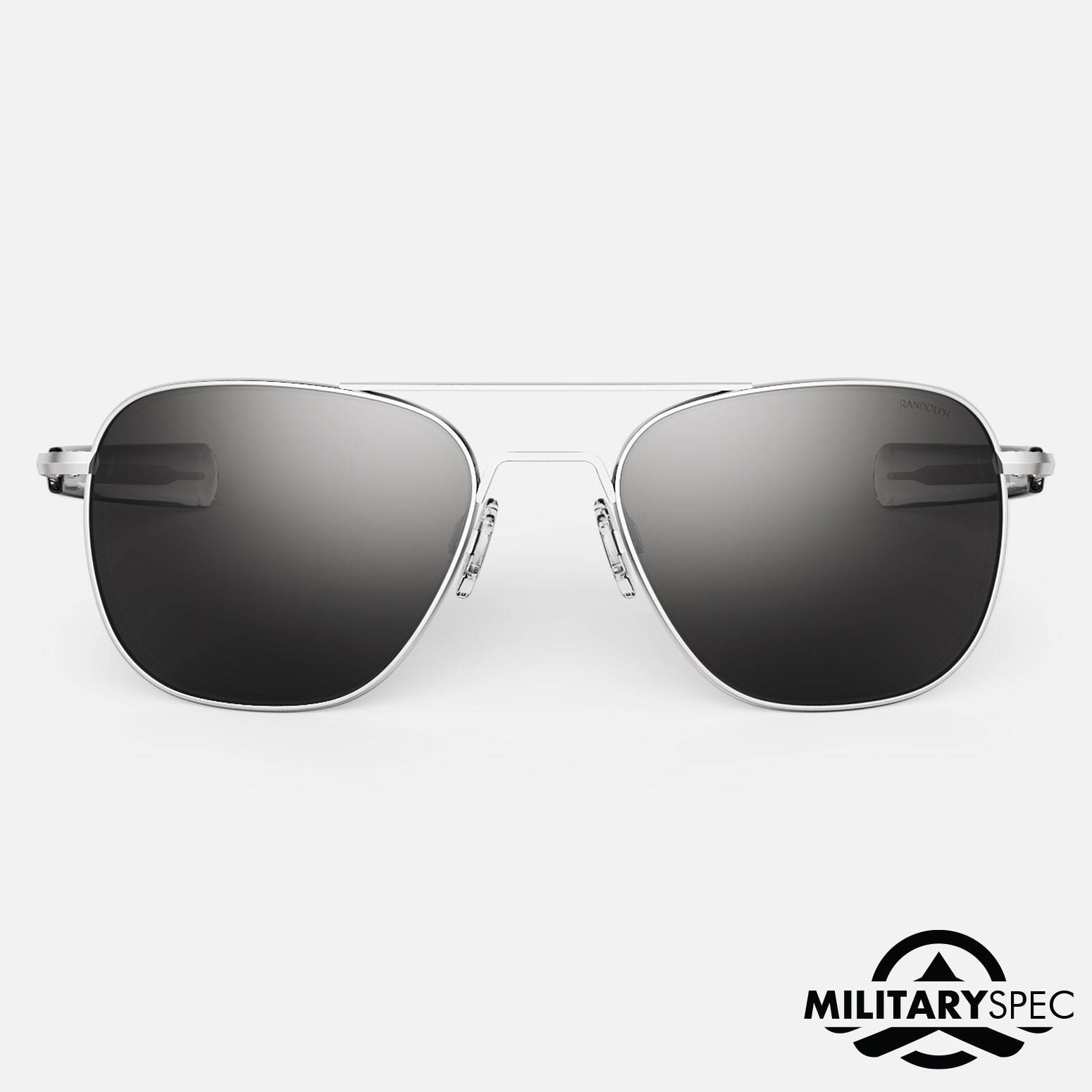 Matte Chrome - Non-Polarized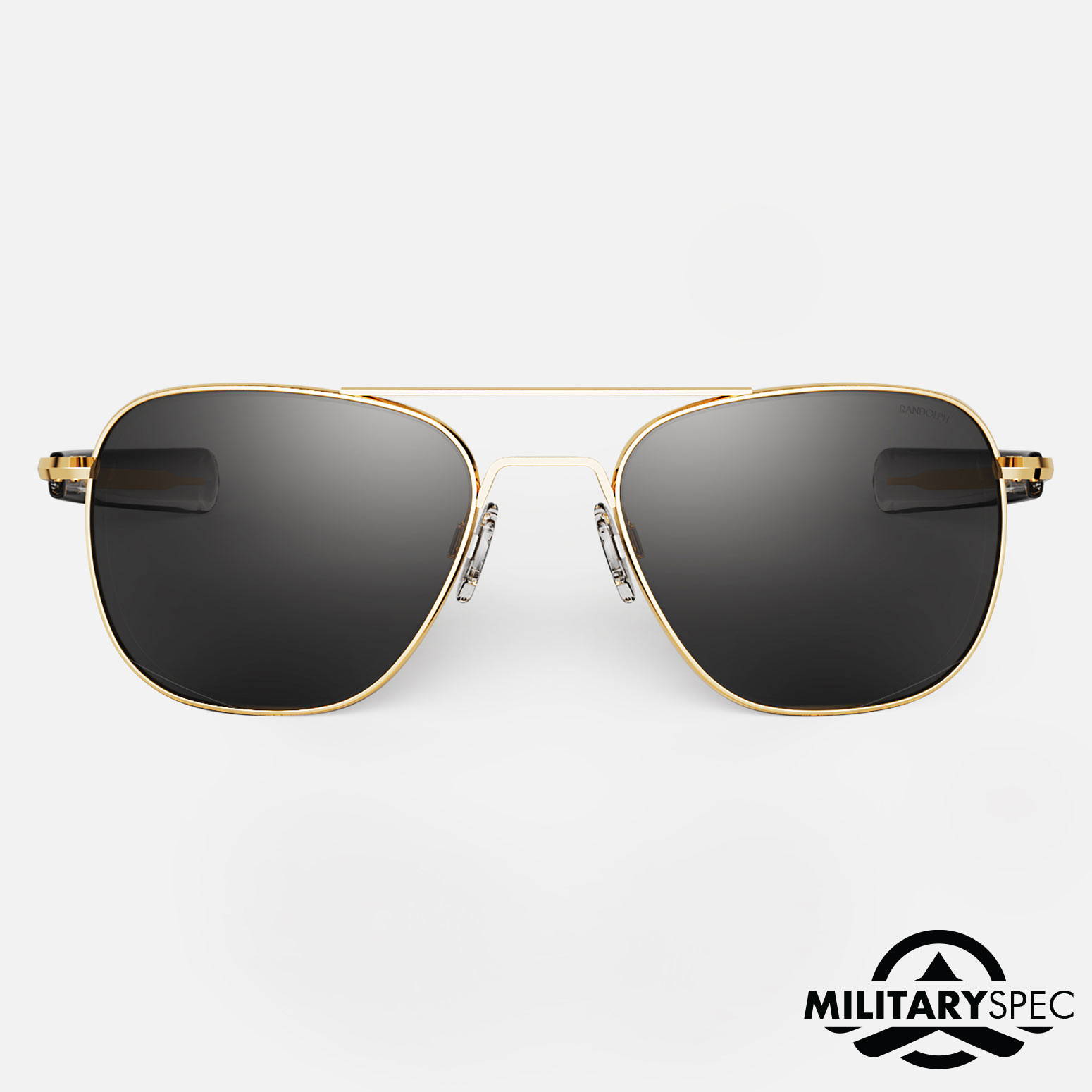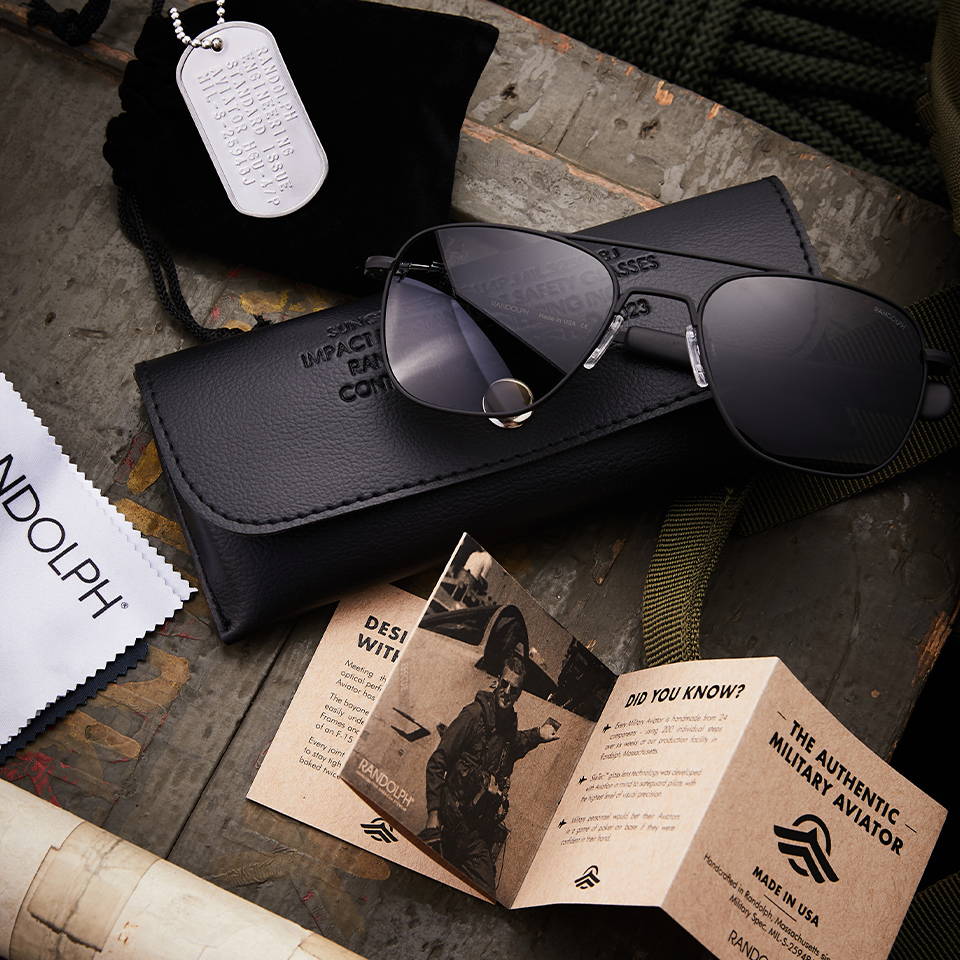 EACH PAIR IN THIS SPECIAL COLLECTION COMES WITH
embossed military-issued case, custom Randolph dog tag keychain, and military-inspired cleaning cloth.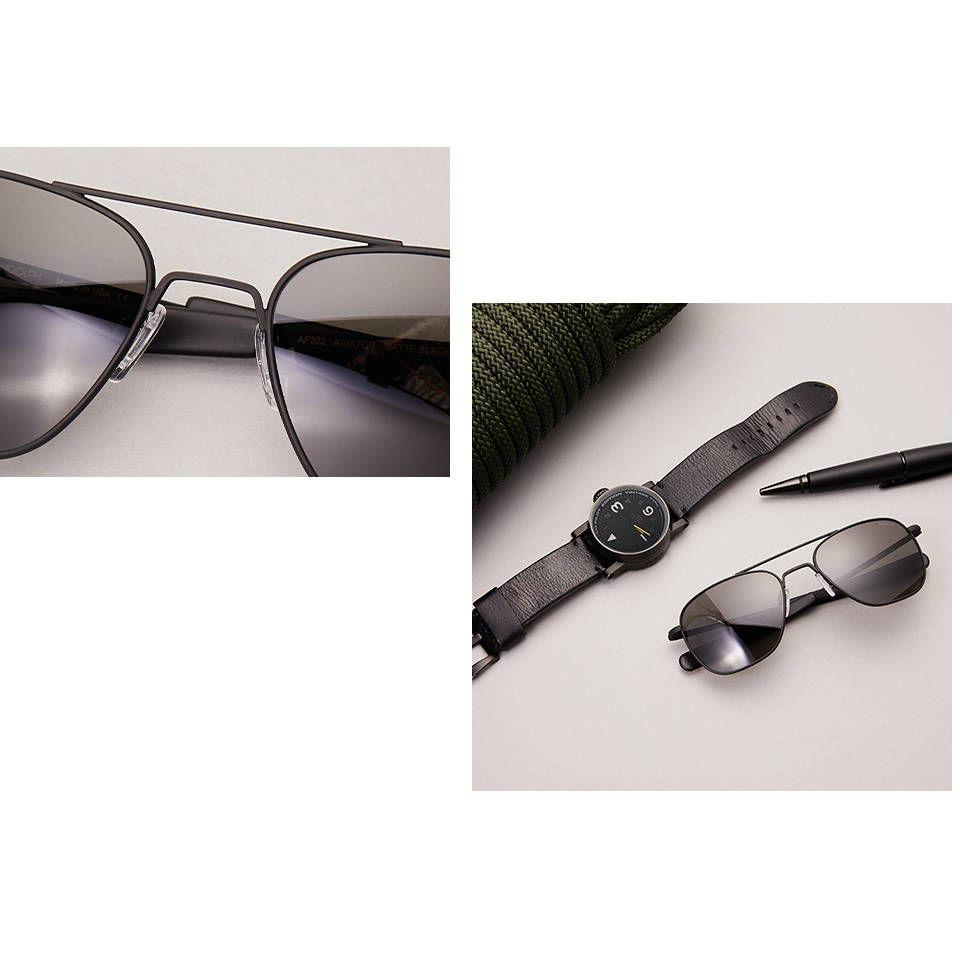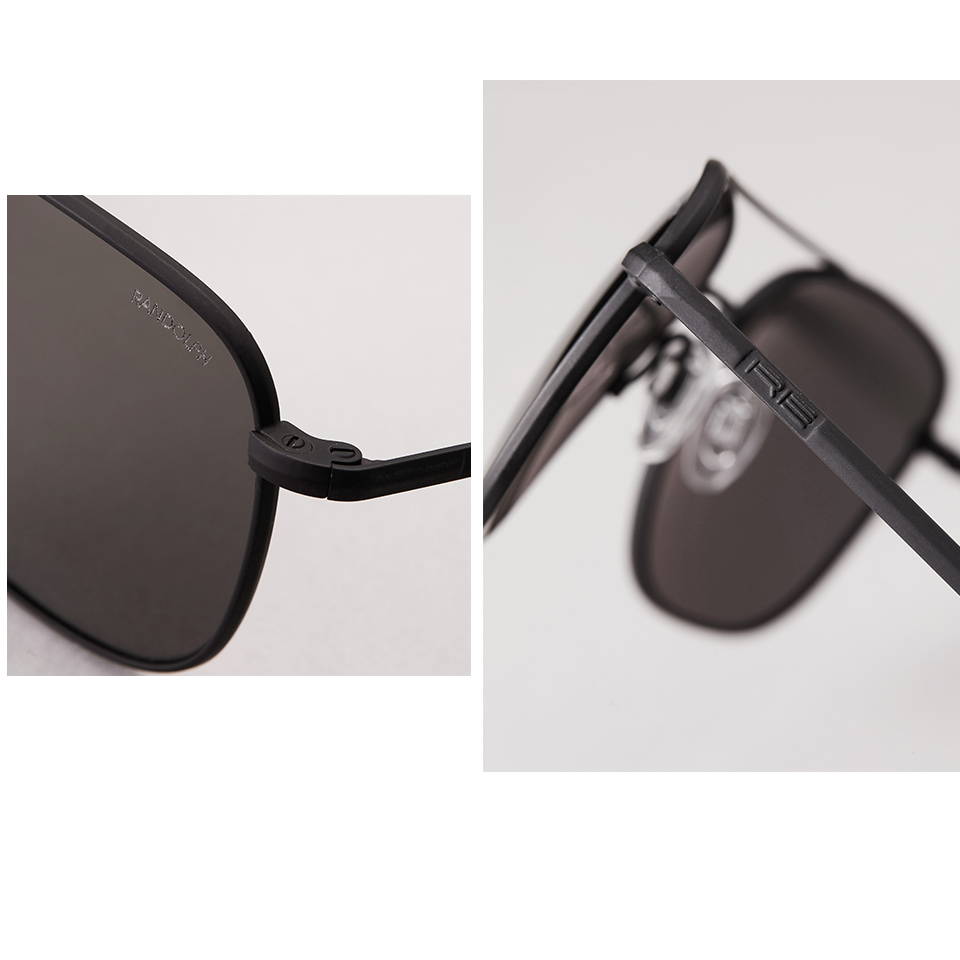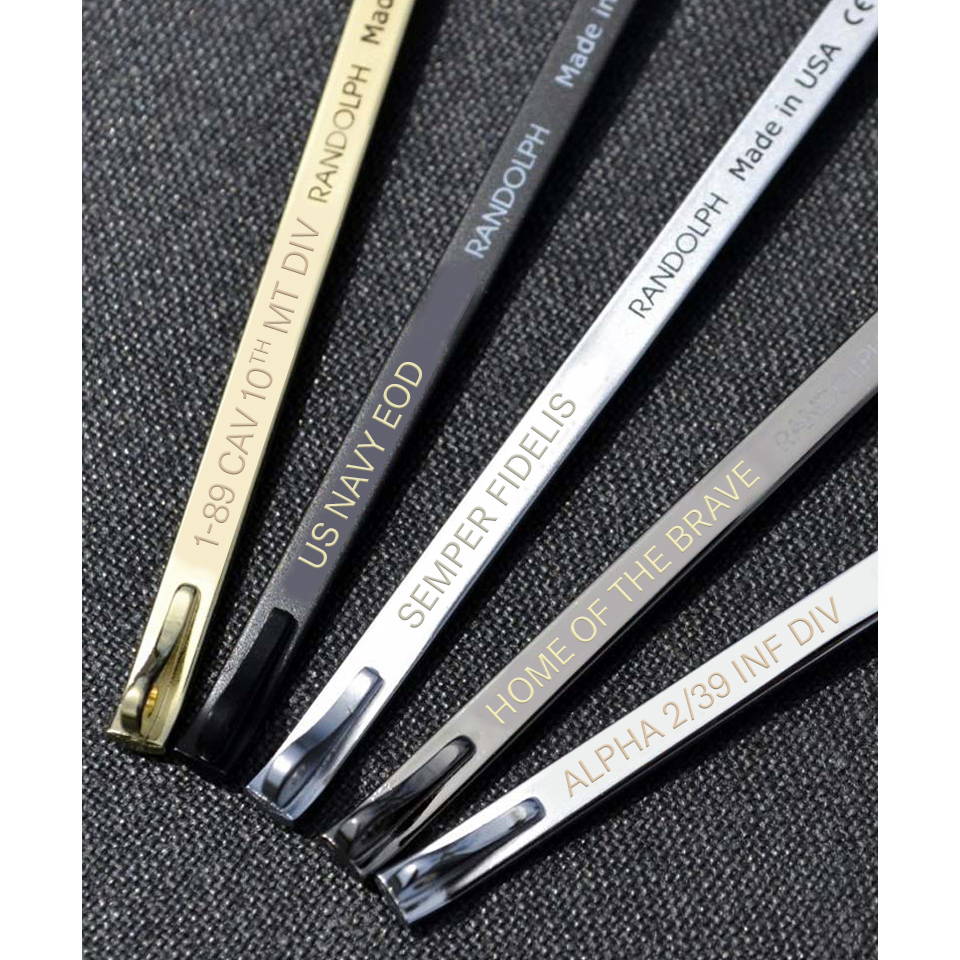 Personalize your Special Edition Military Aviator frames with a custom engraved message that's unique to you.
Seeing the world a little differently isn't just what you do - it's who you are.