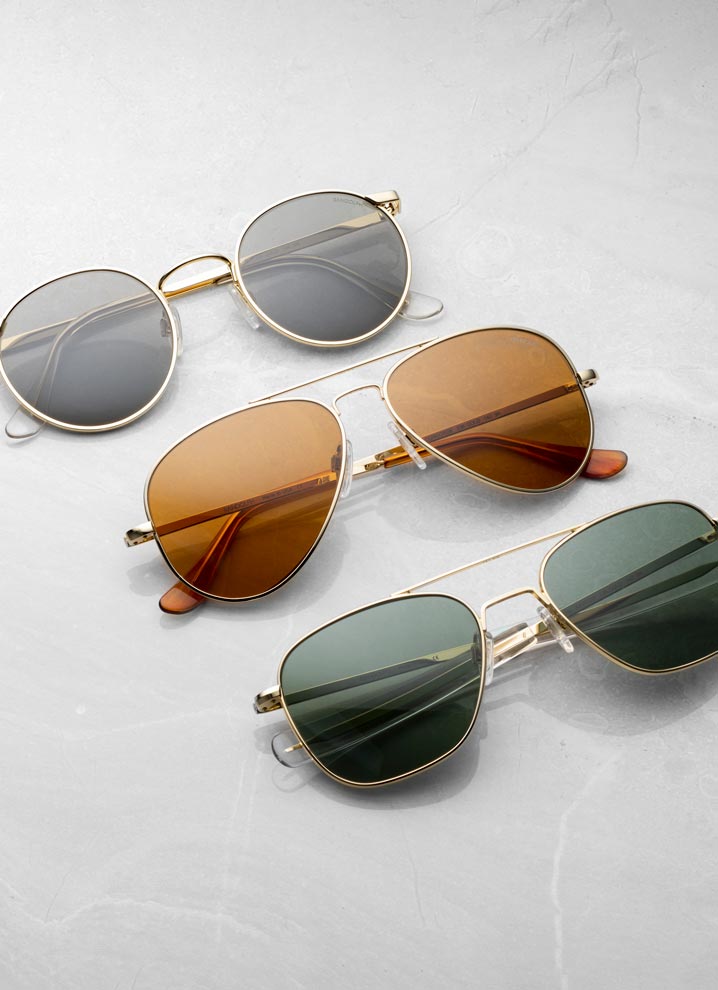 IT STARTS WITH A GREAT DESIGN
We've perfected our classic Aviator, Concorde and P3 shapes, but there's always room for something new. Our in-house development work hard to create interesting shapes, lenses and color combinations to craft the finest eyewear in winning styles.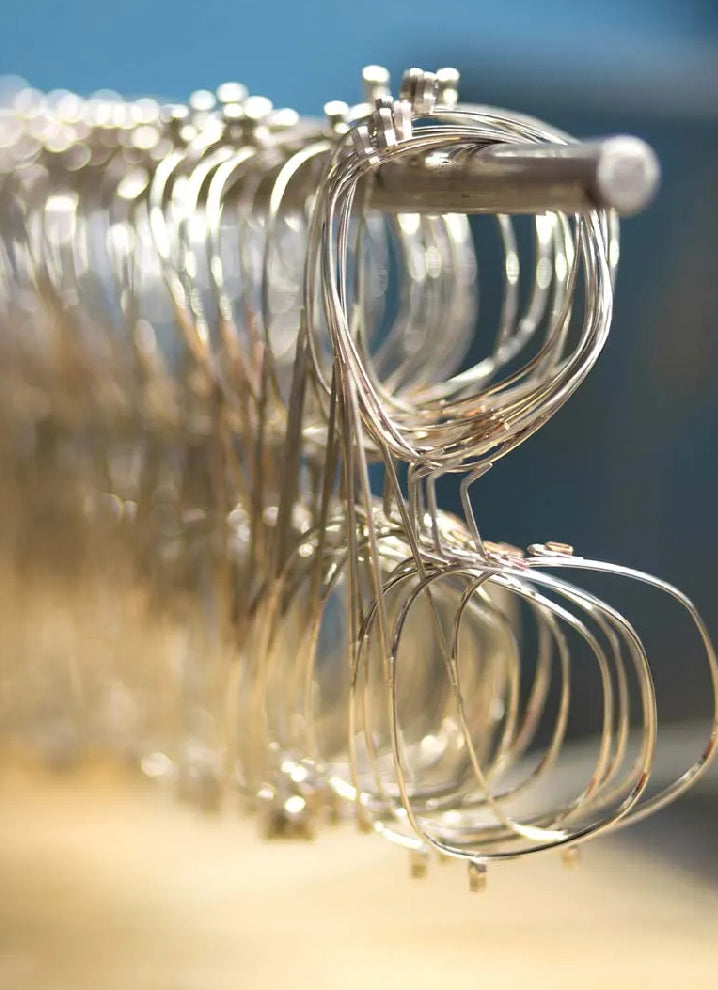 OUR FRAMES
Handcrafted over 6 weeks and 200 individual steps in Randolph, Massachusetts. Bent, twisted, soldered, plated, assembled, quality tested - the list goes on! Learn more about the processes that go into creating a pair of sunglasses built to last a lifetime.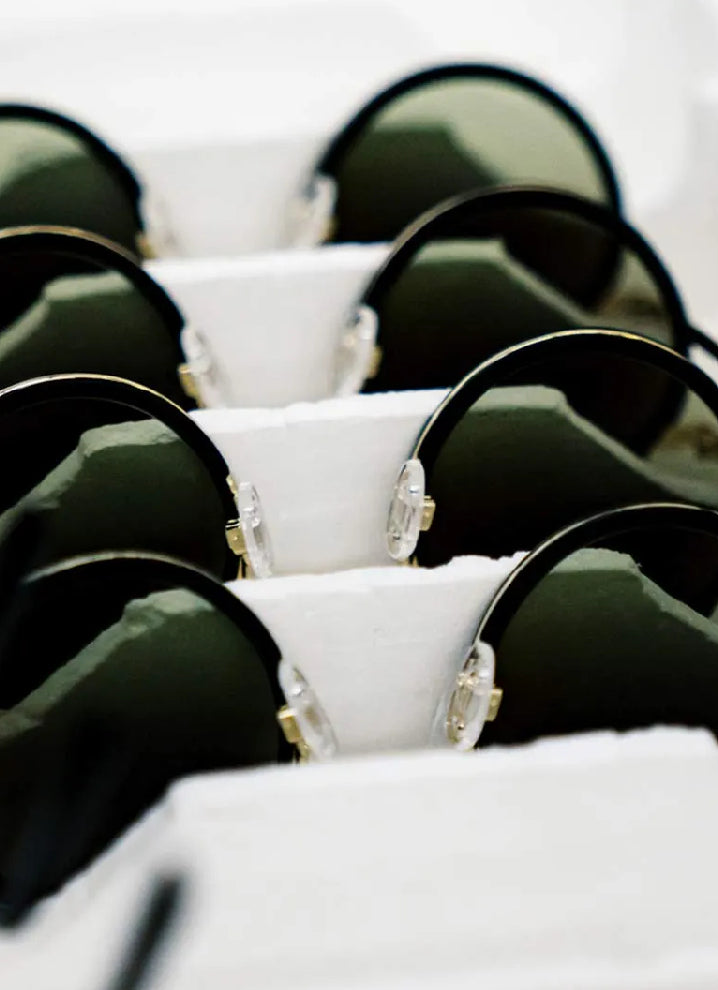 OUR LENSES
Trusted by military pilots for over 40 years to safeguard their vision. Randolph lenses are purposefully engineered performance lenses built for a lifetime of adventures. Explore the difference of Randolph lenses and see the difference.