OUR MILITARY HERITAGE
---
Proudly supplying American-made Aviators to the US Military since 1978.
We wanted to make a difference. Leave a mark. Be proud of something. So in 1978, we joined forces with the U.S. military to produce the HGU-4/P Aviator for fighter pilots. Each Aviator is still built to the strict guidelines of MIL-S-25948J standards, a 20-page document detailing the most demanding, complex manufacturing specs around
OUR MILITARY HERITAGE
TIMELINE OF EXTRAORDINARY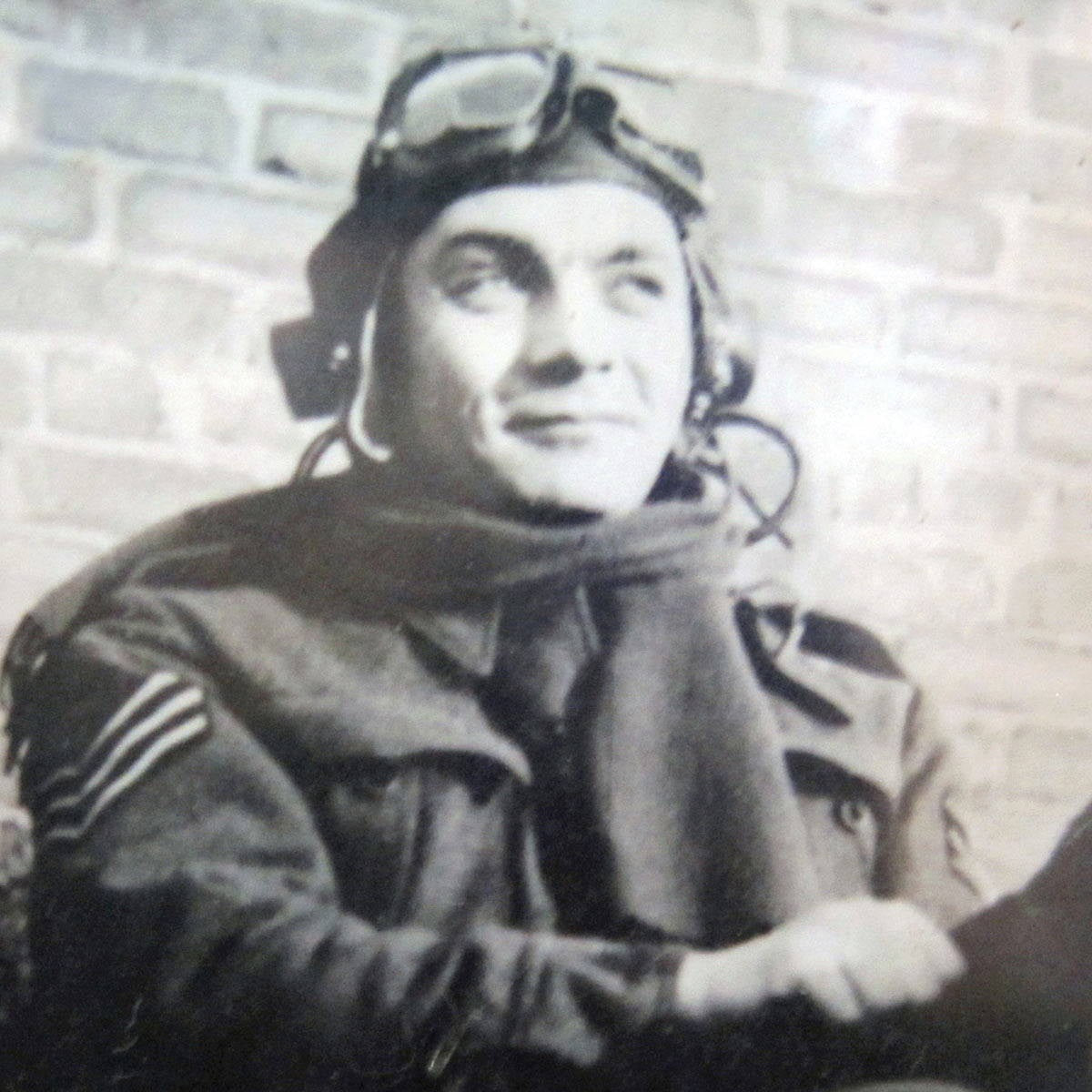 1973
Randolph is founded by Former Royal Air Force navigator Jan Waszkiewicz and machinist Stanley Zaleski.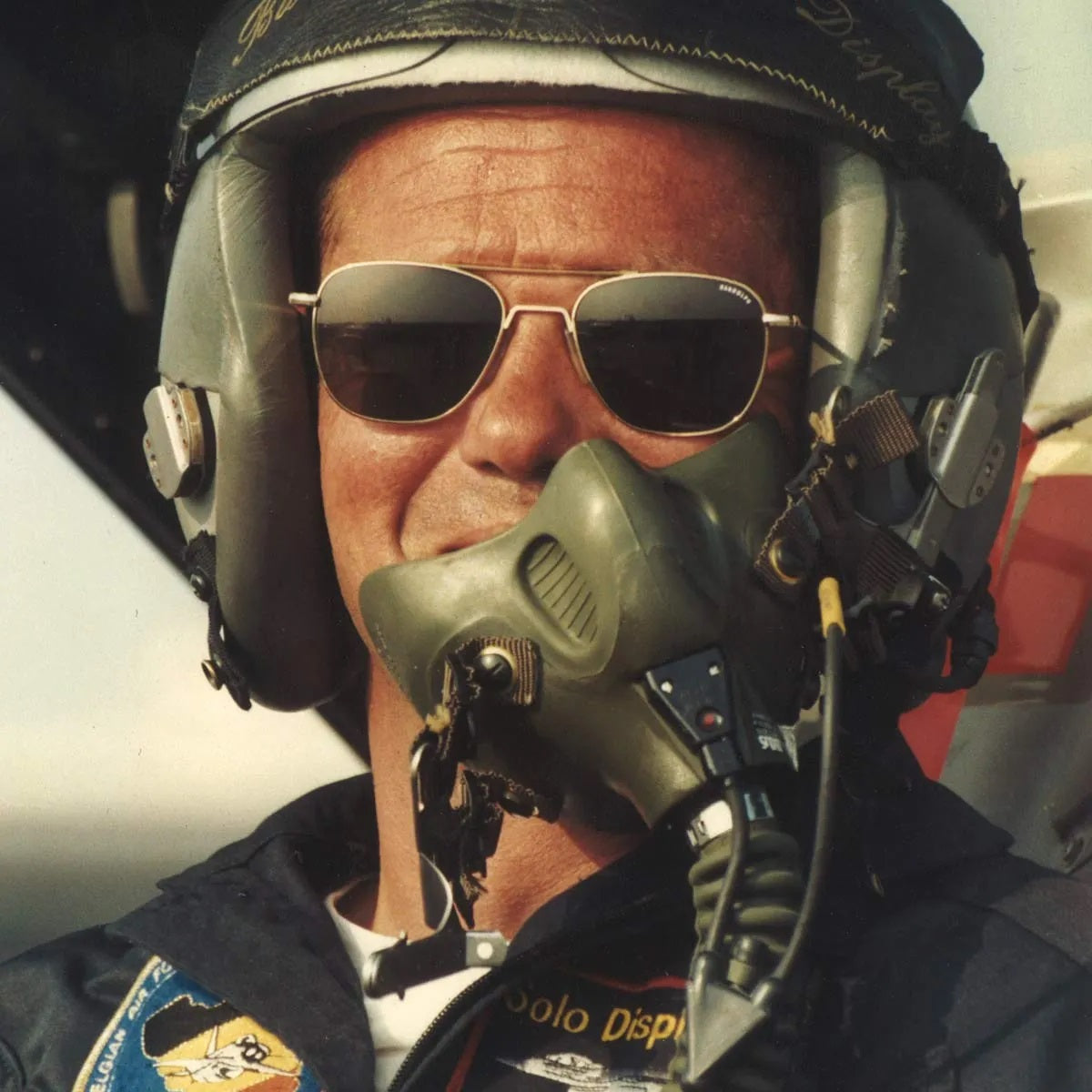 1978
Randolph produces eyewear as a subcontractor for the U.S. Military.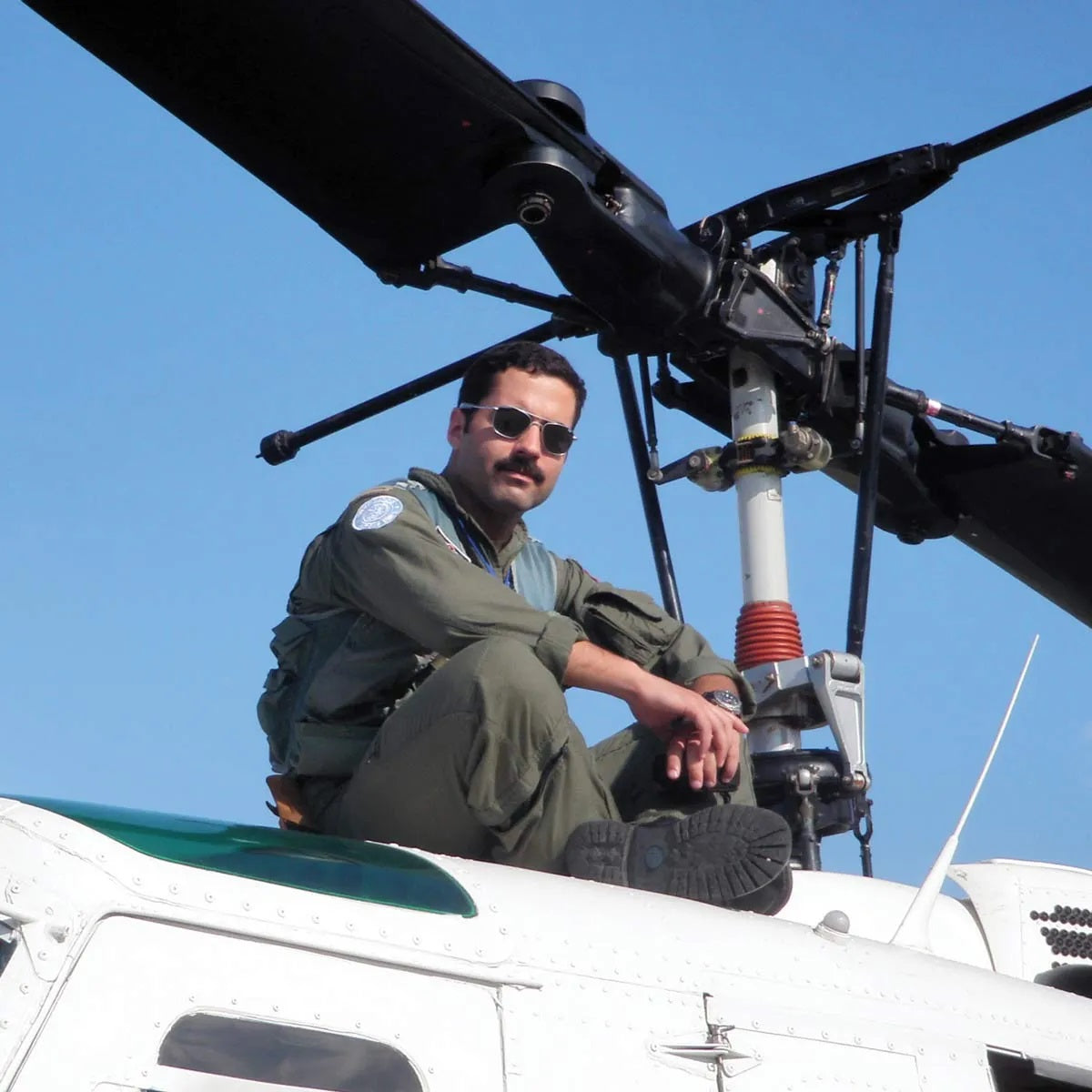 1982
The U.S. Military contracts directly with Randolph to produce the HGU-4/P Aviator sunglass.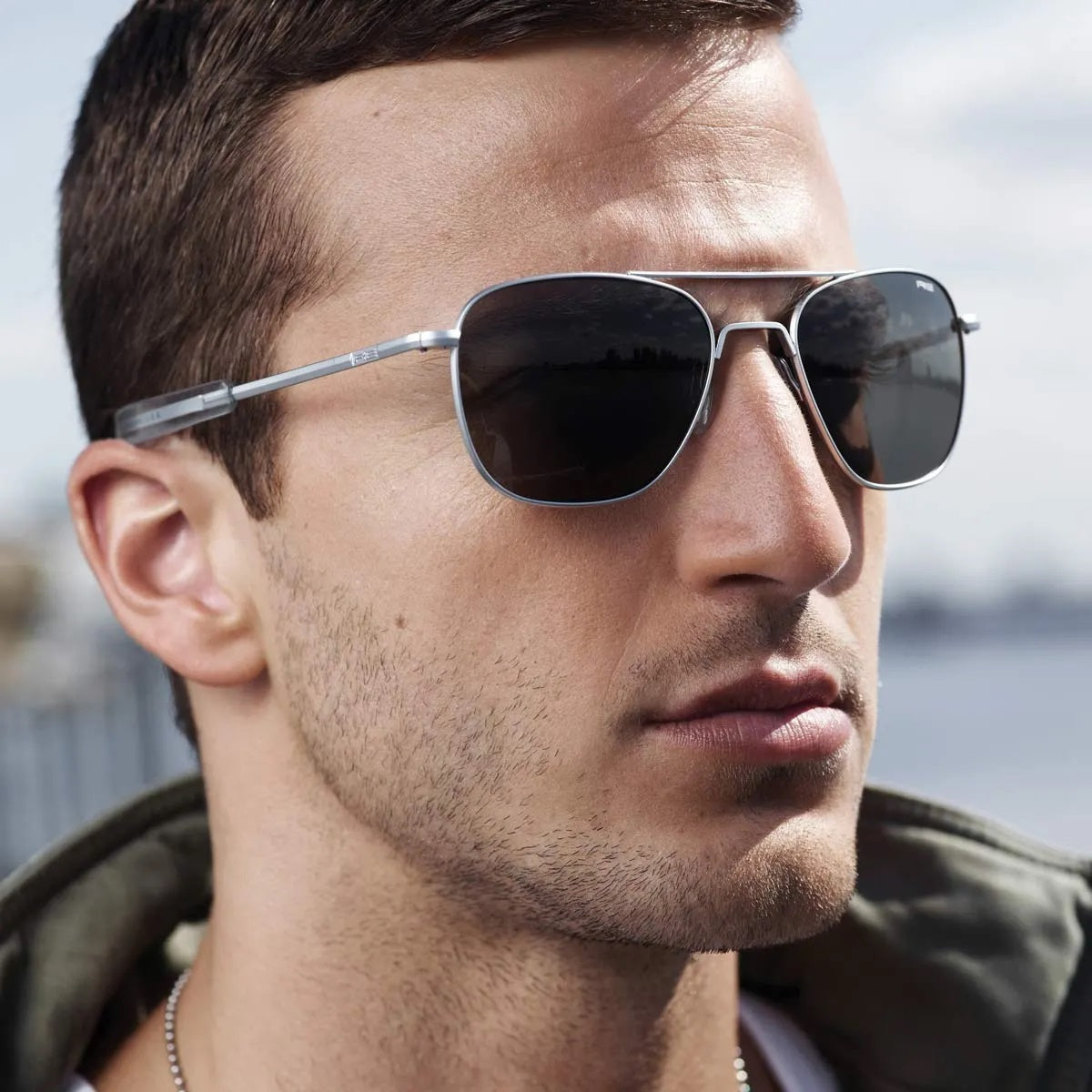 1990
Desert Storm – The Department of Defense contracts Randolph to produce 200,000 optical inserts annually and quickly for the M17 chemical-biological mask. Not a single unit is returned due to the Randolph's high quality control systems. Randolph diversifies into markets for precision shooting, law enforcement and streetwear.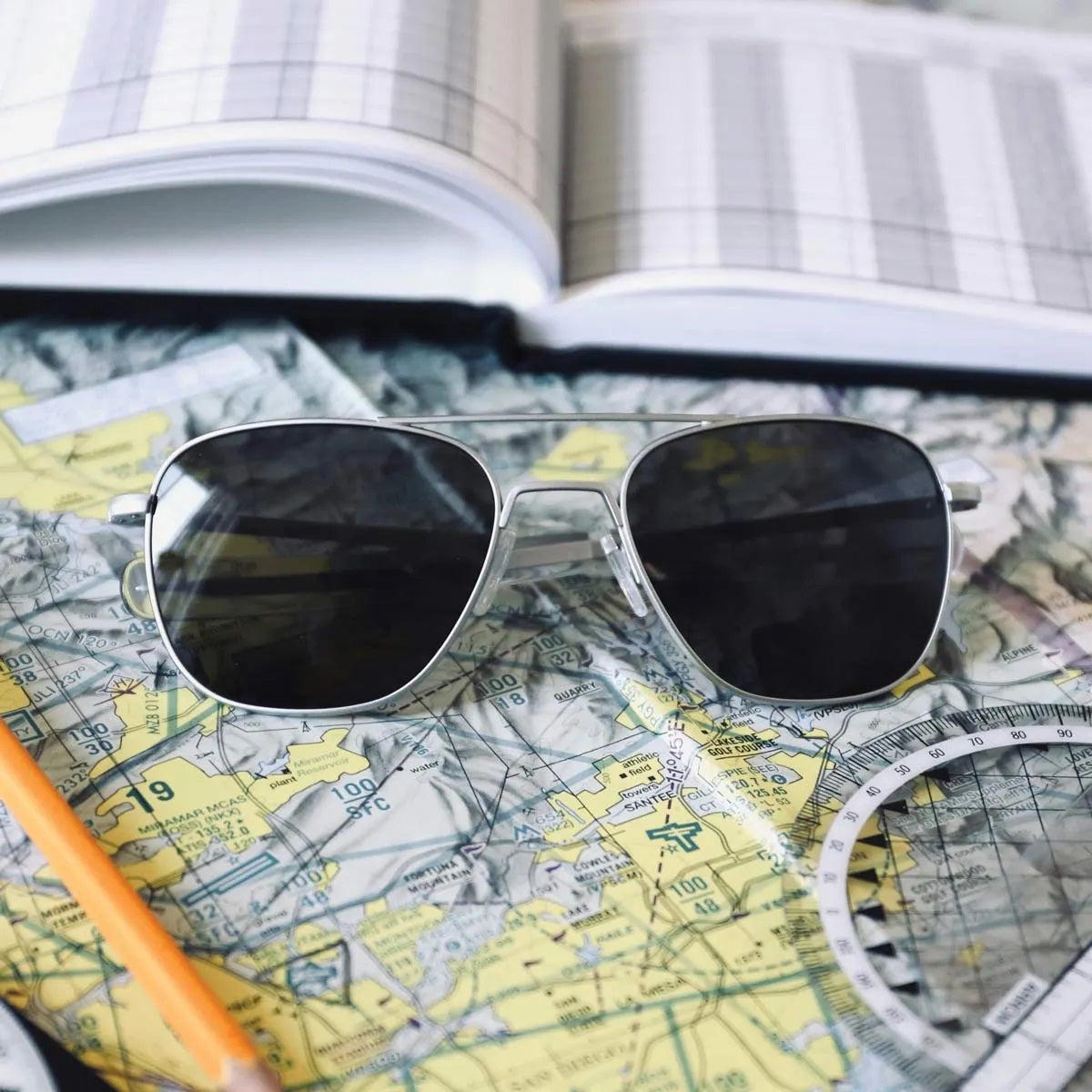 2000
Randolph is awarded their first contract for the Frame of Choice (FOC) program, which provides the Army, Air Force, Navy, Marines, Coast Guard, and NASA with an alternative to standard-issue military spectacles.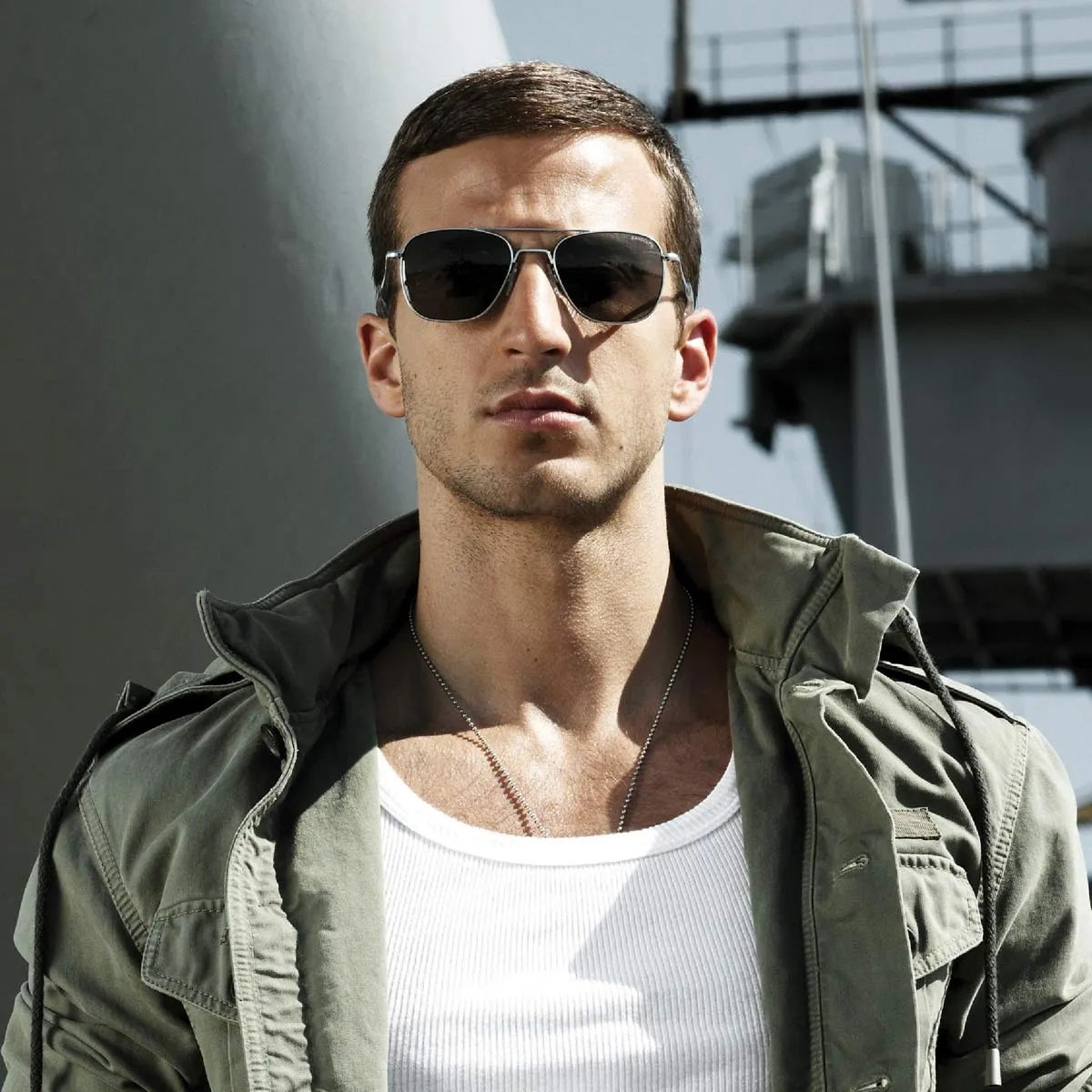 TODAY
Randolph continues to produce the HGU-4/P Aviator for the U.S. Military and air forces worldwide. The company also maintains the Frame of Choice contract, supplying multiple style options to the military.
STANDARD ISSUE SINCE 1978
---
Today, we're still proudly providing the aviator sunglasses to the U.S. Military. And we're still building each pair of Randolph's with the same sense of style strength, spirit and quality as when we started.
When other eyewear manufactureres went overseas, we never left the US. Three generations in and 45 years later, we're still handcrafting our eyewear to military standard specifications in our factory, just outside of Boston, MA. Unlike many other sunglasses brands, our American family values have kept us right where we belong.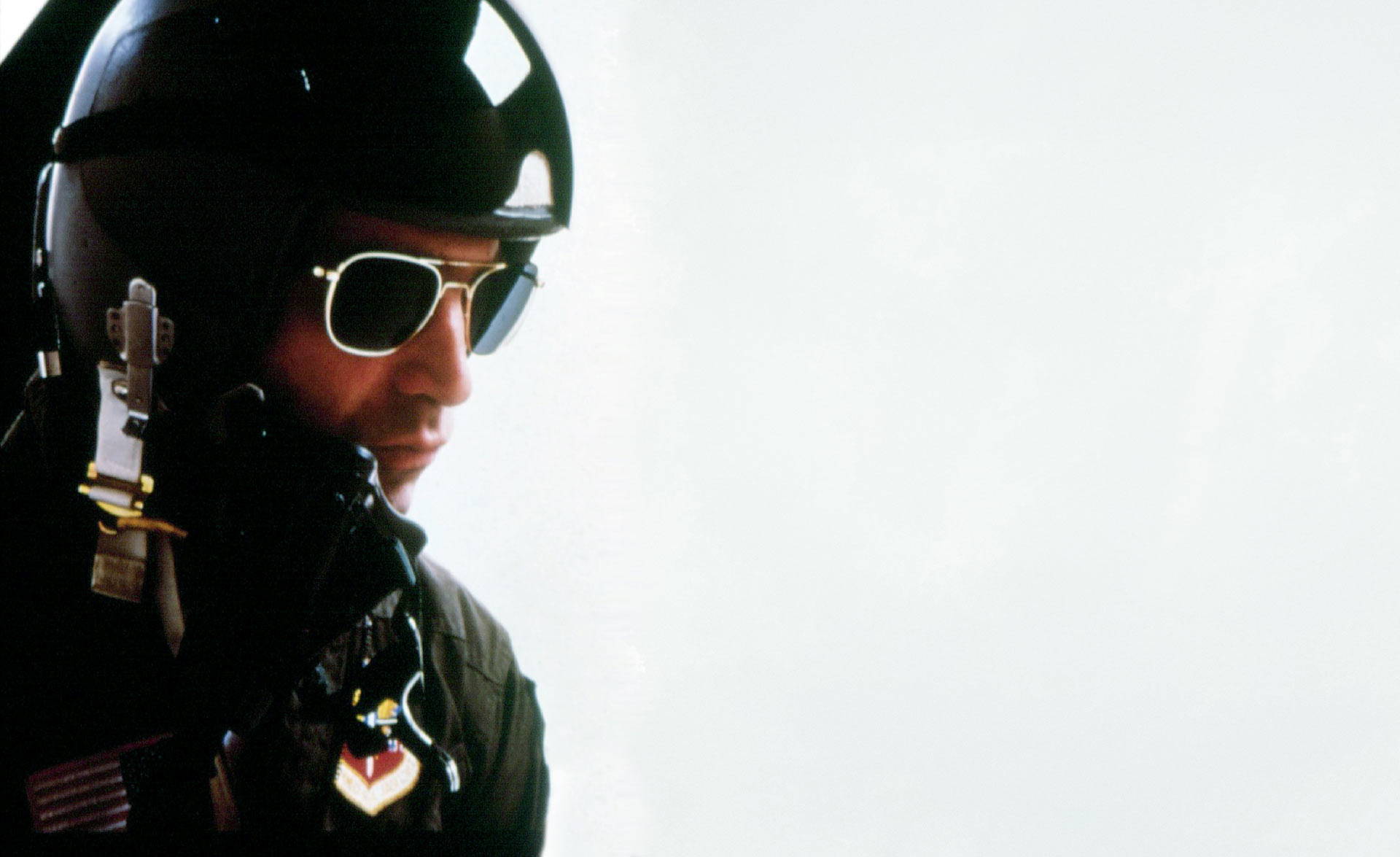 MORE CHOICES FOR THE MILITARY
---
In 2000, Randolph joined forces with NATO to form Frame of Choice, an initiative to provide more of a variety of RX frames to the men and women who serve. Now those same military-issued specs that support our troops are available to the general public.