See what's new in the
Randolph Sunglasses Collections
now, or shop our classics.
Fresh from our designers' workbenches. Each style is handcrafted in small batches.
Always in style. Shop what's popular this holiday season.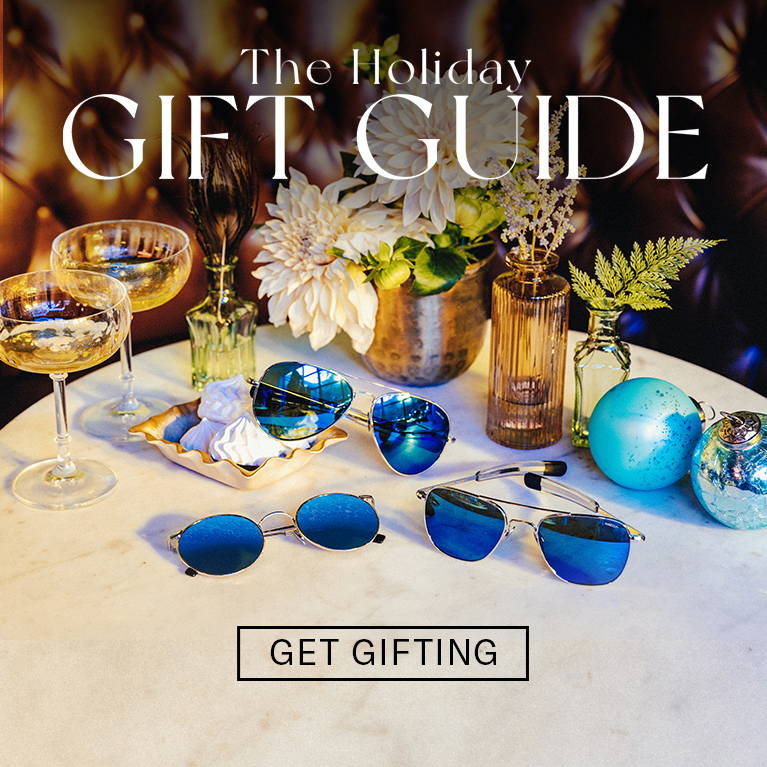 This year, give a gift that will last a lifetime. Personalize your gift with custom engraving or make it special with a 3-Frame Luxury Travel Case or a Deluxe Care Kit.
SPECIAL EDITION
MILITARY AVIATOR
Commemorating 4 decades of trusted partnership with the U.S. Military, the NEW Matte Black Special Edition Military Aviator is inspired by the bravery, dedication, and history of the service.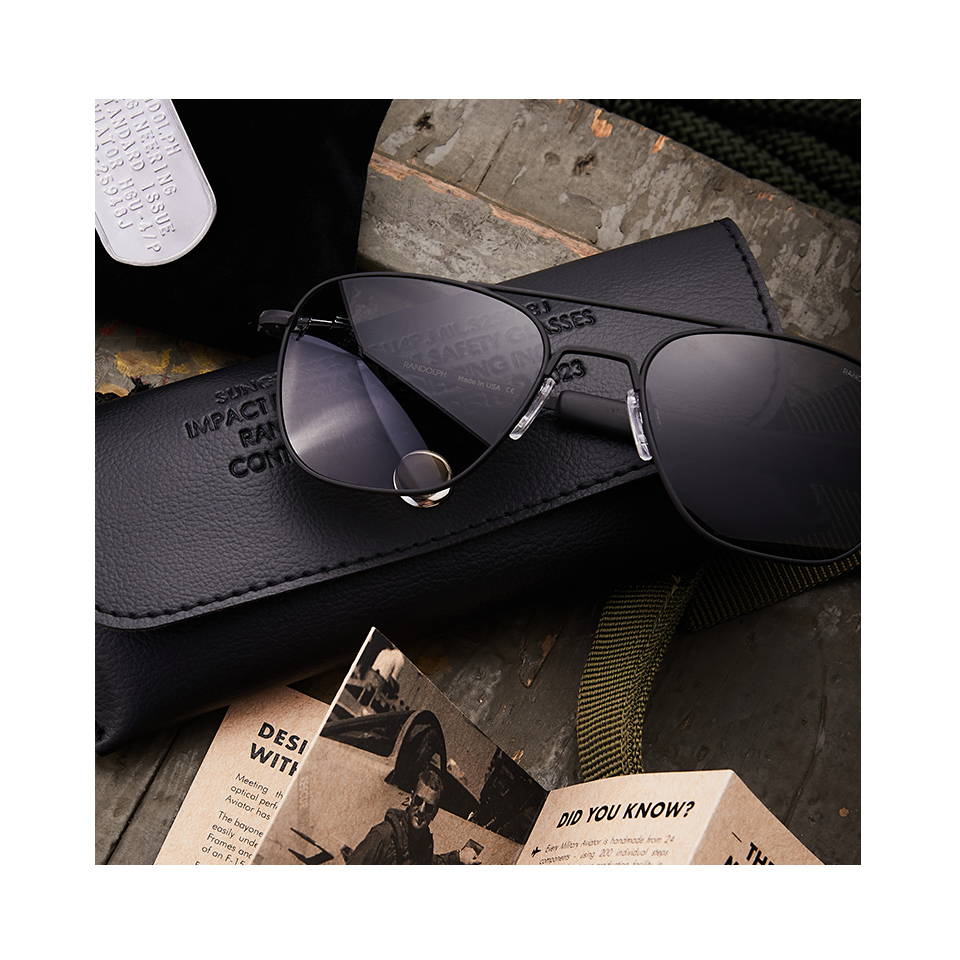 Always authentic, always you.
Since 1973 we've been handcrafting the world's finest sunglasses for men and women.
Seeing the world a little differently isn't just what you do - it's who you are.