---
CONCORDE CLASSIC
TEARDROP AVIATORS

Inspired by WWI pilot sunglasses, updated for the adventures of today, built to last a lifetime in the USA.
Handmade in the USA over 299 steps and ready for adventure. Our Concorde aviator style sunglasses are built to military standards and trusted by pilots.
Luxury finishes such as 23k Gold, plated at 5x the industry standard. Shop for your next pair of Randolph Aviators by frame finish.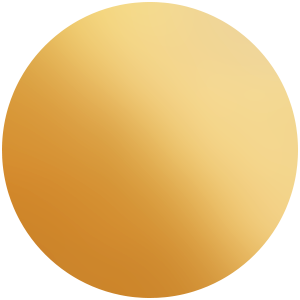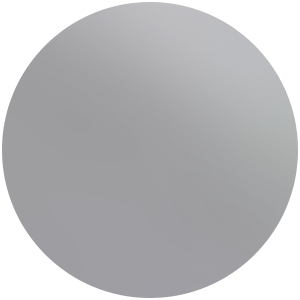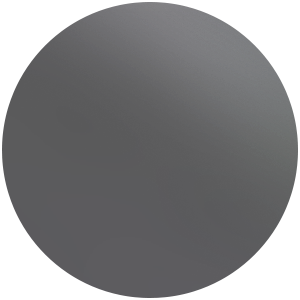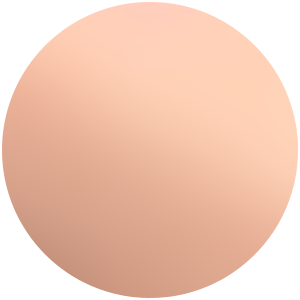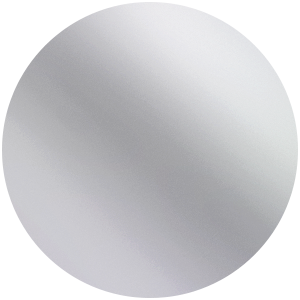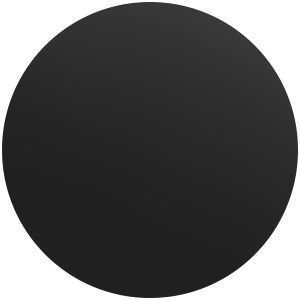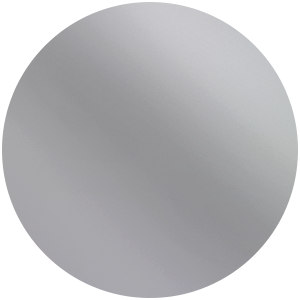 WHAT MAKES RANDOLPH CONCORDES DIFFERENT?
Exceptional American craftsmanship. Genuine Military heritage. Top of the line optics for ultimate clarity. Purposefully engineered tints.
Superior lens coatings for complete protection. Limited lifetime guarantee. Need we say more?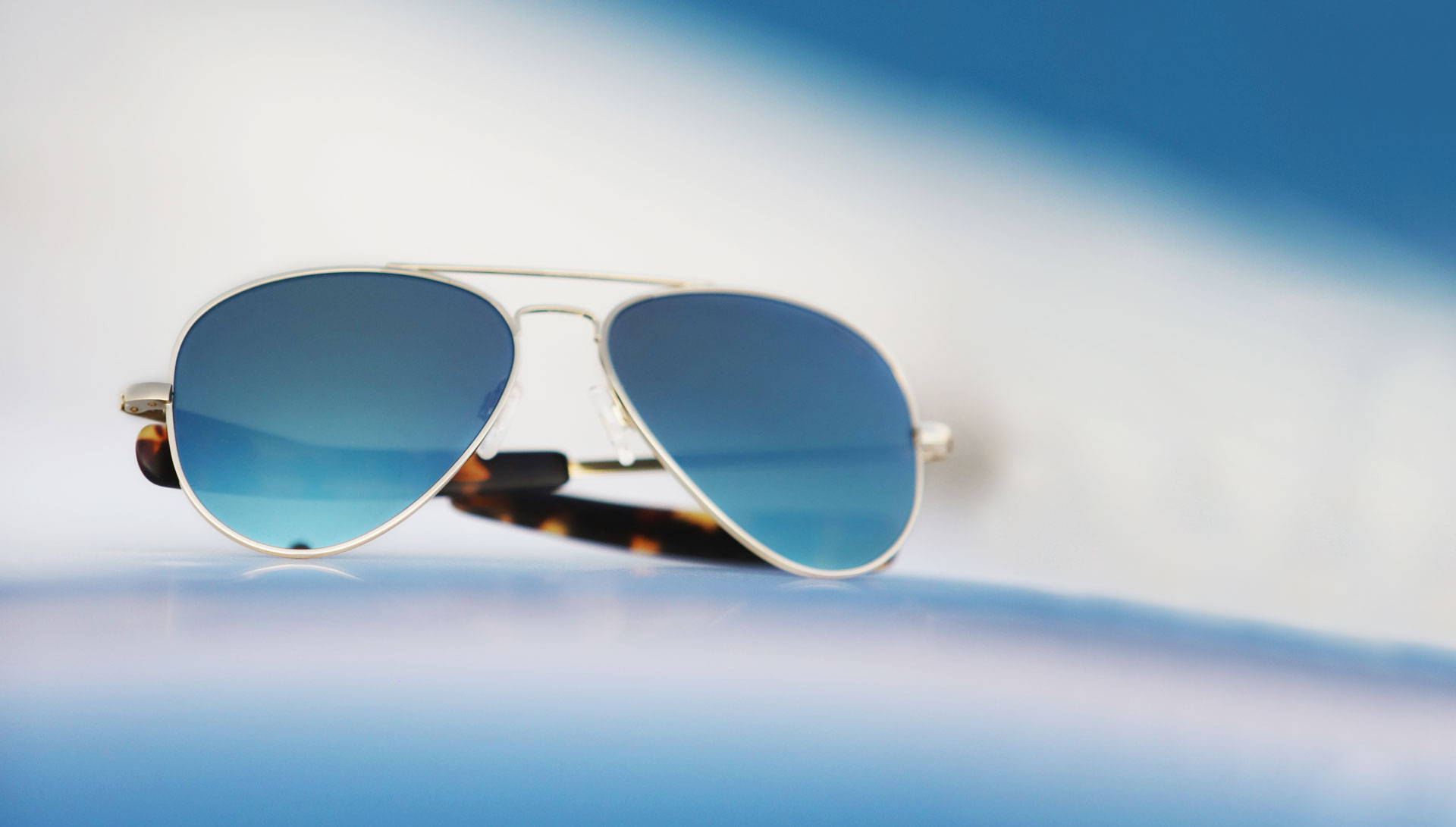 Purposefully designed performance lenses. Originally designed to protect a pilot's most precious asset, their vision.

As well as 100% UVA/UVB protection, our Engineers have also coated our lenses with VECTOR™ anti-reflection, BlueWave™ blue light management, oleophobic and hydrophobic coatings.
LOOKING FOR MORE TEARDROP CONCORDES?
At Randolph our Designers and Engineers always strive for perfection. 'Good' isn't good enough - that's why we've designed 5 other teardrop shape aviators to choose from, all with unique nuances to fit the face slightly differently.
---
MORE THAN JUST THE FRAMES
Yes, we make our frames in-house at our factory in Randolph, Massachusetts, but did you know we also make the tools?
MILITARY CONTRACTED SINCE '82
Built to some of the highest standards in the world. Battle-tested and ready for adventure. Randolph Aviators are still used by Military Pilots today.