SUNGLASSES MADE IN MASSACHUSETTS, USA

All Randolph Engineering sunglasses are made in the USA. We offer both American made polarized sunglasses and non-polarized, worn by US Military Pilots for over 40 years.

We are family owned and operated in Randolph, Massachusetts. Each pair of sunglasses is handcrafted on American soil. While others moved overseas, we've remained dedicated to American jobs and American quality.

These are USA sunglasses. We respect where we come from and we're reinventing where we're going.

---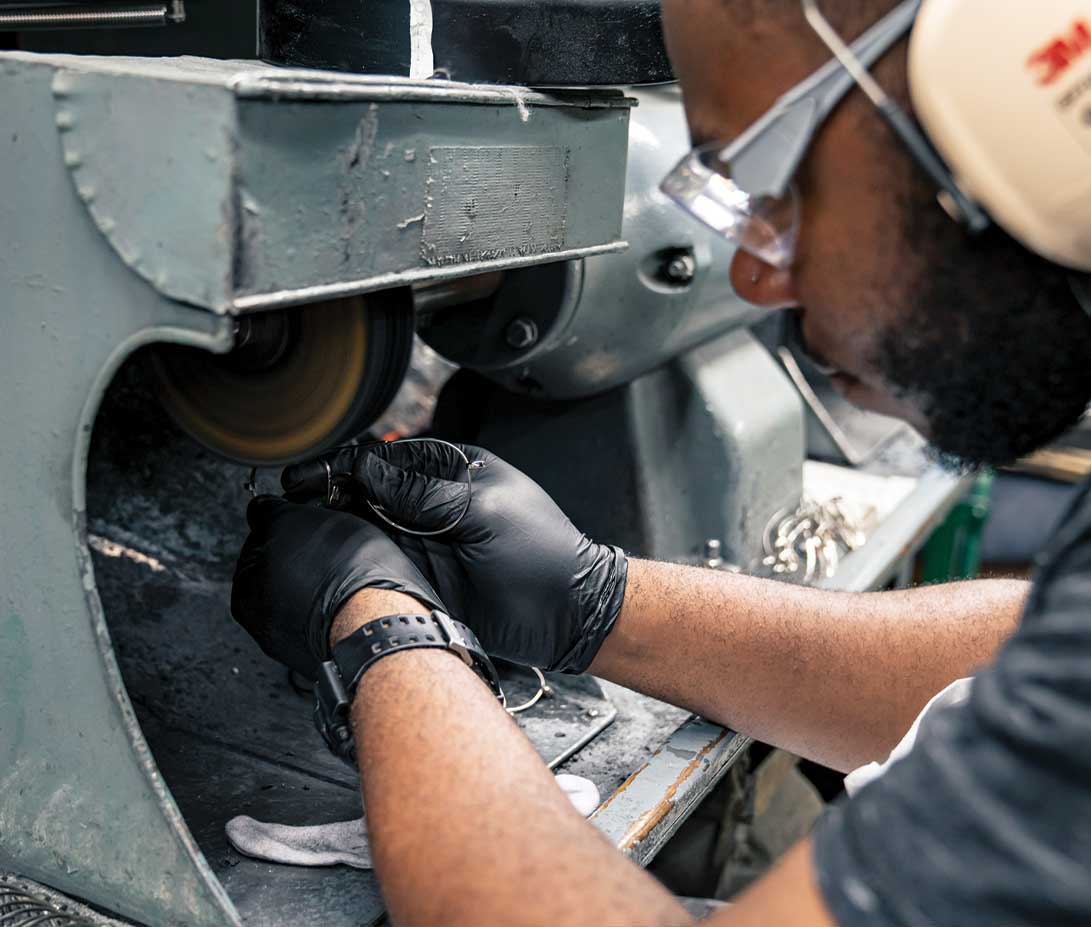 ---
---
Ultimate clarity, durability and style. Designed and handcrafted by our highly-skilled artisans in the USA for over 45 years.