Purposefully designed lens tints engineered in style, with UVA/UVB protection.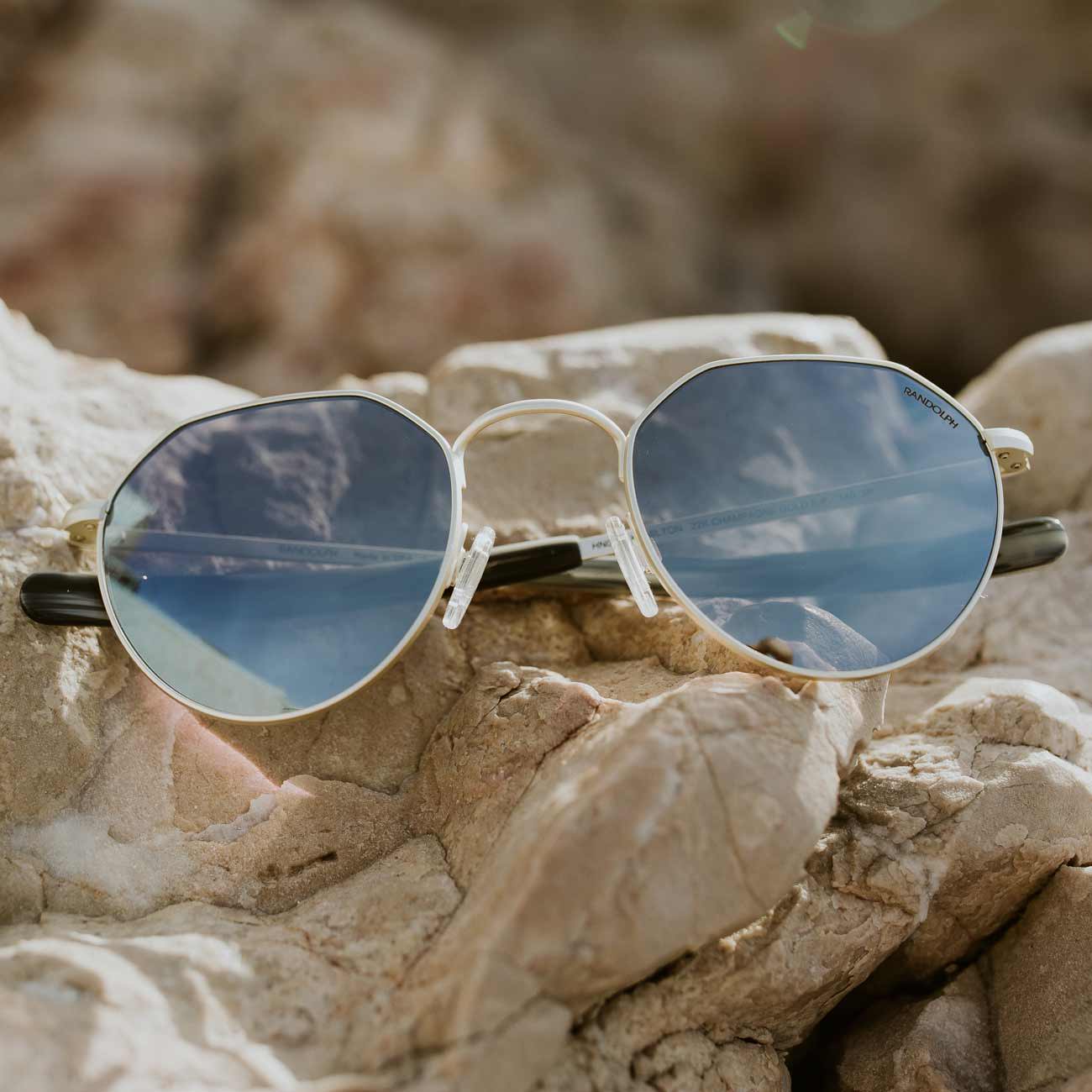 100% UVA/UVB protection. Purposefully designed lens tints, engineered in style.
---
Mirrored lenses are some of our best sellers. We're always designing new SkyTec™ mineral glass and SkyForce™ lightweight mirrored lenses - whether you're looking for a light flash mirror, or a full, solid mirror - we've got you covered.
Reflect back at the world around you with a light flash or full mirrored lens. Combining fashion and function in a stunning range of colors, Randolph's collection of mirrored sunglass lenses is designed with Anti-Reflective, Hydrophobic and Blue Light protecting technology.