Always authentic, always you.
Sunglasses for women in luxurious finishes.
Our women's sunglasses are perfectly designed to complement female faces. Timeless styles are crafted with delicate details and luxurious finishes.
Experience the premium, jewelry quality satin gold and silver finishes with polarized gradient lenses in styles that will elevate your every day.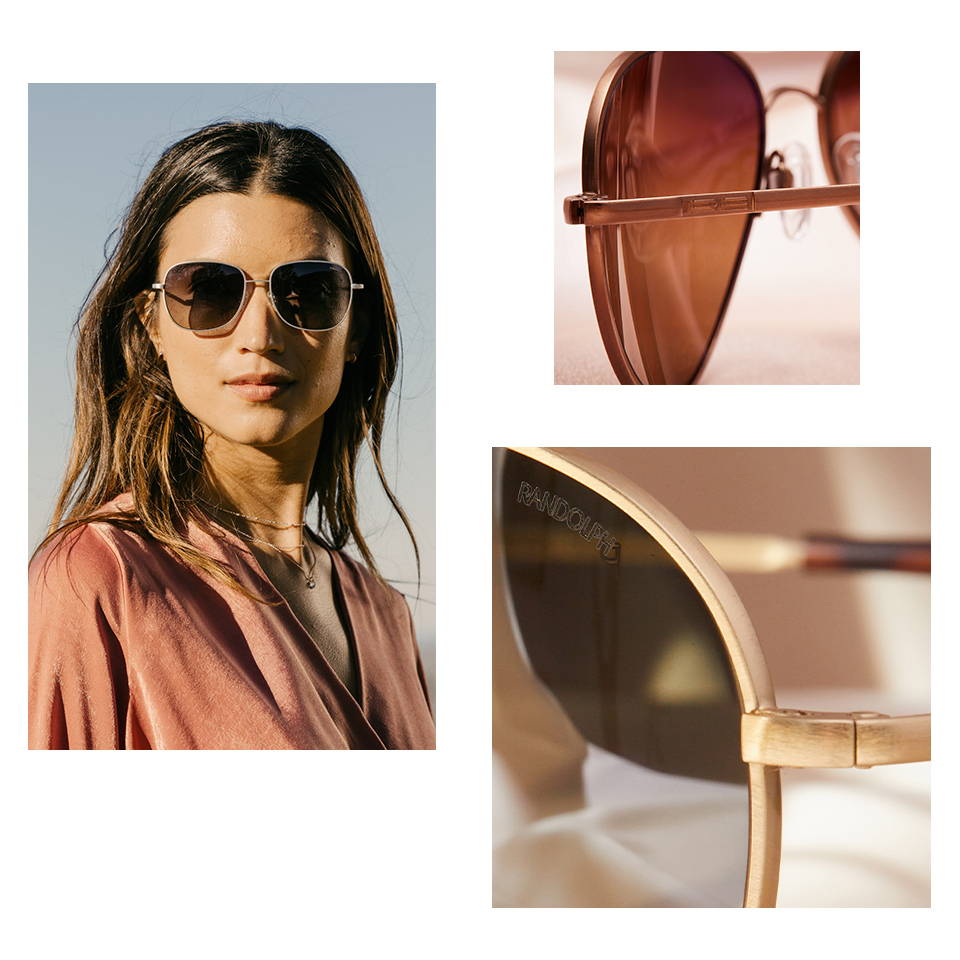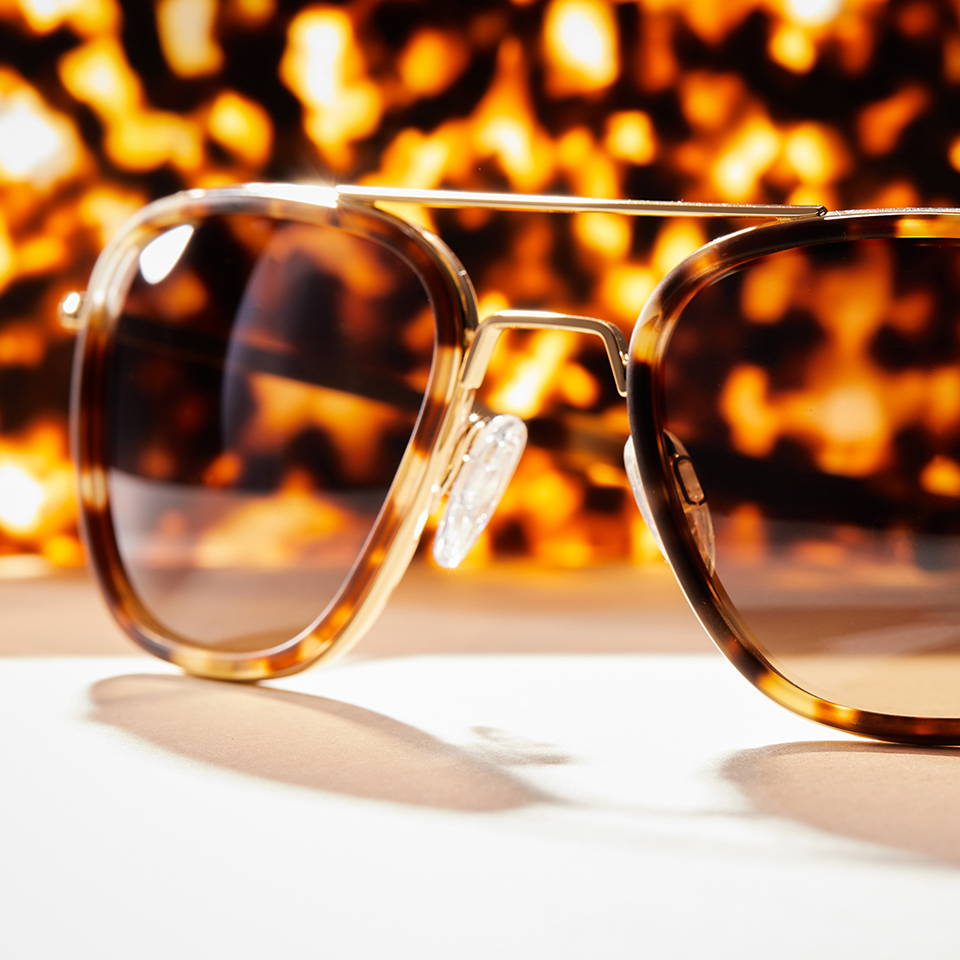 Premium Italian Mazzucchelli acetate, crafted with plant-based materials, hand-inlaid into each jewelry quality frame - reinventing our classics with a fashion-forward spin.
Seeing the world a little differently isn't just what you do - it's who you are.