6 WEEKS. 200 STEPS.
BUILT TO LAST A LIFETIME. OR TWO.
Handcrafted over 6 weeks and 200 individual steps in Randolph, Massachusetts. Bent, twisted, soldered, plated, assembled, quality tested - the list goes on! Learn more about the processes that go into creating a pair of sunglasses built to last a lifetime.
---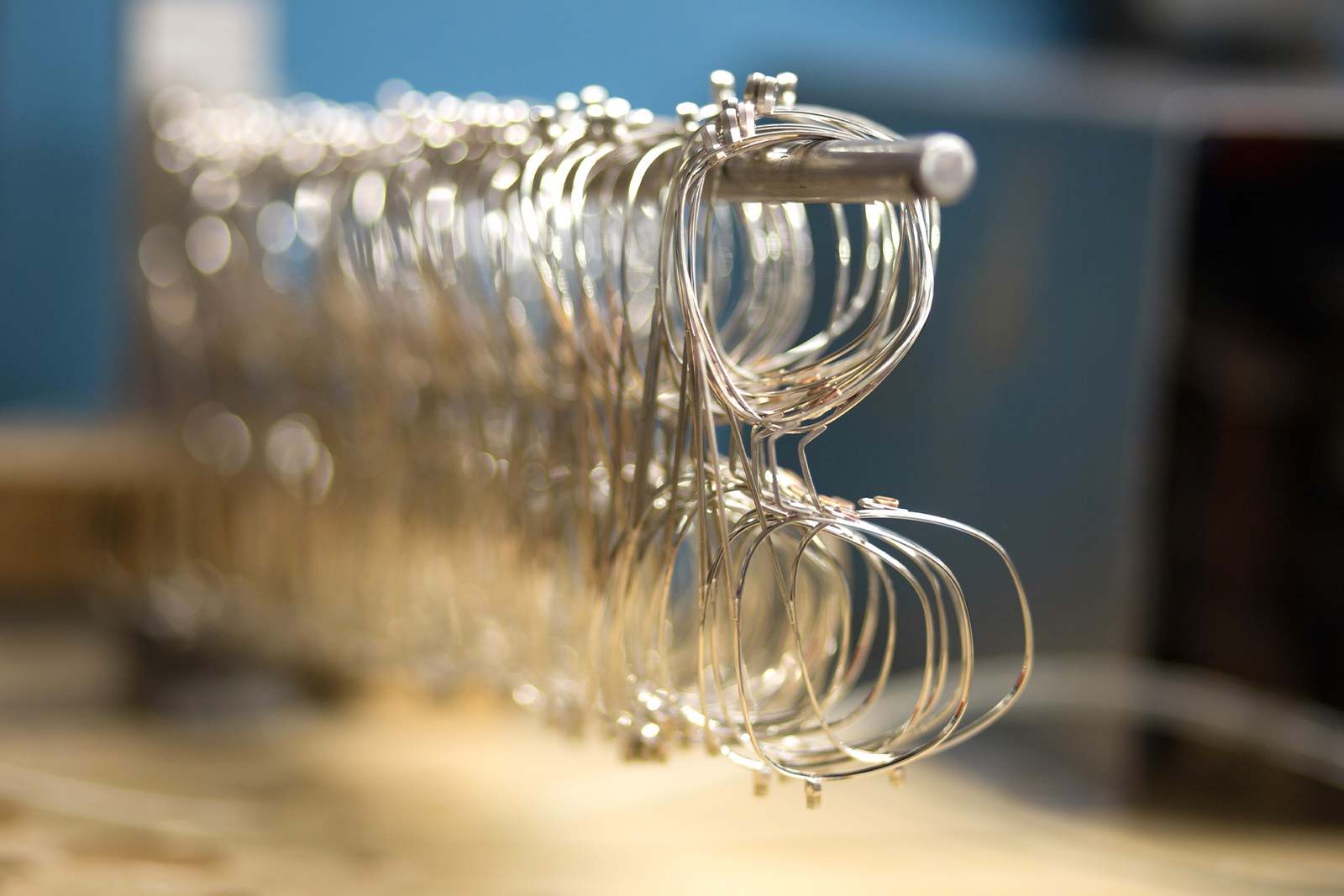 Trusted by military pilots for over 40 years to safeguard their vision. Our SkyTec™ lenses are purposefully engineered performance lenses built for a lifetime of adventures. Explore Randolph lenses and see the difference.
---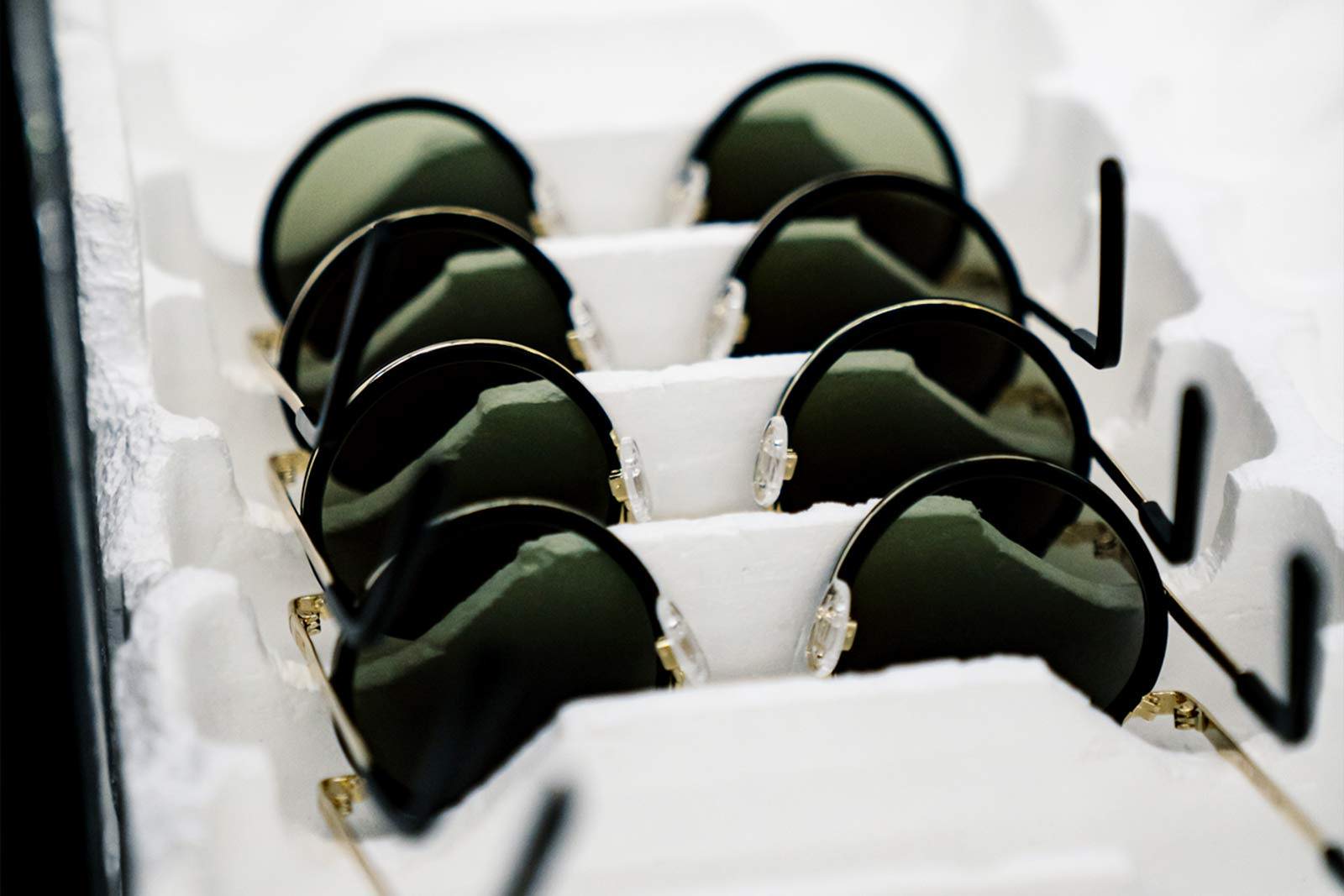 Built to a higher standard to last a lifetime. At Randolph, we electroplate our frames with the highest quality premium materials at 5x the industry standard. They are then coated with a duable enamel and twice baked for ultimate durability.
---