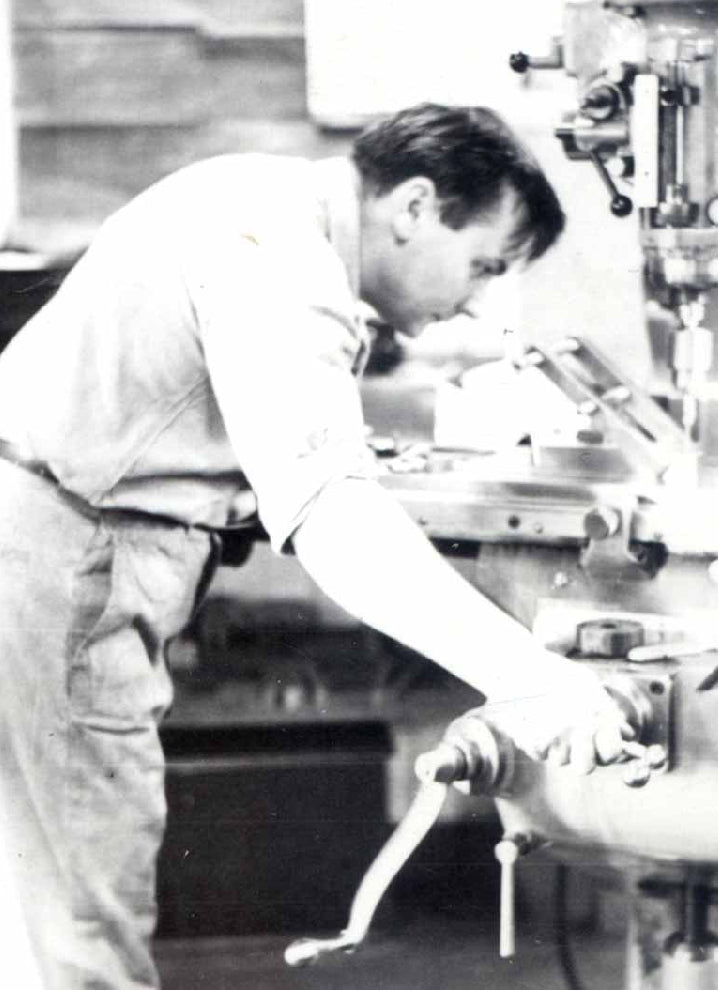 1
OUR STORY
In 1973, two immigrants embarked on their American Dream: To build some of the world's finest eyewear. Nearly five decades later, we're still using their techniques and expertise to handcraft our frames. Read the full story on what, how and why we do what we do.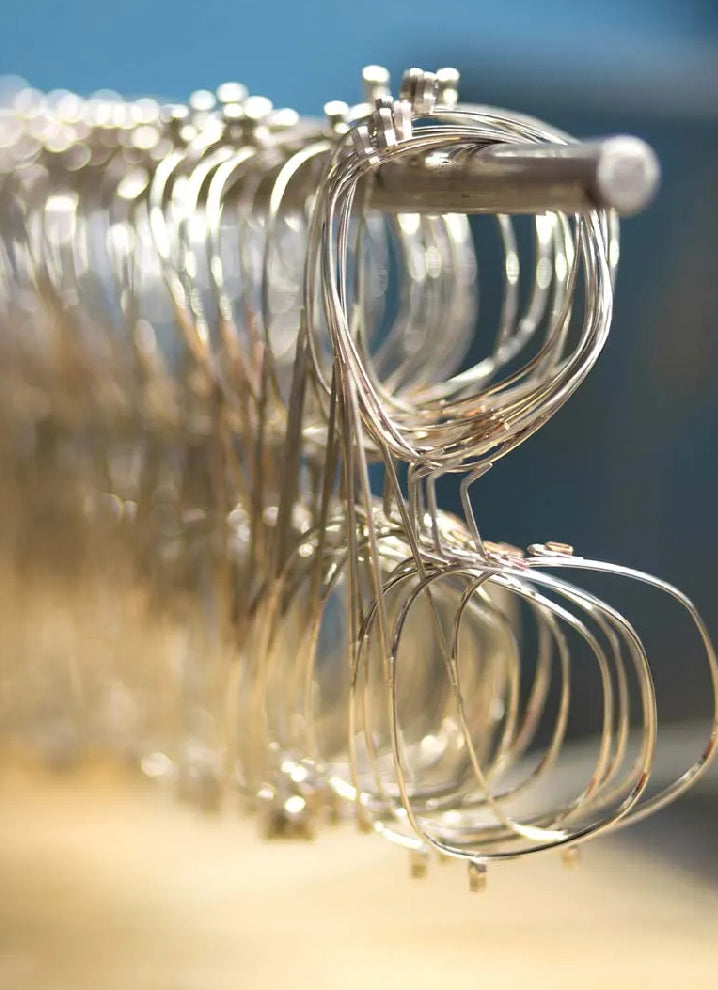 2
OUR FRAMES
Handcrafted over 6 weeks and 200 individual steps in Randolph, Massachusetts. Bent, twisted, soldered, plated, assembled, quality tested - the list goes on! Learn more about the processes that go into creating a pair of sunglasses built to last a lifetime.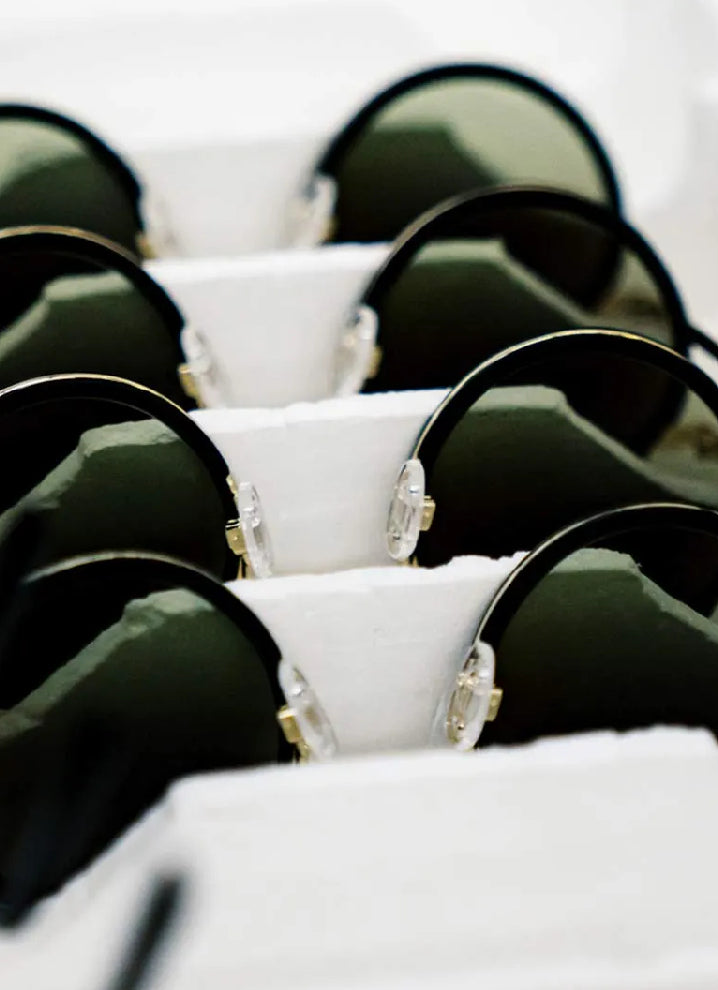 3
OUR LENSES
Trusted by military pilots for over 40 years to safeguard their vision. Randolph lenses are purposefully engineered performance lenses built for a lifetime of adventures. Explore the difference of Randolph lenses and see the difference.