THE RANDOLPH ICONS
From the aviation runway to the fashion runway, our iconic sunglasses have been favored by style icons, celebrities and musicians for 50 years. Discover the 3 styles that started it all or shop all 16 of our timeless designs, each engineered to stand the test of time.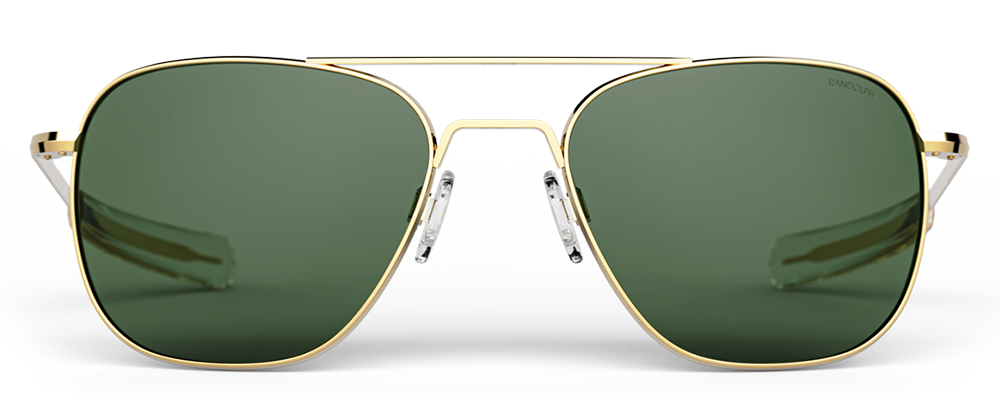 AVIATOR
The iconic Randolph Aviator, originally built for military fighter pilots. Over the years we've engineered this style to perfection - with first class lens technology, proprietary coatings, and jewelry quality finishes.
SHOP AVIATOR >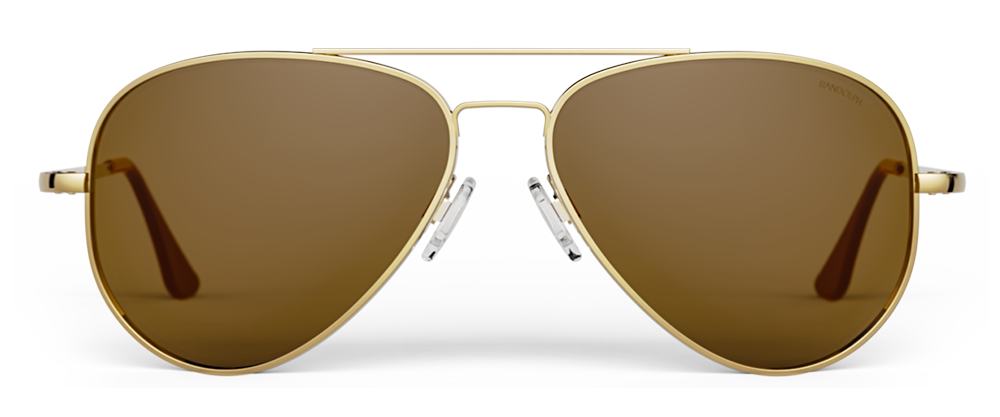 CONCORDE
The Concorde offers the iconic teardrop shape hearkening back to the original days of the aviator. This style is named after the Concorde supersonic passenger airliner.
SHOP CONCORDE>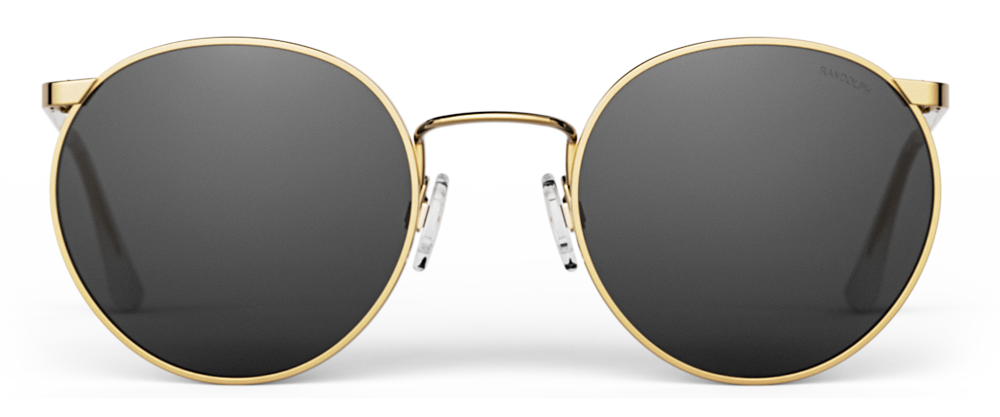 P3
This retro P3 round style is a favorite among those looking for a vintage and slightly edgy look. This timeless style has been worn by musicians, celebrities, and style icons throughout the decades.
SHOP P3 >