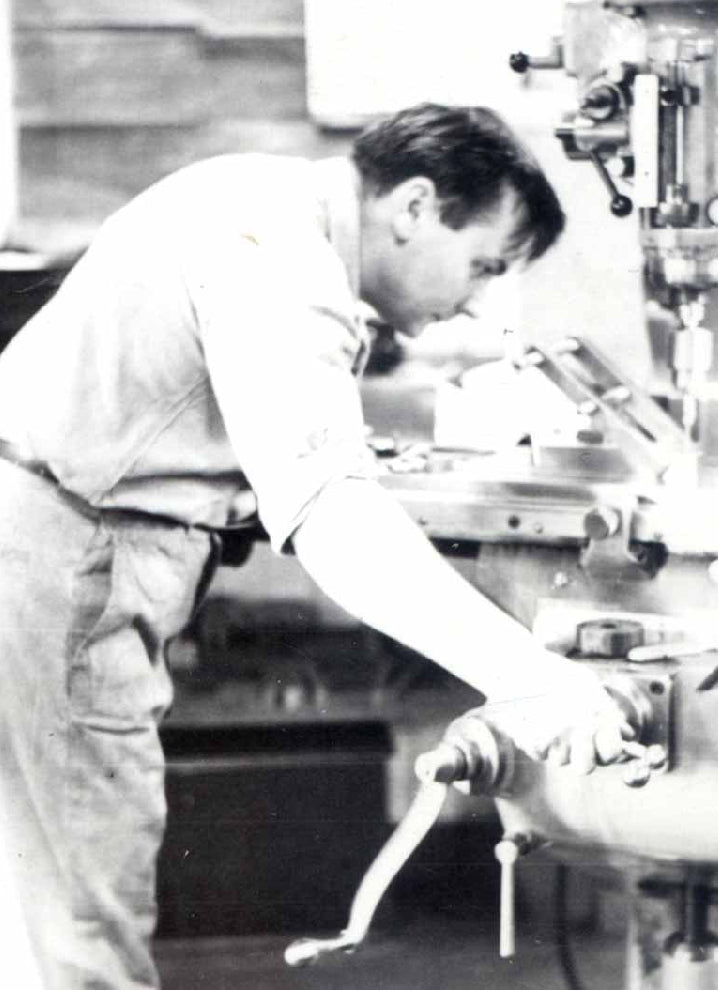 OUR STORY
In 1973, two immigrants embarked on their American Dream: To build some of the world's finest eyewear. Five decades later, we're still using their techniques and expertise to handcraft our frames.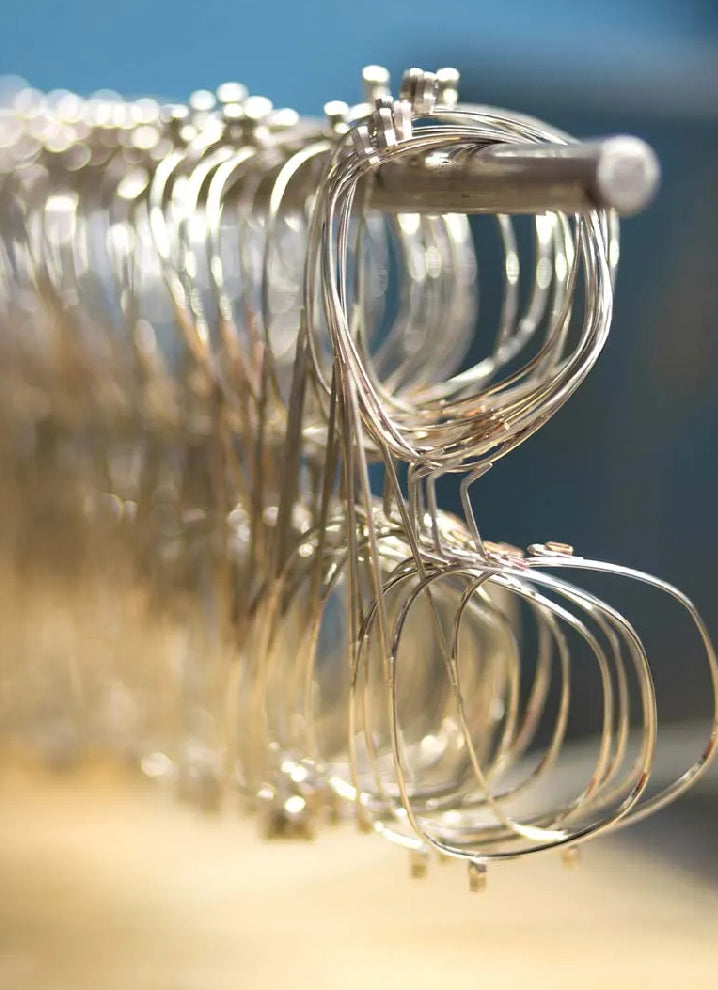 OUR FRAMES
Handcrafted over 6 weeks and 200 individual steps in Randolph, Massachusetts. Bent, twisted, soldered, plated, assembled, quality tested - the list goes on! Our sunglasses are built to last a lifetime.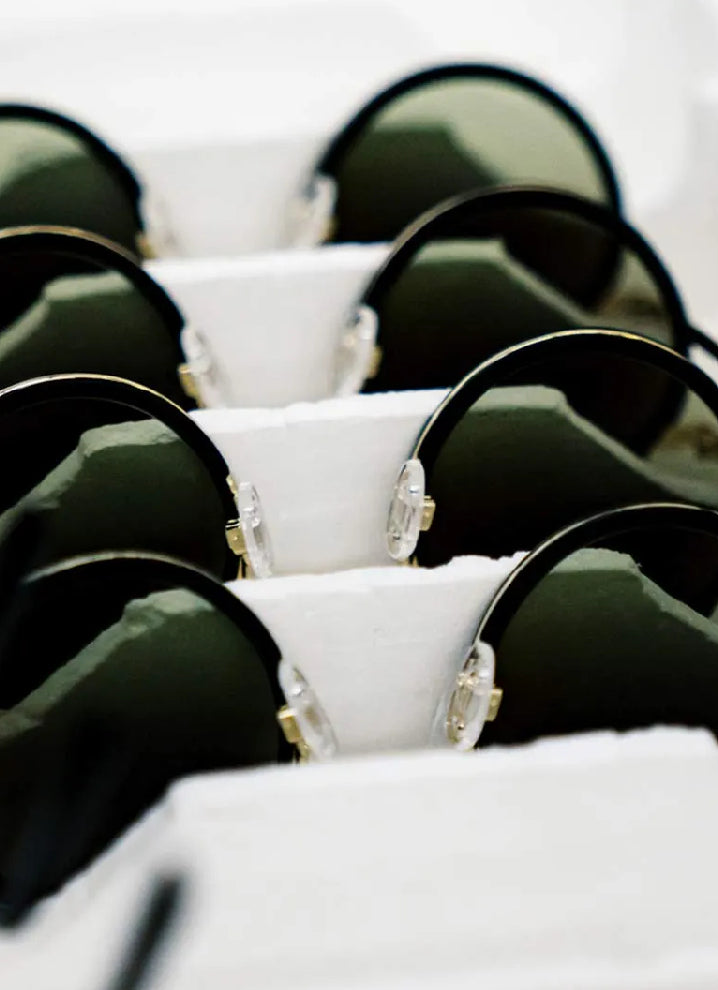 OUR LENSES
Trusted by military pilots for over 40 years to safeguard their vision. Randolph lenses are purposefully engineered performance lenses built for a lifetime of adventures. Explore the difference of Randolph lenses and see the difference.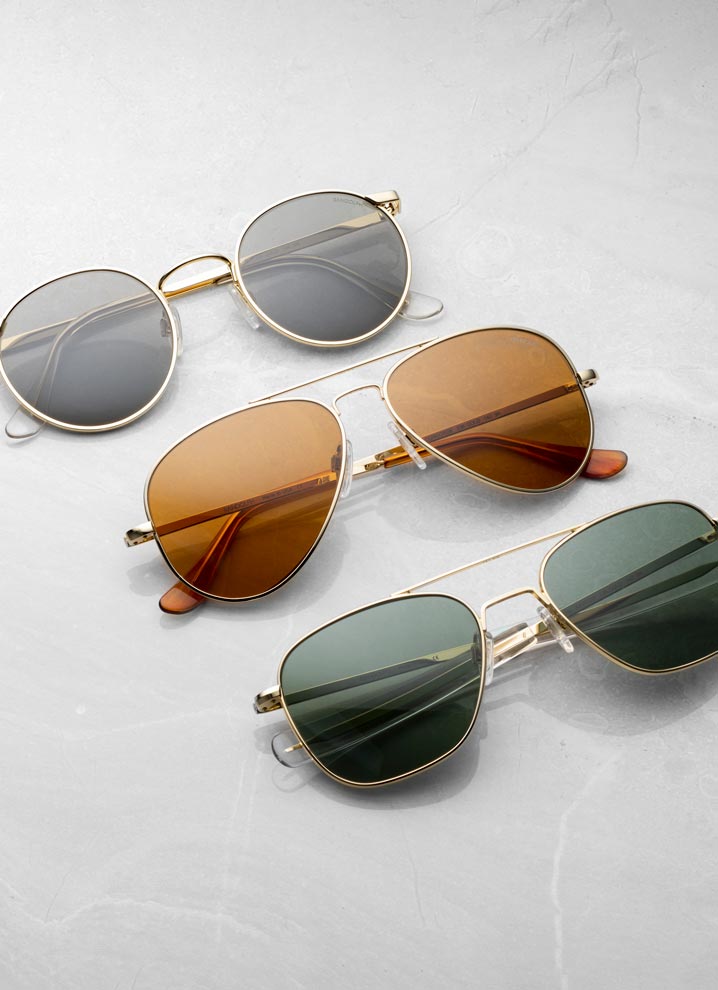 OUR SUNGLASSES
Timeless styles. Reimagined classics. From the iconic Aviator to the retro P3, we have designed a frame shape to suit every style.