---
BLACK HISTORY MONTH: 3 PILOTS WHO INSPIRE US & DARED TO DEFY THE ODDS
In our history, we've witnessed countless sacrifices for freedom, liberty and pursuit of happiness, by civilians and by soldiers.
That's why today we'd like to recognize three historical figures in America's aviation history who not only stood for their passion to fly, but they dared to fly as black men and women.
Randolph Engineering honors the depth of courage behind these extraordinary Americans.
---
---
---
---
---
---
1. Elizabeth Bessie Coleman: America's first black female licensed pilot
When Elizabeth Bessie Coleman was just eleven years old, the Wright Brothers flew from North Carolina for the first time in history and inspired a generation to fly. Born in Texas, Bessie was both African American and Native American. While applying to flight school, she was repeatedly rejected for being a black woman, but she preservered. She saved enough money to travel to France where she earned her pilot's license and returned home in celebration.
Nicknamed "Queen Bess," she was best known as a stunt pilot and was the first African American woman with a pilot's license and an international pilot's license. She inspired young women across the country with incredibly daring stunts and passed away in 1926 from a fatal crash, leaving an honorable legacy.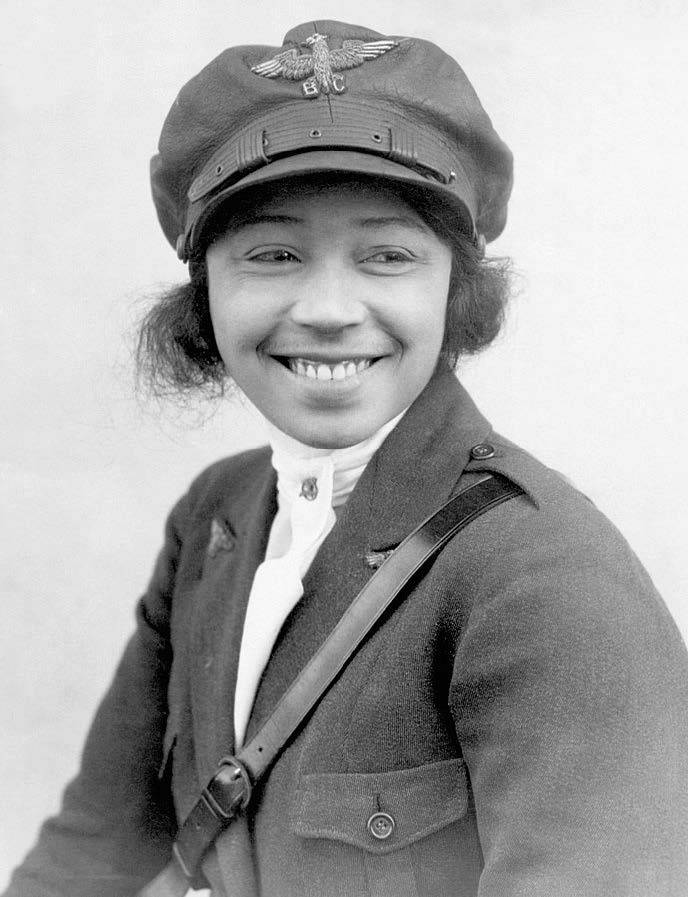 ---
2. James Banning: The first black American to fly across the country
James Banning, born in Canton, Oklahoma in 1900, was part of a duo-team famously named "The Flying Hobos." In 1932, the pair set out on a 21-day journey to cross the country by flight, taking pit stops along their route to raise money for completing the historic trip. They succeeded in crossing the country by plane, making James the first black American to do so. His death came as an indirect tragedy from his record-setting flight, as his biplane, "Miss Ames," was forced down in Pennsylvania at the end of his journey. James endeavored to raise funds for returning his plane home by participating in air shows, but passed away in 1933 after an accident.
James was turned away from attending pilot school due to racial descrimination, just like Bessie, and was instead taught to fly by a military pilot in Iowa. He later accepted a Chief Flight Instructor job at the Bessie Coleman Aero Club Aviation School for African Americans prior to taking his cross-country journey.
---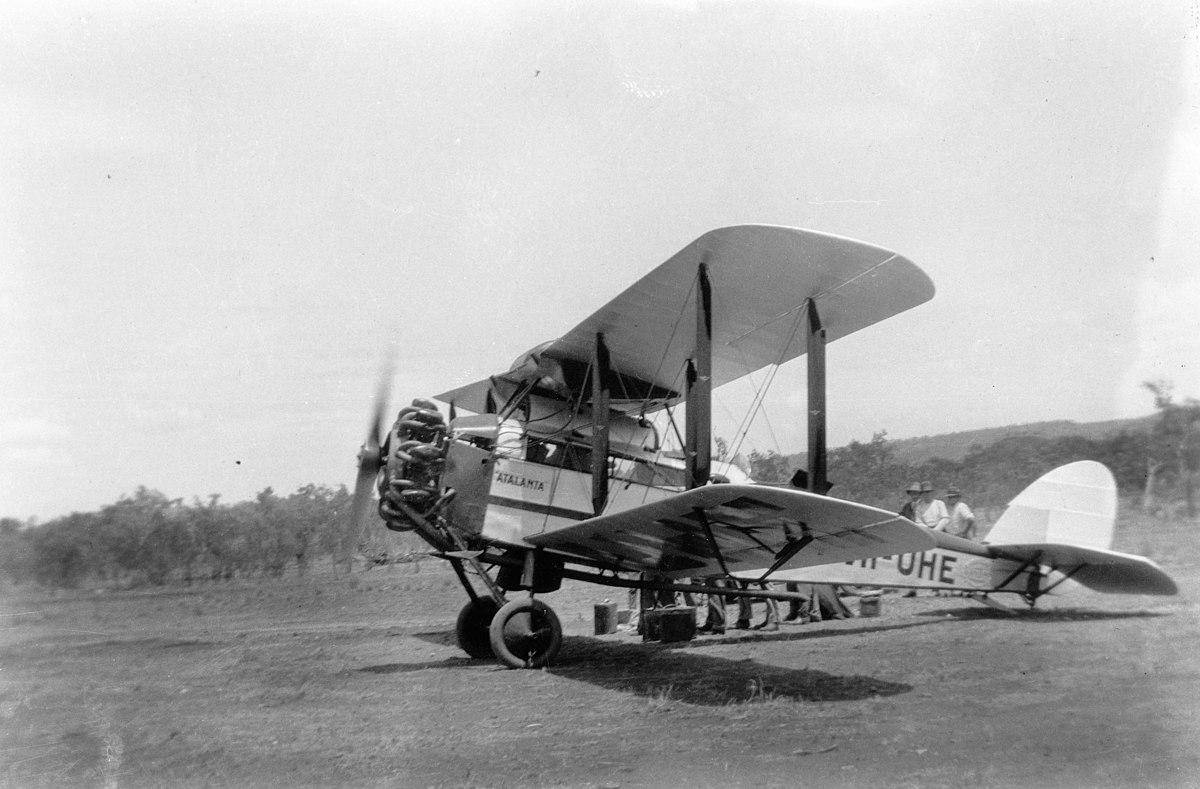 ---
3. Shawna Rochelle Kimbrell: America's first black woman fighter pilot
Shawna Rochelle Kimbrell became the first black woman fighter pilot for the US Air Force in the year 2000, just under 100 years after the world's first flight. She was born in Indiana to Guyanese parents and discovered her ambition to fly as a young teenager. She began taking flight lessons at only 14 and went on to graduate from the US Air Force Academy in 1998.
Lieutenant Colonel Kimbrell has served in numerous operational assignments around the world, including Operation Northern and Southern Watch. Today, she is a Pilot and Mission Commander at Creech Air Force Base, Nevada.
---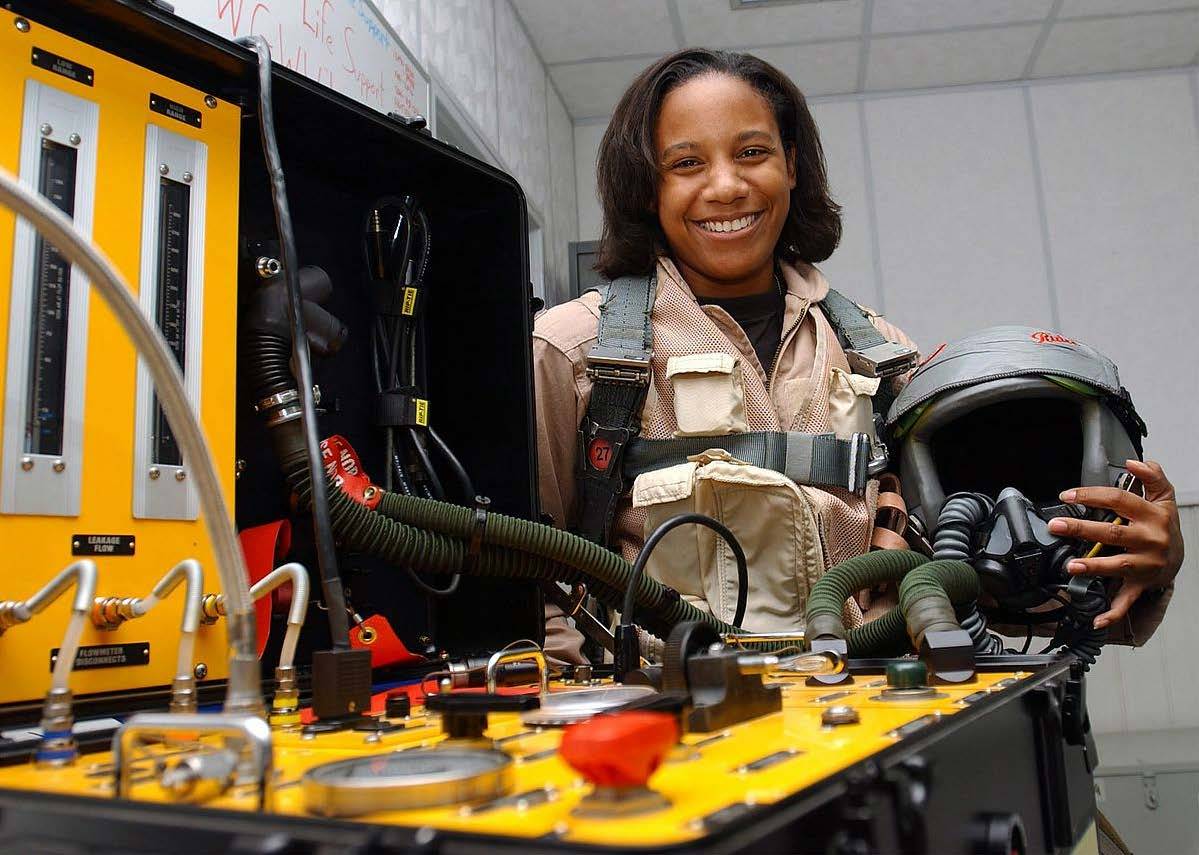 ---
STANDARD ISSUE SINCE 1978
We respect where we come from, and we're reinventing where we're going.
Each day that passes, we build on the shoulders of giants and recognize our place in supporting the dreams of American heros.
We say thank you to those who serve and those who fly, no matter your race, but especially thanking those today who have endured prejudice and defied the odds. Your ambition has made the world a better place and inspired countless people to follow.
---
---
---
---
---
---
Follow Randolph Engineering
---