BE PART OF SOMETHING EXTRAORDINARY.
Three-generations in, Randolph continues to be a successful family-run business with a rich heritage and a passion for crafting the finest eyewear available. We take pride in being the only metal eyewear manufacturer in the U.S. and we know you will too.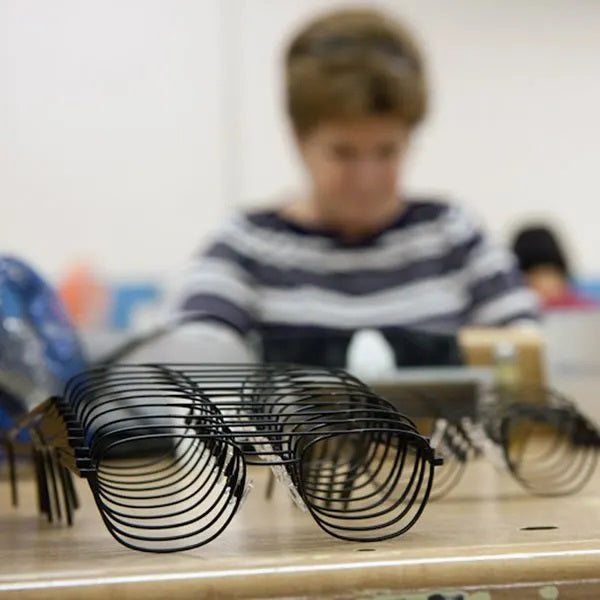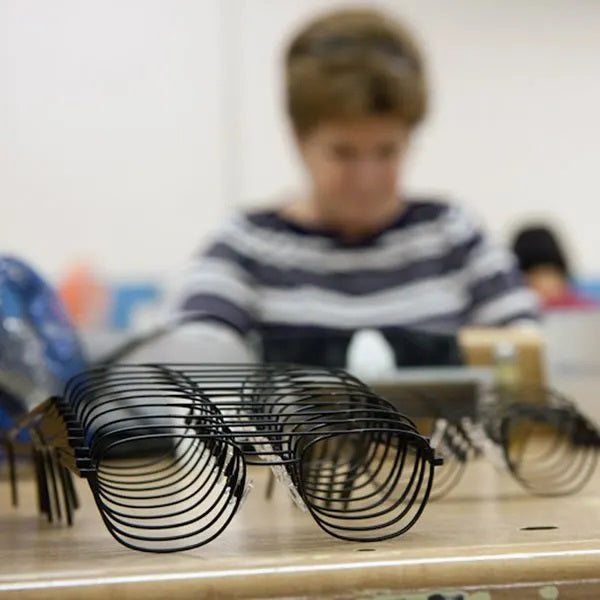 OUR VALUES
The building blocks of our business since 1973:
Team work
Extraordinary quality
Exceptional customer service
Passion
Accountability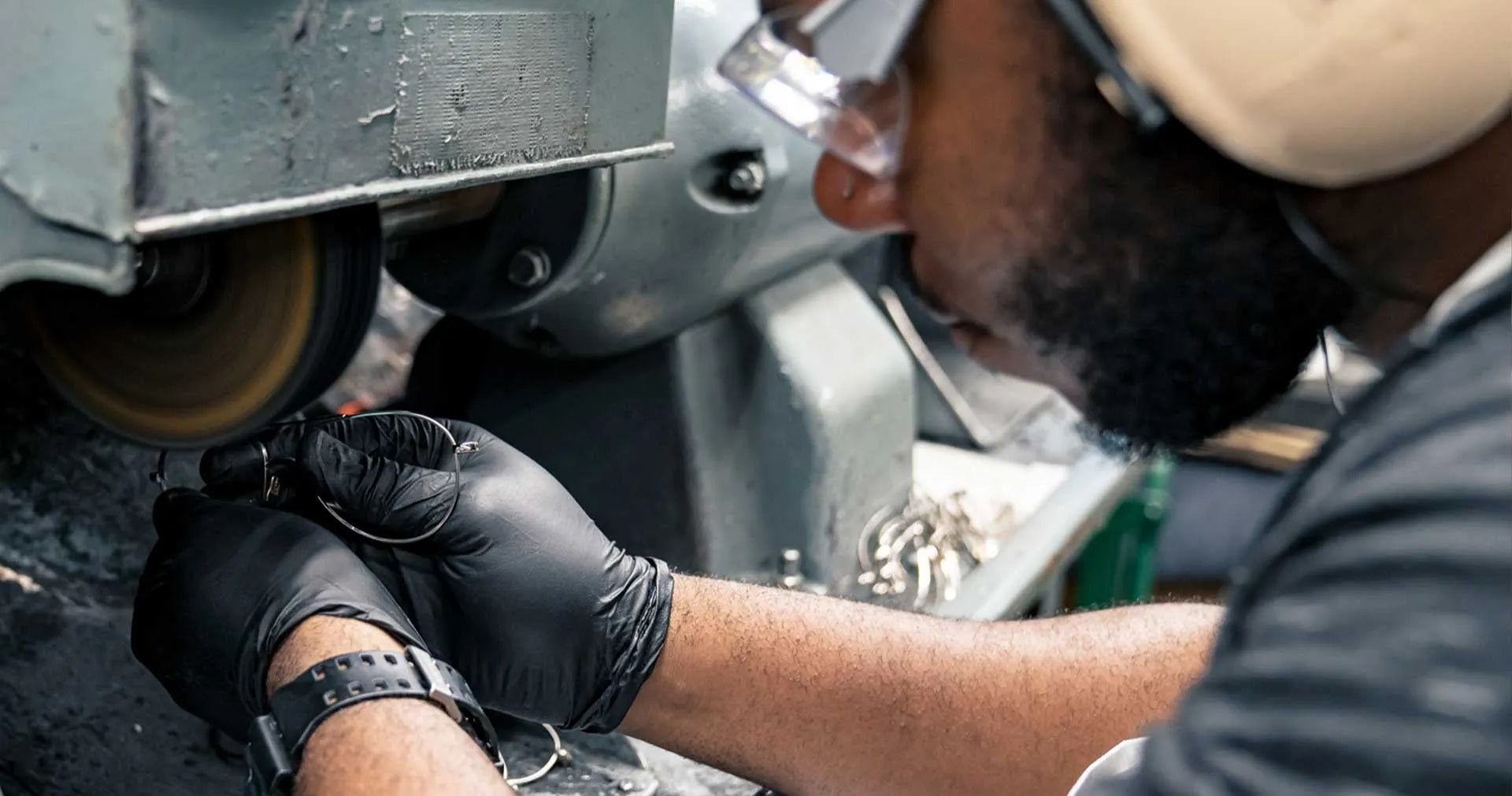 OUR BENEFITS
We treat our team members like family:
Competitive salary
Medical, dental and HRP plans
Life insurance
401K and employee match FSA plans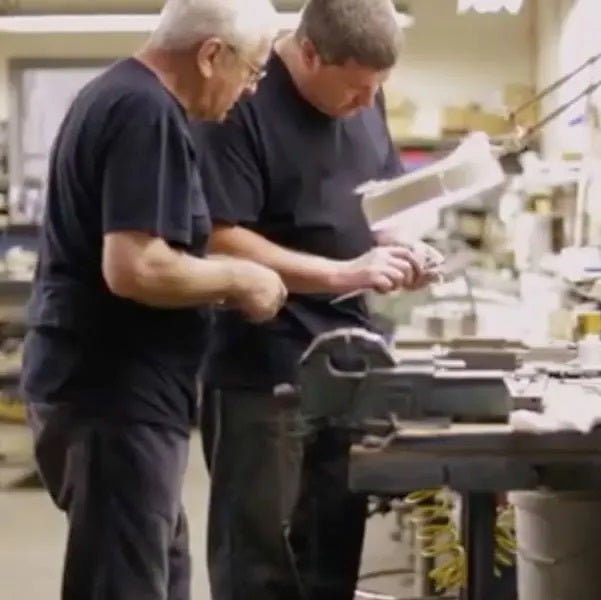 APPLY FOR CURRENT OPENINGS
OUR COMPANY IS COMMITTED TO EQUAL EMPLOYMENT OPPORTUNITIES.
We do not discriminate against employees or applicants for employment on any legally recognized basis ["protected class"] including, but not limited to: veteran status, uniform service member status, race, color, religion, sex, national origin, age, physical or mental disability, genetic information or any other protected class under federal, state, or local law.
In Massachusetts, the following are a protected class: race, color, religious creed, national origin, sex, pregnancy, sexual orientation, gender identity, ancestry, age [over 40], veteran status, genetic information, handicap, admission to a mental facility, and military membership.