3 Generations Committed to Craftsmanship
At the heart of Randolph's 50-year story are two families that have remained committed to making high-quality, made-in-the-USA sunglasses. It's a tradition handled with devoted care and passed on over three generations.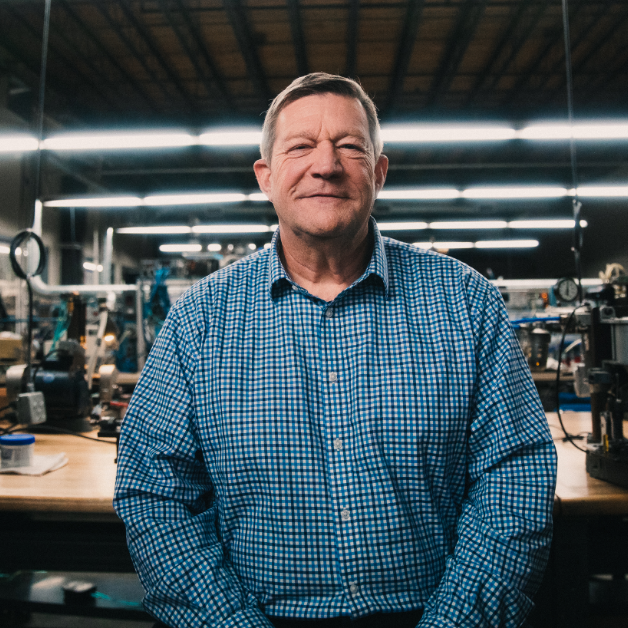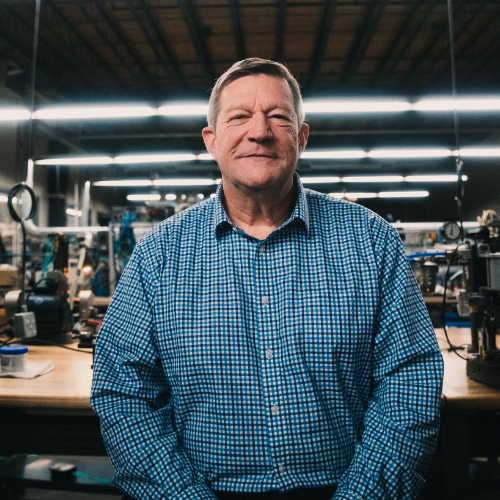 PETER WASZKIEWICZ
Today, Peter Waszkiewicz, the son of Jan Waszkiewicz, assumes the position of CEO at Randolph, marking the continuation of a family legacy. Peter, a second-generation leader, has dedicated an impressive 47 years of service to the company. Throughout his tenure, he has thrived as a visionary, playing a pivotal role in the ongoing success of the brand. However, what holds the utmost significance for Peter during his time at Randolph is the cherished opportunity to collaborate closely with not only his father but also his beloved family and esteemed colleagues.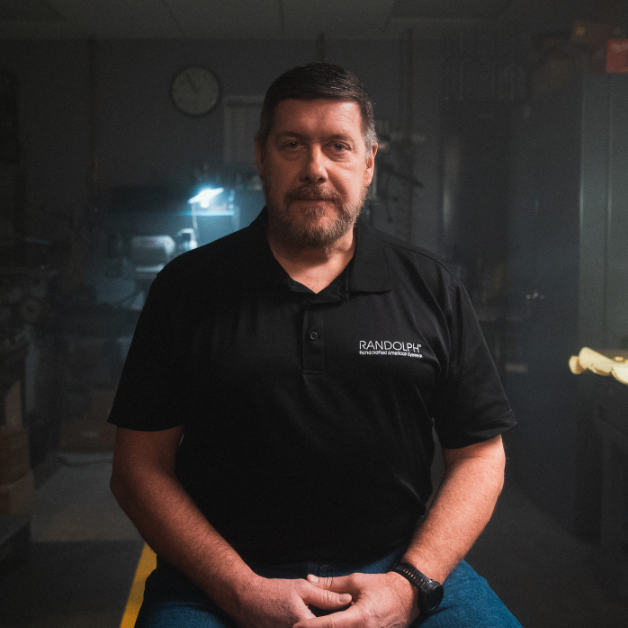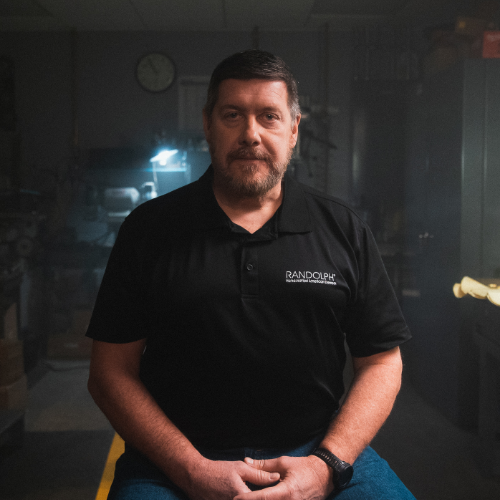 RICHARD ZALESKI
Richard, the son of Randolph's co-founder Stanley Zaleski, has been an integral part of the company's success. As a lead engineer and key player in maintaining quality and driving innovation, Richard's contributions have been invaluable. Working alongside his father has been a source of great pride for Richard, and he feels privileged to pass on his acquired knowledge to his children, Tim Zaleski and Lauren Zaleski, both of whom work at Randolph today.
A LEGACY CONTINUES
The current state of Randolph fills the entire organization with pride. While only 33% of second-generation family-owned companies manage to stay together, and a mere 13% of third-generation businesses successfully endure, Randolph stands tall after three generations. Rest assured, Randolph is here to stay.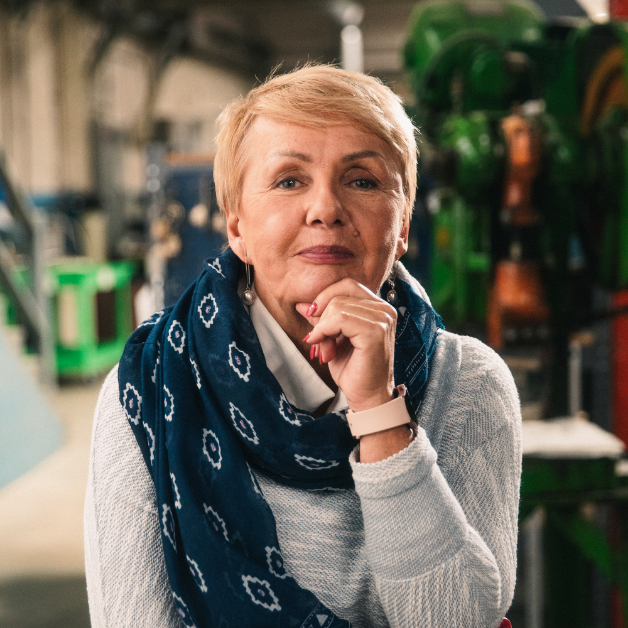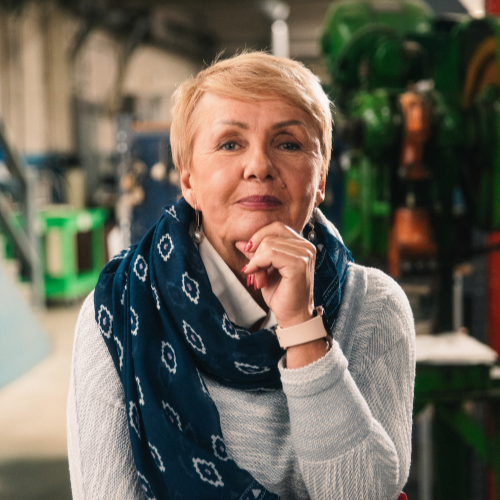 ZOFIA WISNIAK
The historic 50-year journey of Randolph has been shaped not only by the contributions of its direct family members but also by remarkable individuals like Zofia. With 32 years of experience, Zofia has been an invaluable part of the Randolph organization due to her relentless commitment to making quality product built to last a lifetime.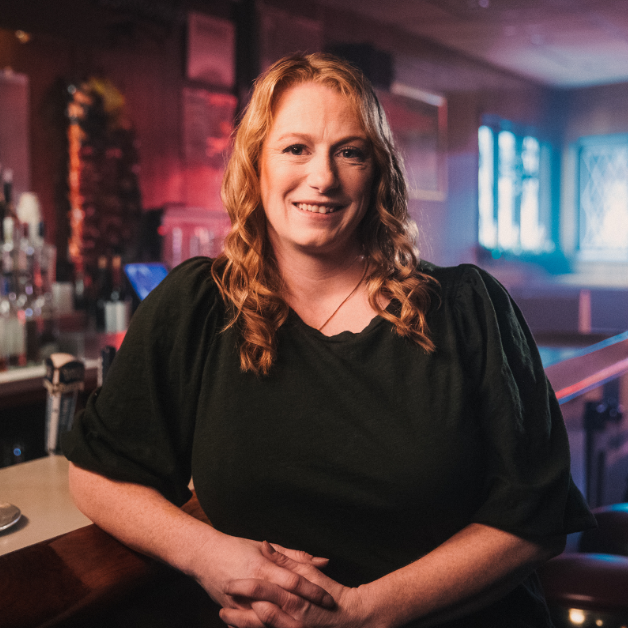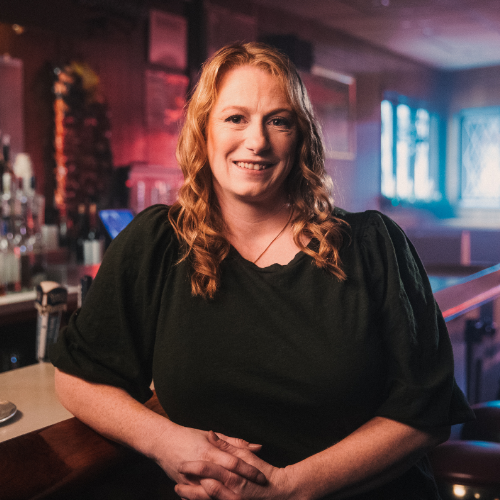 SARAH DACKO
Sarah, Peter Waszkiewicz's daughter, represents the third generation of Randolph's family and will be instrumental in shaping the brand's future. With a lifetime of cherished experiences with the company, Sarah serves as a key pillar in preserving Randolph's authenticity. Together with the rest of the third generation, Sarah's vision and dedication will be what forges Randolph's next historic 50-year run.