CREATORS & CURATORS
Through their longstanding relationship with the military and the Aviator-led takeover of Hollywood, Randolph today has established itself as a globally recognized, best-in-class eyewear brand. Looking to the future, Randolph is partnering with creators and curators with shared brand values and a collaborative approach to storytelling.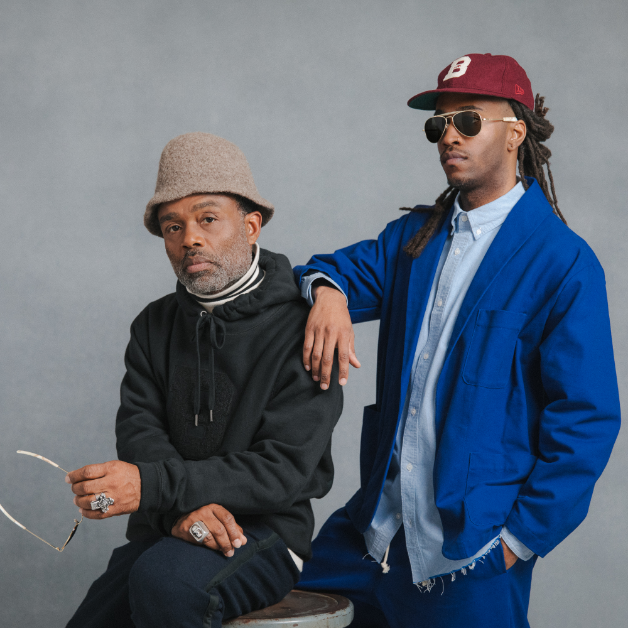 THE BROOKLYN CIRCUS
The Brooklyn Circus is a fashion brand founded in 2006 by Ouigi Theodore that finds inspiration in the pages of history books. Ouigi Theodore decided to collaborate with Randolph as a way to share untold authentic American stories through the lens of historical product.

Ouigi Theodore: "My approach to classic design has always been to honor the past and Randolph is a part of the past—they were there. Together we have the opportunity to work together and move history forward. For me, that is the foundation and the groundwork of a good collaboration."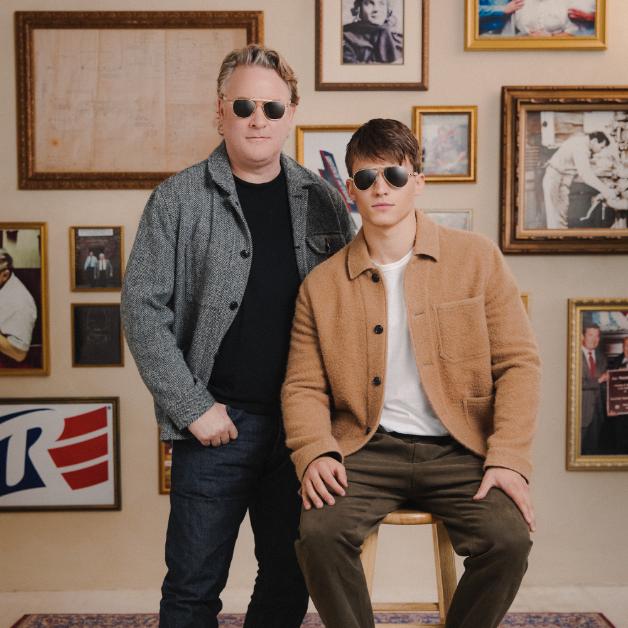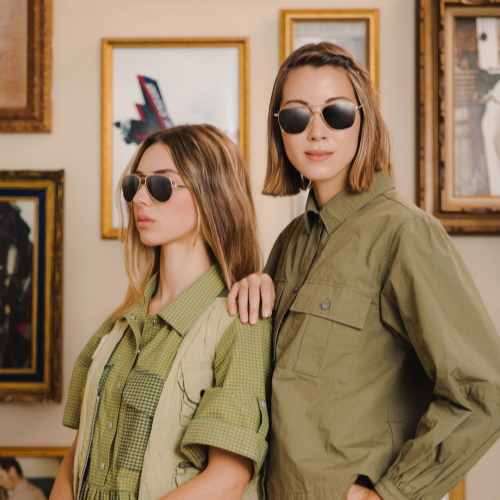 TODD SNYDER NYC
Award-winning menswear designer Todd Snyder, founder of Todd Snyder NYC and inspired by American craftsmanship, military tailoring and a distinct New York sensibility, has been a longtime fan of Randolph. He has admired Randolph's commitment to quality, authenticity and military history which has led to multiple collaborations with the brand.

Todd Snyder: "Americana design, whether military, vintage, western or street, it's all of those things combined together that make it unique. I've really dug deep with brands like Randolph that have that authenticAmericana point-of-view."
CONNECTING THE PAST & PRESENT
For years, Americana has been an influential category in design & fashion. Randolph and all of their brand partners utilize that Americana history to create what's designed for the future.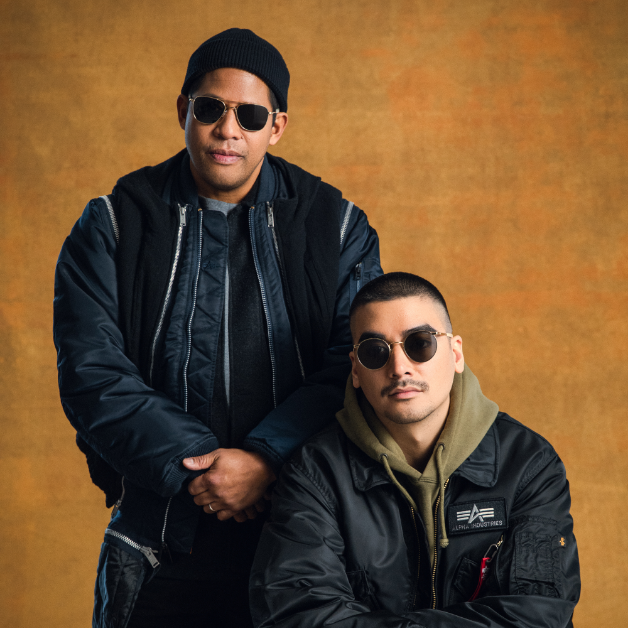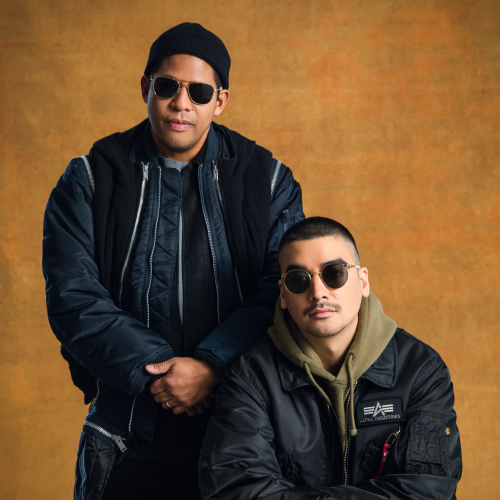 ALPHA INDUSTRIES
Alpha Industries is an American clothing manufacturer founded in Knoxville, Tennessee. Alpha hit their stride through creating flight jackets and vests for the United States military in 1959. Over time Alpha has grow into a globally recognized brand that is at the forefront of American military fashion. Alpha Industries CBO Matt Pantoja is thrilled to partner with Randolph, so together, they can continue to cultivate culturally relevant product deeply rooted in military history.

Matt Pantoja: "Alpha Industries and Randolph are two heritage brands both making product for the military--it made sense to come together."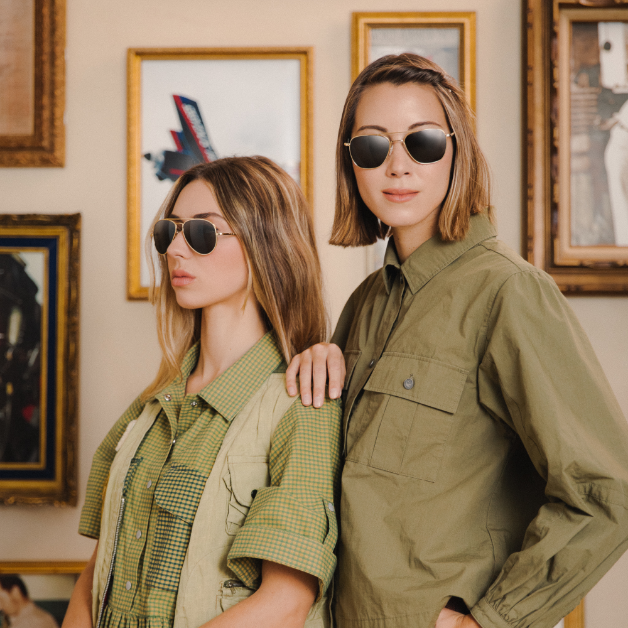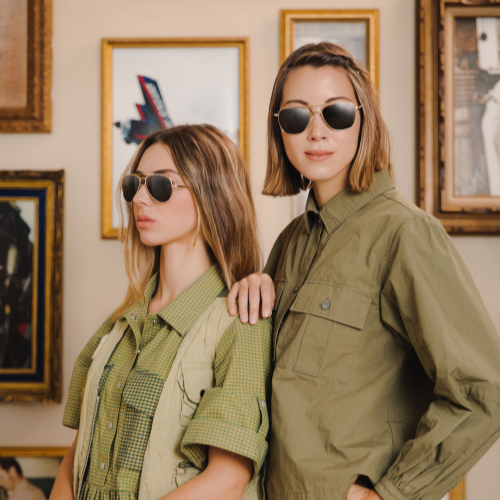 W'MENSWEAR
W'menswear, founded by Lauren Yates in 2015, is a fashion brand inspired by menswear, vintage and military aesthetics, readapted for the contemporary woman. Their collections are centered around chronicling the lives of pioneering women throughout the 20th century. Together, W'menswear and Randolph seek create product capsules highlighting the achievements of trailblazing women who courageously broke down gender barriers throughout history.

Lauren Yates: "I chose to collaborate with Randolph because of their history, their integrity, and their openness to creativity."