DANCING ACROSS THE SKY
In the face of industry naysayers, this is how Jan Waszkiewicz, Stanley Zaleski, and the Randolph crew established Randolph as a globally recognized brand worn by the United States Department of Defense and aerobatics pilots all over the globe.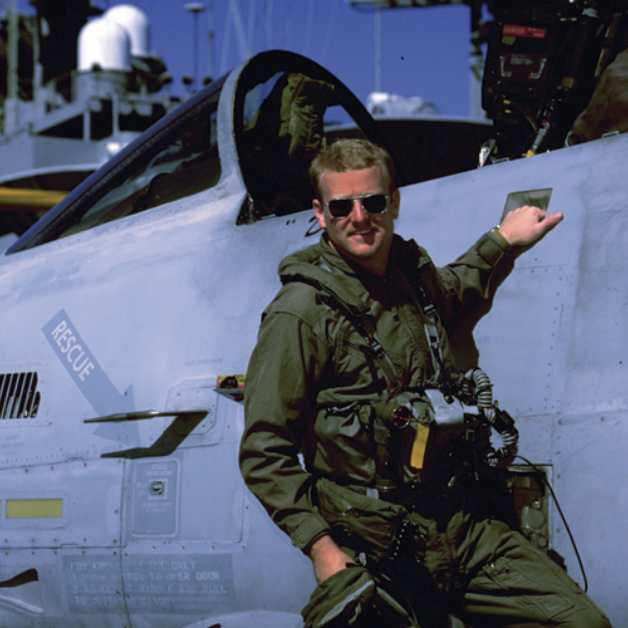 OUR COMMITMENT TO THE USA
From optical tools and machinery to creating their own eyewear brand--the Randolph journey had begun. But the trajectory of the company would forever change with an opportunity to secure a contract with the US military. In the face of industry naysayers, and a mountain of technical and quality control requirements, the Randolph team pushed the limits of their resolve. They ramped up production lines, worked through endless nights--and ultimately came out on top--securing their first military contract in 1982.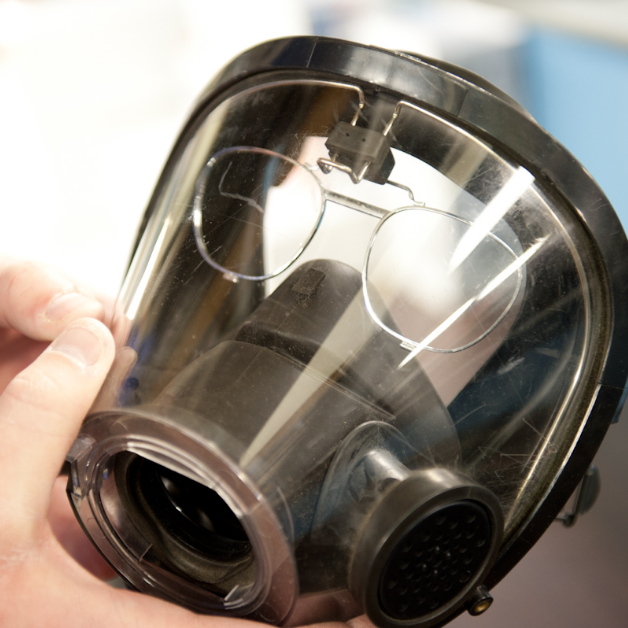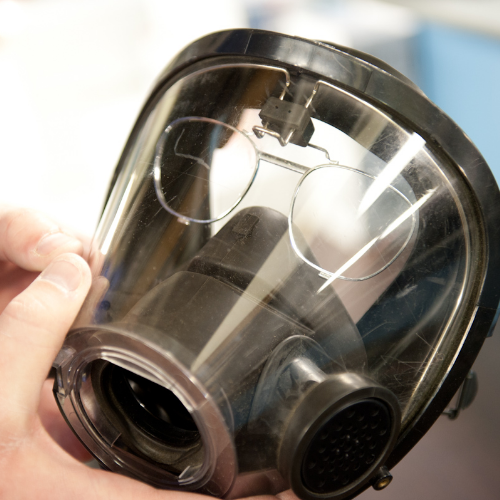 THE GULF WAR
In the late 1980s, the United States Department of Defense awarded Randolph the M40 Gas Mask insert. In 1991, when the Gulf War started, Randolph dropped everything to support the United States in any way they could--increasing their manufacturing supply from 10,000 to 40,000 units a month. It took the Randolph team working triple shifts to meet the demand--and despite the extra work--Jan would always say: "It's our obligation to this country."
A NEW CHAPTER
In the 1990s, Randolph's fearless leader, Jan Waszkiewicz, retired. There's no doubt that Randolph's success was one of Jan's most fulfilling parts of his life, but spending his summers at local air shows with his granddaughter he'd forever cherish as well.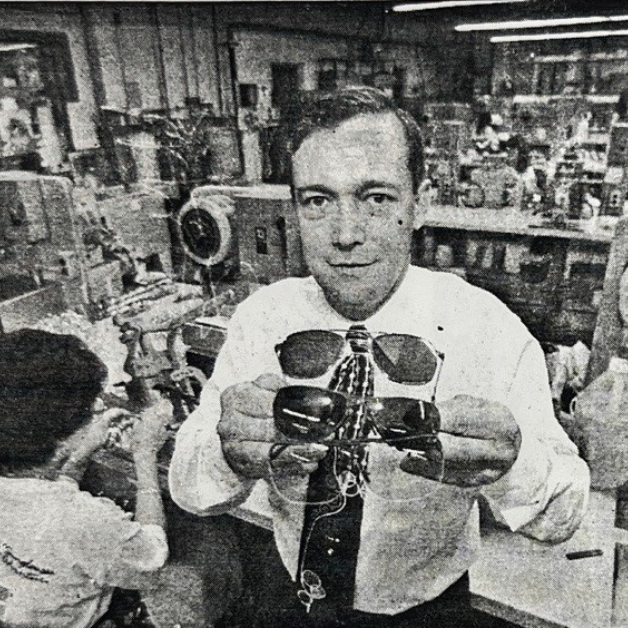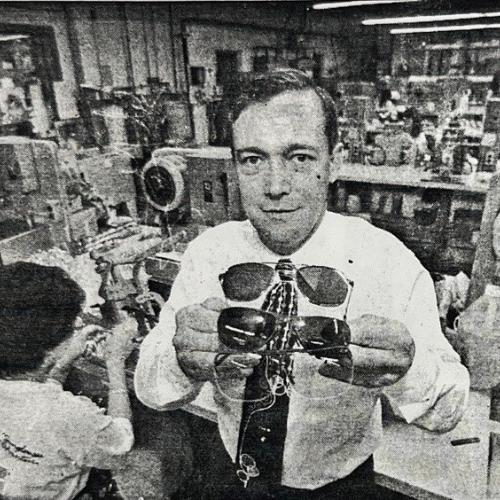 GLOBAL ASPIRATIONS
When Jan Waszkiewicz retired, his son Richard Waszkiewicz stepped in as CEO of Randolph. Richard was determined to make Randolph a globally recognized sunglass brand. Places like air shows were a great place for Randolph to expand their customer base, but when Richard had the idea to align Randolph with the stars in Hollywood and with Aerobatics pilots, Randolph would change forever.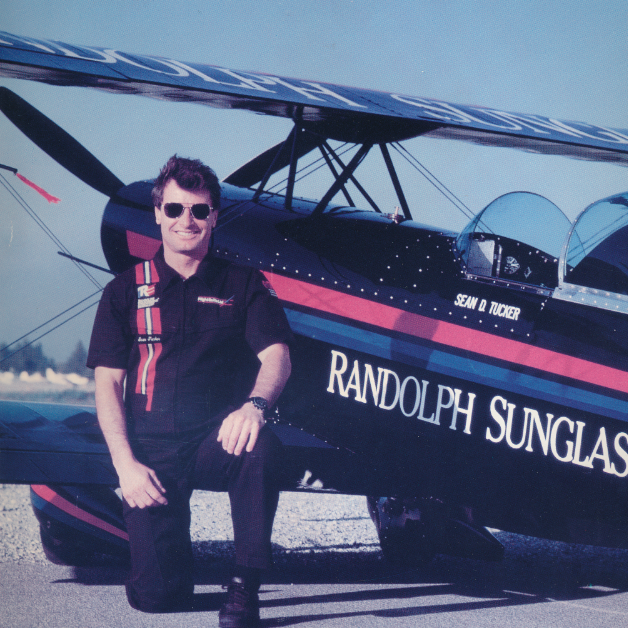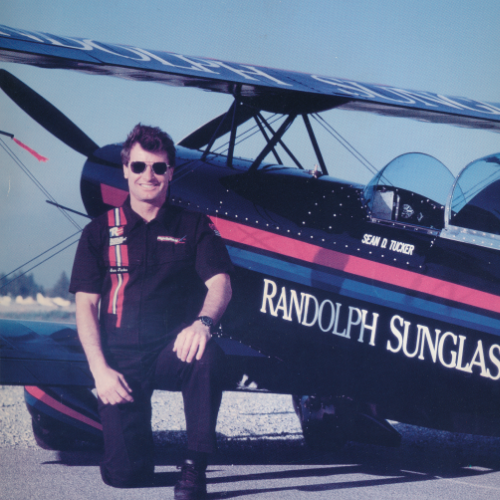 SEAN D. TUCKER
Air shows in the 1990s were like the Indianapolis 500, Top Gun, and the 4th of July all rolled into one. When Randolph caught wind that young gunning aerobatics pilot Sean Tucker was seeking sponsorship, Richard jumped at the opportunity. And soon after, millions of Americans would see Sean Tucker dancing across America with his custom Randolph Sunglasses-sponsored plane. Having Randolph aligned with a celebrity ambassador like Sean Tucker played a pivotal role in carving out a future for Randolph as one of the key players in the eyewear space.