ENGRAVED PERSONALIZED SUNGLASSES
Make your frames extra special with a custom engraving of your choice, up to 20 characters.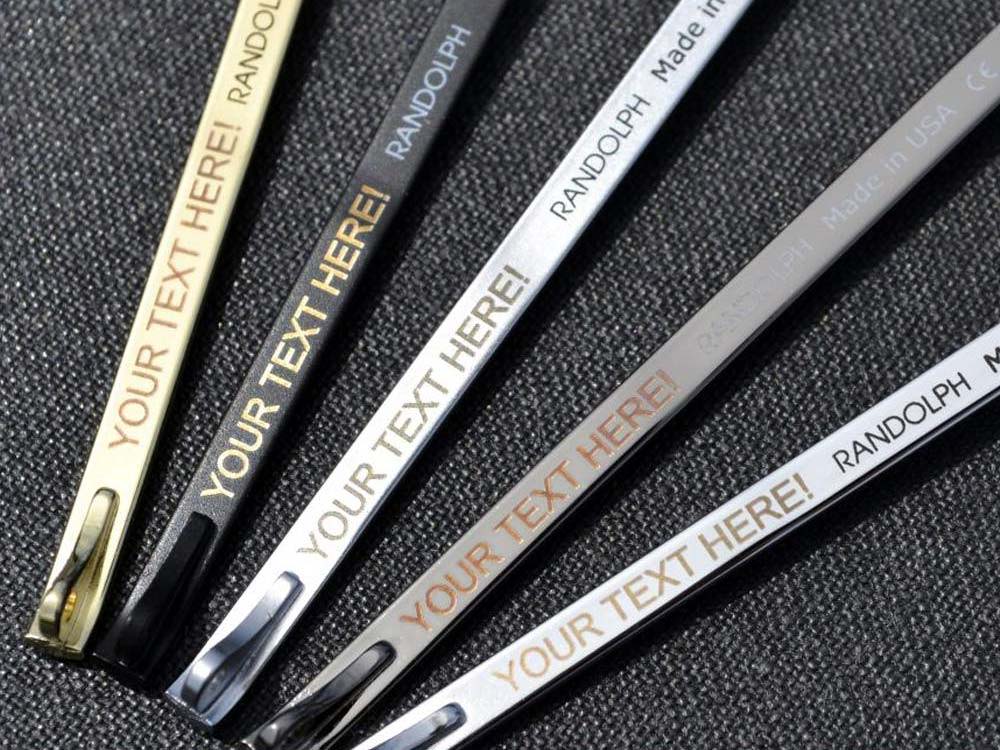 Treat yourself or your loved ones to something truly unique with our custom-engraved frames – and make the event, day or moment last a lifetime.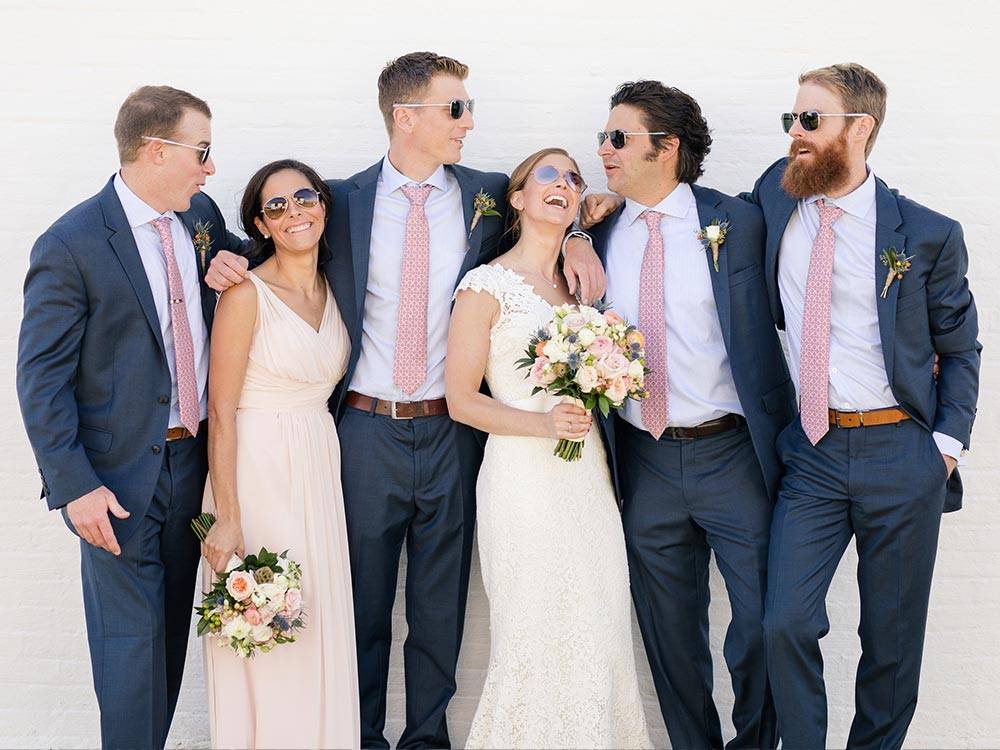 The perfect gift for groomsmen, bridesmaids or even the bride and groom. Commemorate this special moment with the wedding guests name, location or the date of the event.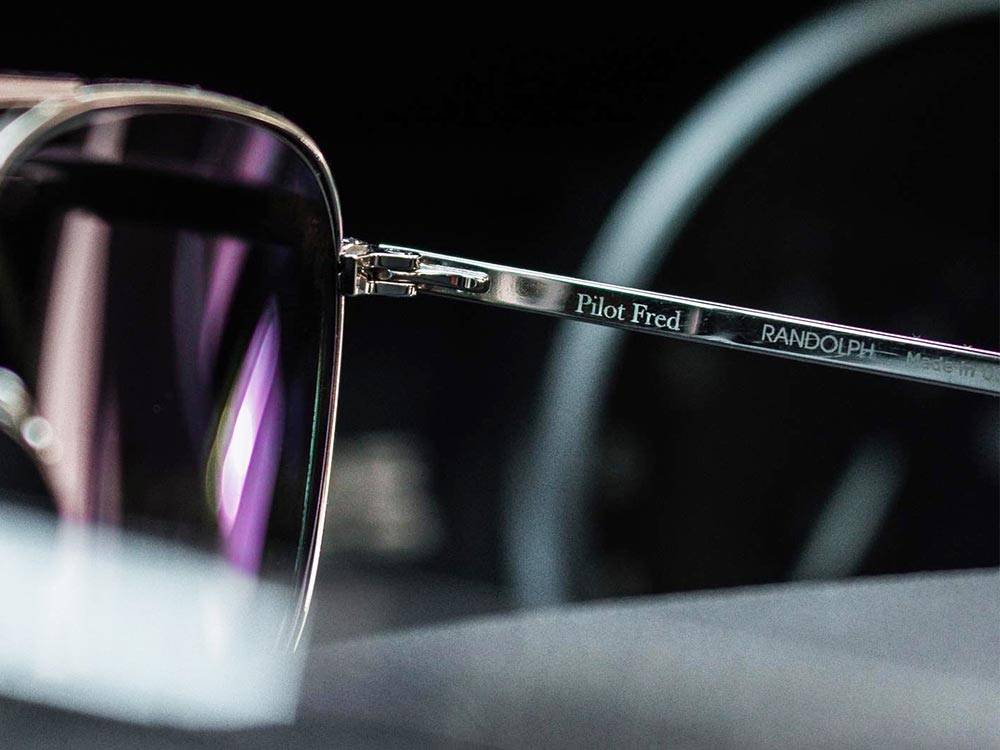 FOR YOURSELF, OR AS A SPECIAL GIFT.
Add your signature phrase, nom de plume or special date to any pair of your choosing. An engraved frame also makes a great gift to mark a graduation, anniversary or other celebratory occasion.
---
BEST-SELLING SUNGLASS STYLES
6 Weeks. 200 Steps. 1 Pair of Sunglasses - Handmade in the USA to last a lifetime.
---
---
---
Please allow at least 2 additional days to customize your glasses.