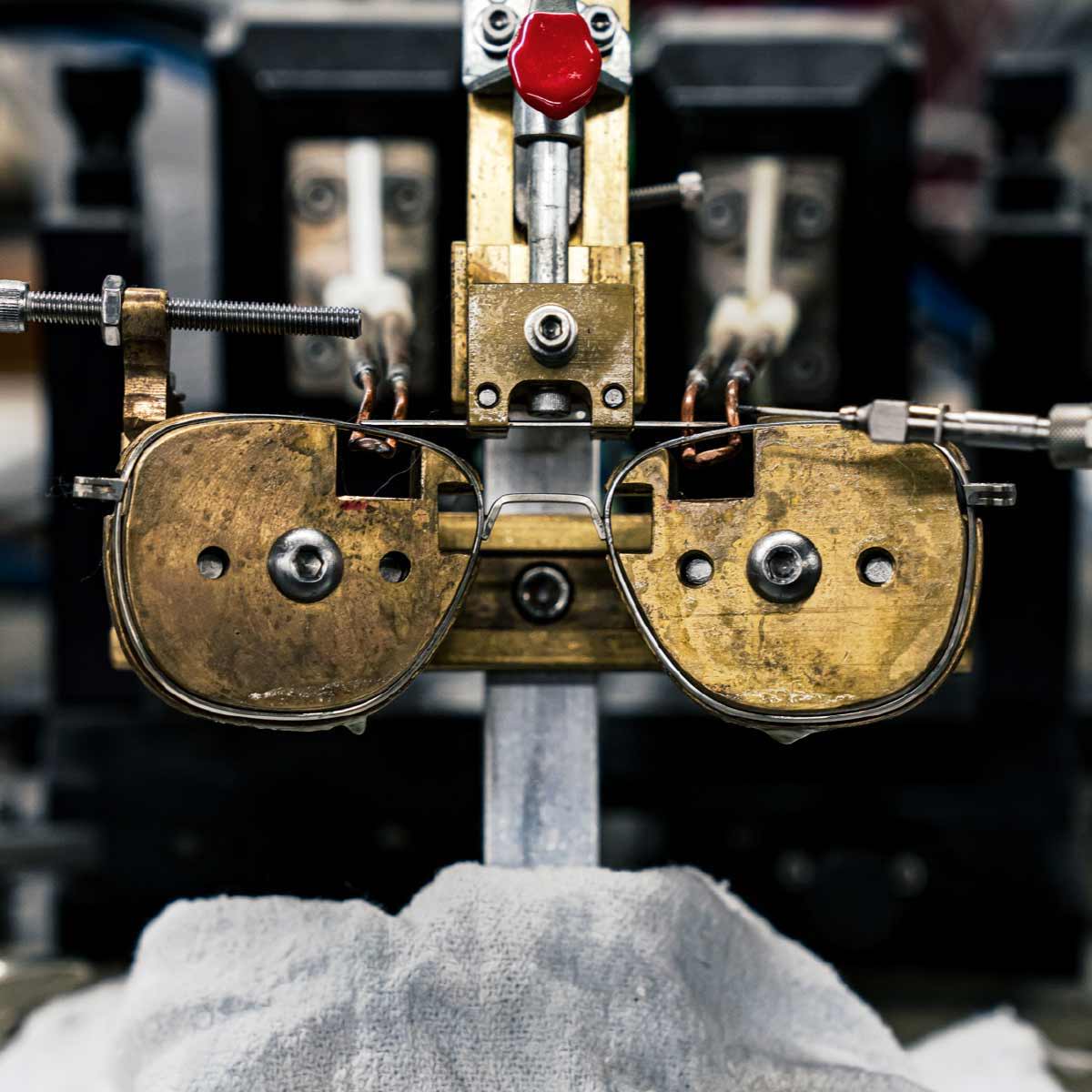 HANDCRAFTED TO A HIGHER STANDARD.
6 weeks. 200 steps. 1 pair at a time. Proudly American-made for over 45 years.

Designed by our optical engineers for ultimate clarity. Whether you're cruising on the interstate or soaring through the skies in an F-15.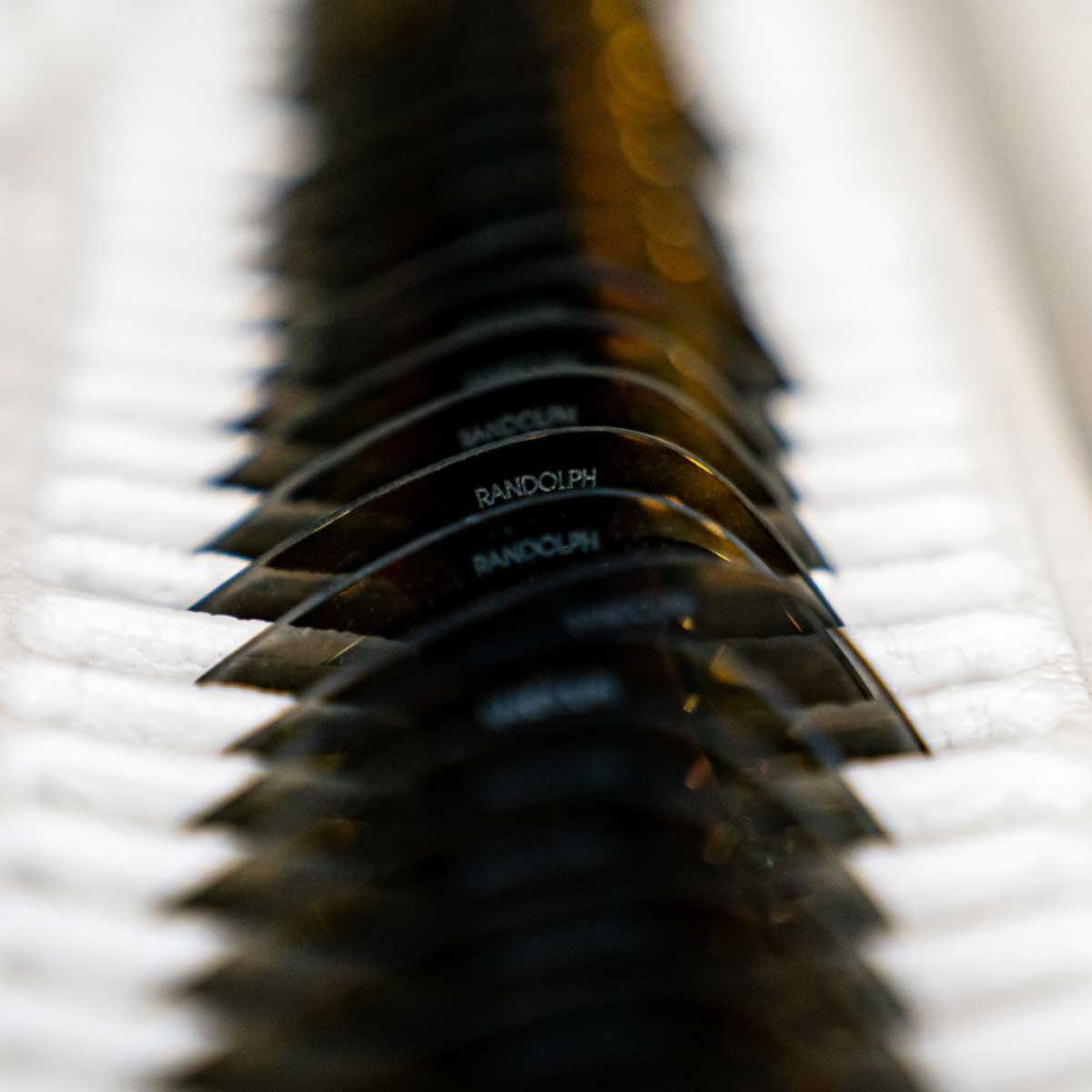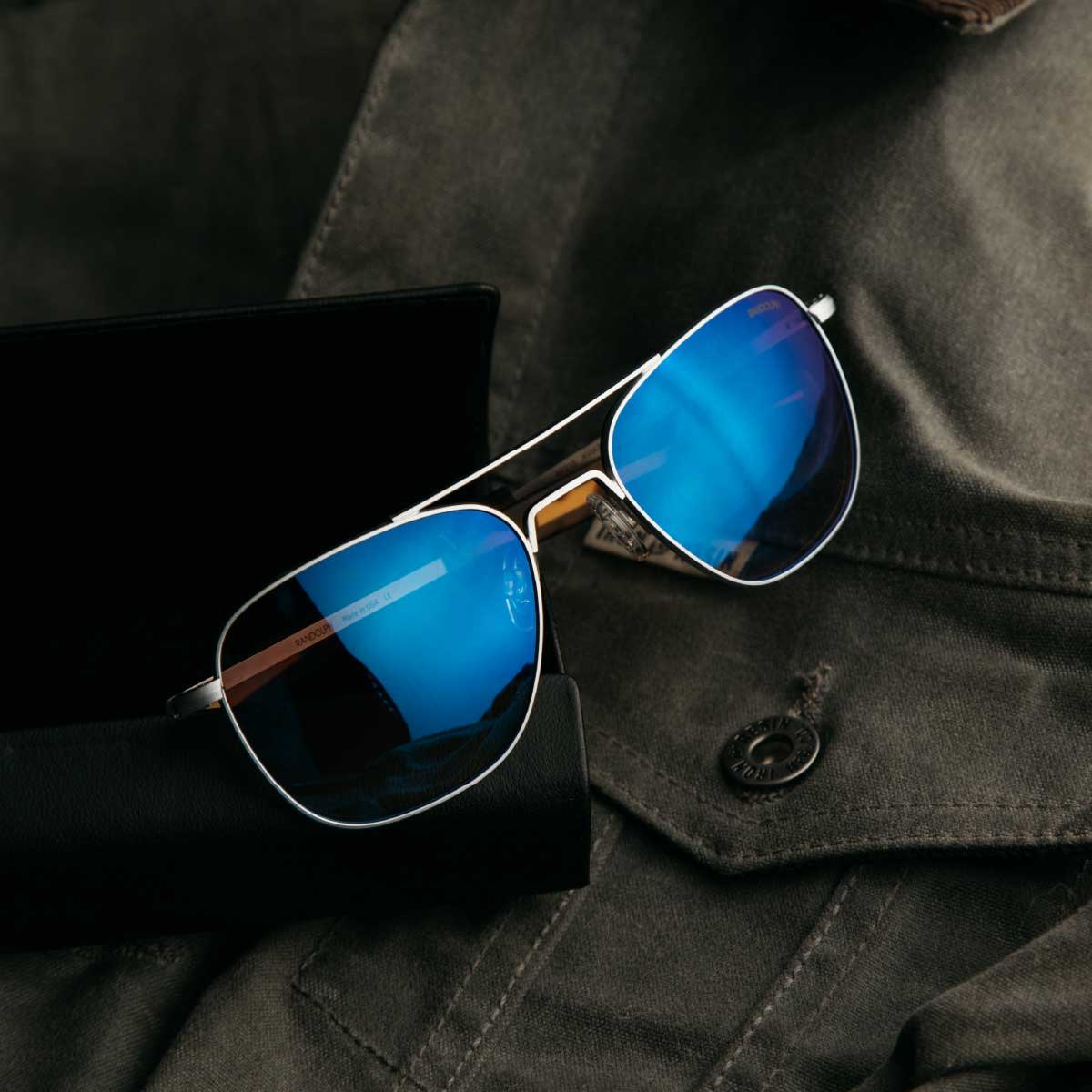 BATTLE-TESTED BY THE U.S. MILITARY.
From Fighter Pilots to Naval Captains, Randolph Authentic Aviators have been worn by the best for over 40 years.

BUILT TO LAST A LIFETIME.
Ready for a lifetime of adventures. We are so confident in our quality that our solder joints are guaranteed for life.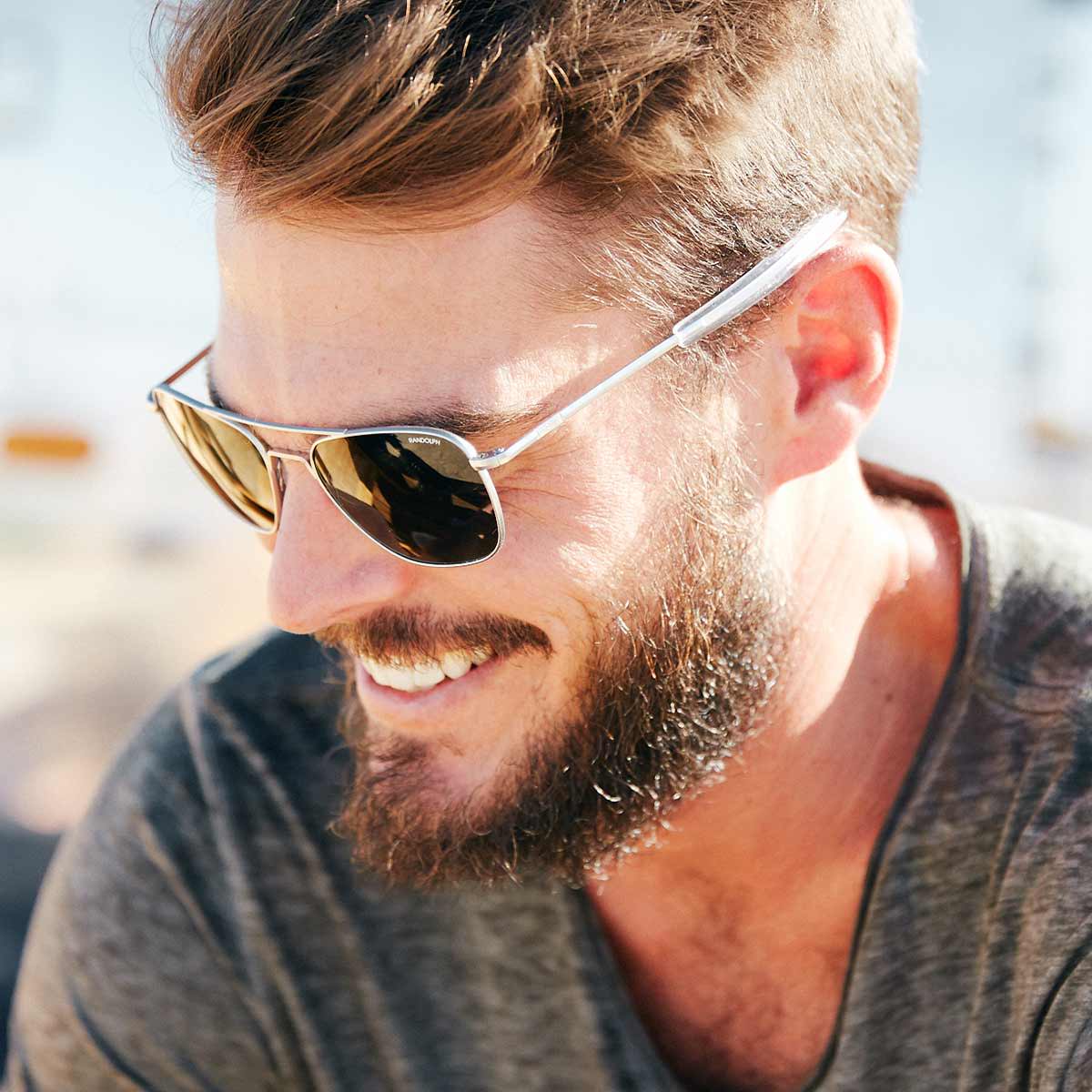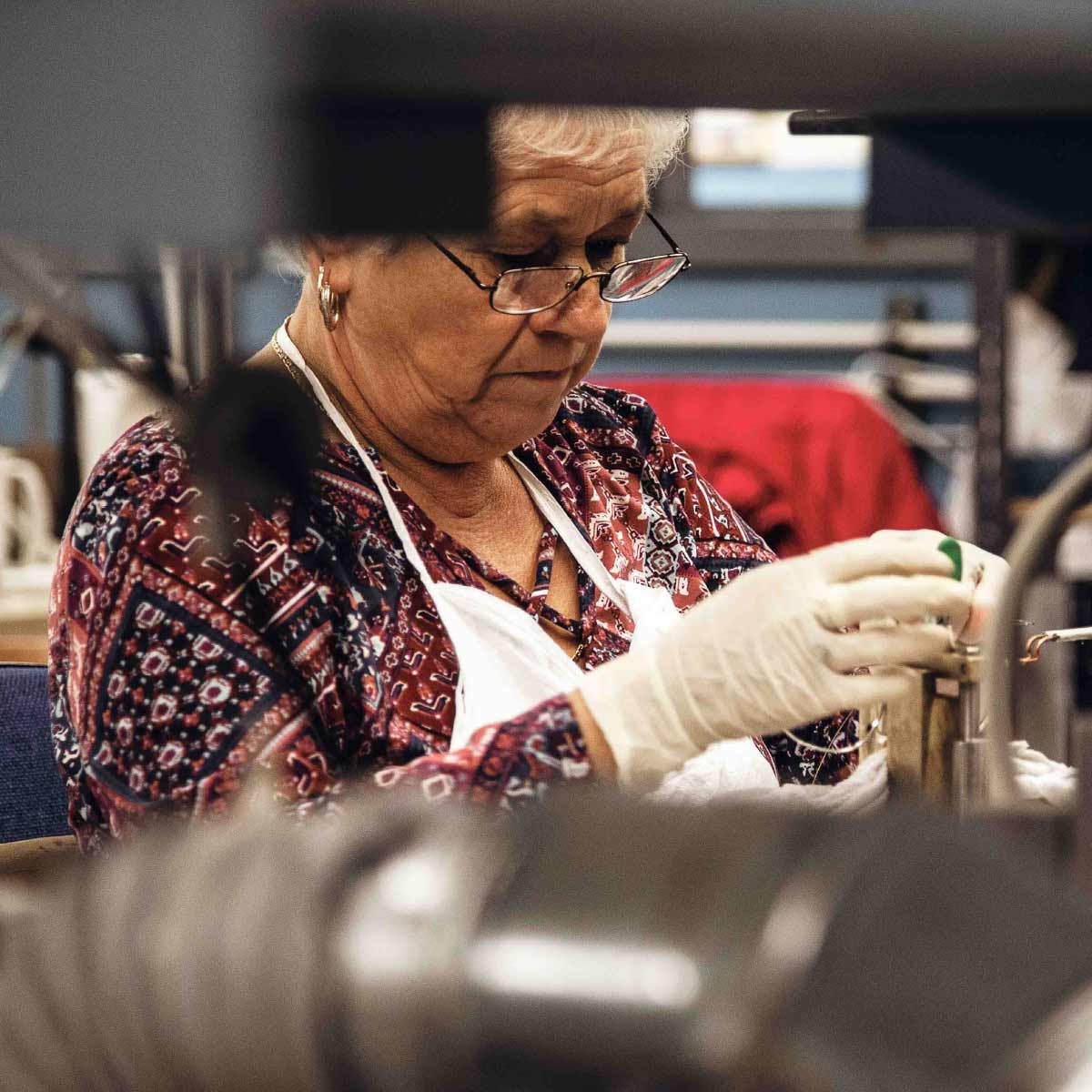 45 YEARS OF AMERICAN CRAFT.
Respect where you come from. Reinvent where you're going. Built to a higher standard with a rich history.
---