---
SkyTec™ Polarized Cobalt Lenses Pair With Matte Black
RANDOLPH, MA. (April 14, 2020) – Randolph Engineering Inc., supplier of Aviator Sunglasses to the U.S. Military for the past 42 years, has just added a new look to its military-spec Aviator Collection. Striking SkyTec™ Polarized Cobalt Blue lenses, made from camera-quality glass, are paired with a durable Matte Black metal finish for an extraordinary color combination just in time for Spring. Shoppers can purchase the new Matte Black and Cobalt Aviator here on Randolph's website and in select retailers worldwide.
"Our vision is to create eyewear that inspires our customers to never compromise, always strive for greatness, and experience the extraordinary," says Peter Waszkiewicz, Randolph CEO. "These new Aviators truly bring our vision to life." Each frame is made in the USA in a 200-step process, with SkyTec™ lens technology developed from military aviation and a frame finish quality usually reserved for fine jewelry pieces. As Spring approaches these new Aviators are excellent for seeing nature come to life; the Cobalt Blue iridescent mirror is applied to Randolph's iconic glass AGX lens, a performance lens that selectively highlights the soothing green and yellow wavelengths found in nature and relaxes the human eye
---
---
---
---
About the collection:
The Cobalt Aviator consists of three finishes: genuine 23k Gold, Matte Chrome and the newest Matte Black. Randolph's tear drop 'Concorde' style, also features this striking lens.
Each frame is built to strict military standards to endure even the harshest environments.
Lens Technology: SkyTec™ Glass Polarized glare-reduction; Vector™ Anti-Reflective backside coating; Blue Wave™ HEV Blue Light Management; Infrared Light Management; Drop-ball tested; 100% UVA and UVB.
Each Randolph Aviator is guaranteed for life.
To complete the look, a 1973 Diamond Logo is hot foil stamped into the temple tips – a nod to the year Randolph was founded.
---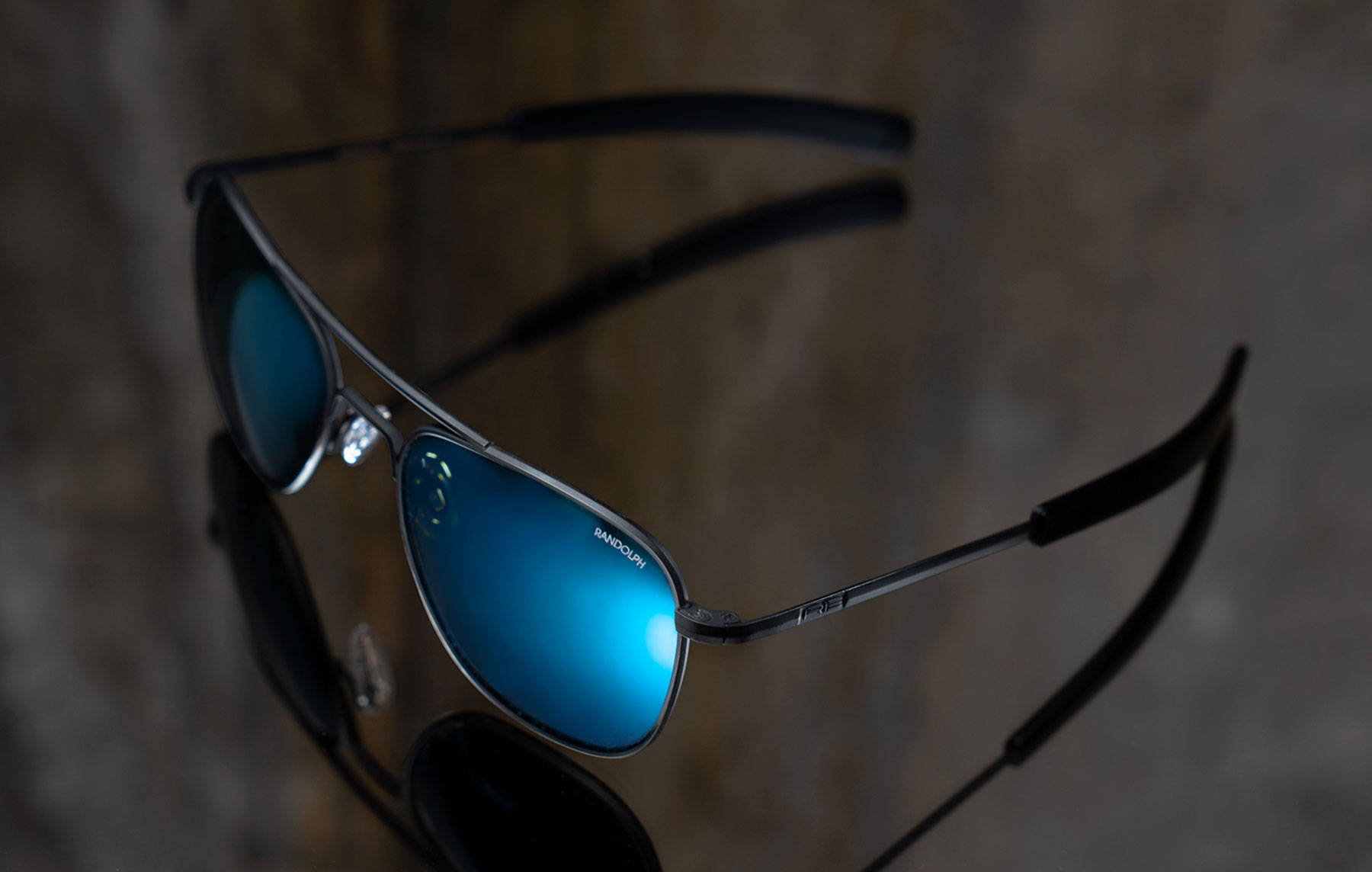 ---
---
The NEW Cobalt Aviator in Matte Black is steeped in military heritage and combines one of the world's best performance lenses with an iconic and durable Matte Black finish. "We hope that as the world comes out of COVID-19 isolation, these new sunglasses will inspire people to see their world in all its vividness and feel great while doing so," adds Waszkiewicz.
---
ABOUT RANDOLPH ENGINEERING, INC.
Family owned and operated since 1973, Randolph sets the standard for responsible manufacturing and world-class eyewear. Each frame is guaranteed for life and made by hand at Randolph's facility in 200 steps to create their signature style and comfort. A labor of love. Randolph's mission is to provide the best sunglass ownership experience in the world, through uncompromised quality, exceptional customer service and a lifetime engineering warranty. For over 40 years, Randolph has provided the US Military with military-spec Aviators, a contract they still hold today. Made by the extraordinary for the extraordinary.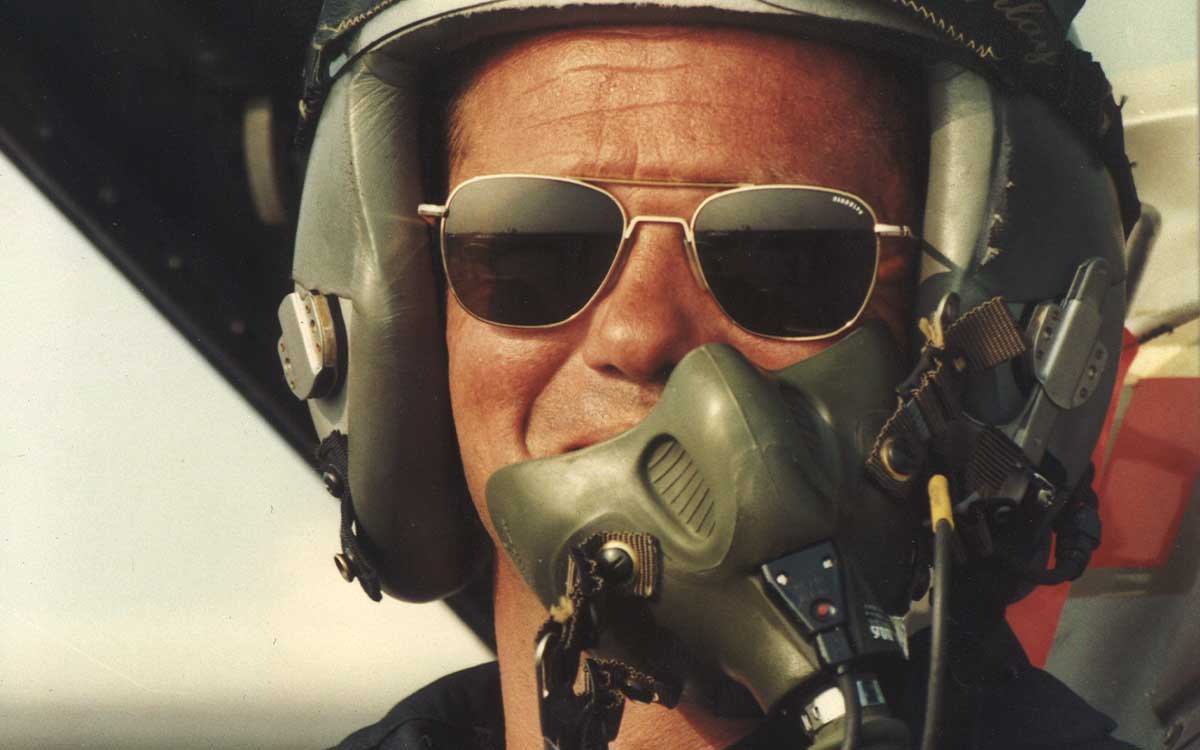 ---
---
---