---
The Navigator Aviator: Randolph's Classic Sunglass Shape
---
Navigator sunglasses are a mainstay in American fashion. Randolph Engineering's history began with the Navigator shape, designed for US Military Pilots and perfected for you. Our flagship Aviator, worn by both men and women, is in fact a square to rectangular shape rather than a teardrop shape.
---
---
---
---
What are Navigator Sunglasses?

Navigator sunglasses are square to rectangular shaped, designed to provide the wearer with full eye coverage. This style is perfect for driving and piloting as the shape's first purpose was to fit under a helmet and visor.
---
Randolph's Navigator Aviator

Randolph's Authentic Aviator is built to MIL-S-25948 standards, a 20-page document detailing the most demanding, complex manufacturing specs around. Our flagship Navigator-style sunglasses are designed with bayonet temples to smoothly fit under headwear.
The most recognized aviator sunglasses style is a teardrop shape, which came to popularity in the years following WWII. These early pilot sunglasses offered additional eye protection from below with a low teardrop-shaped dip, however military safety standards called for an updated shape for modern pilots.
---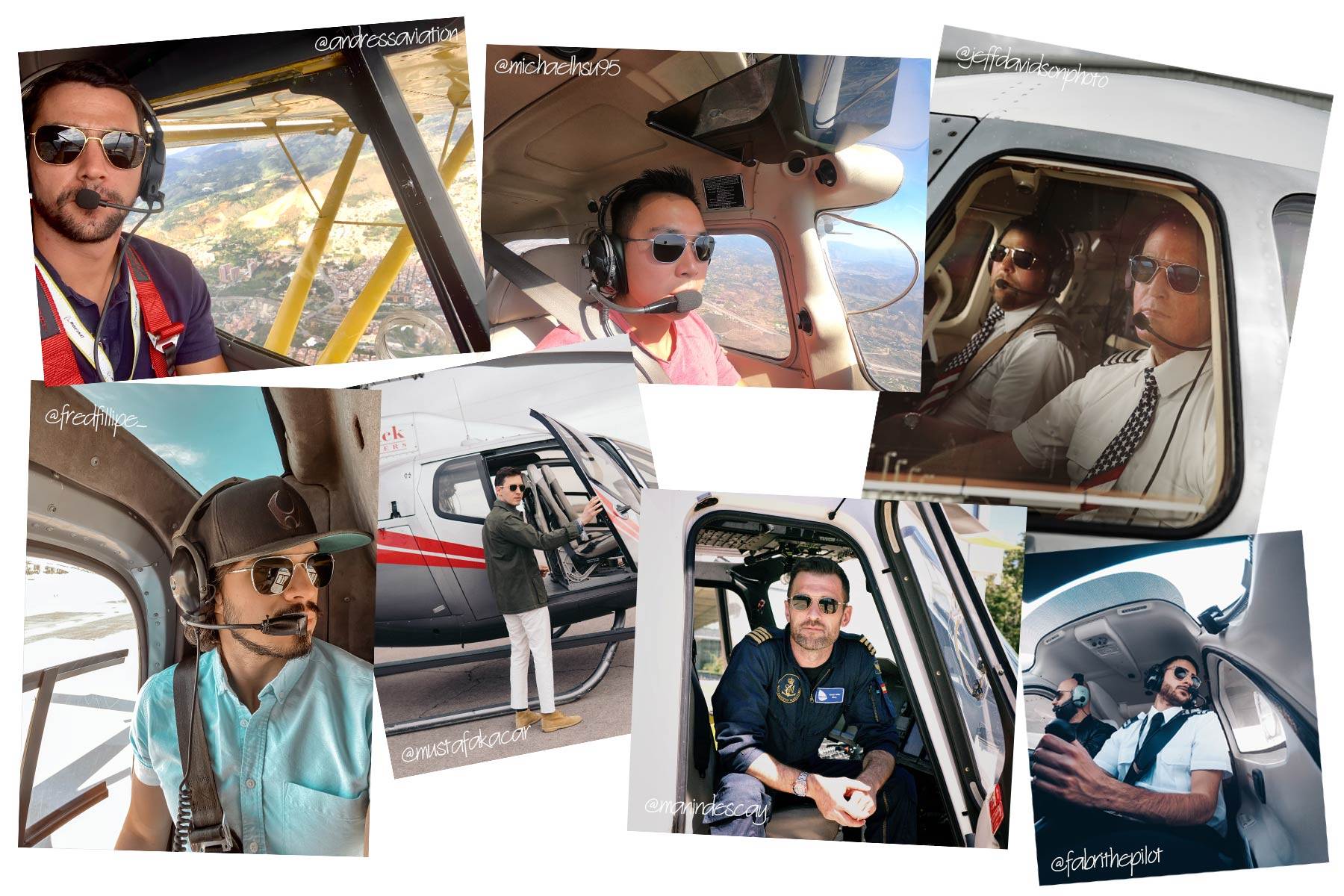 ---
---
The Navigator Aviator's Story


By Randolph's origins in 1973, US military pilots required new, military-grade parameters to support their vision in flight. Pilots required sunglasses to fit under a helmet and behind a visor, leading Randolph Engineering to handcraft the flagship Aviator.
All of Randolph's styles can be considered aviators as they all began as pilot sunglasses. These styles are mainly differentiated by square, teardrop and round shapes. We respect where we come from, and we're also reinventing where we're going. Be on the lookout for stylish new frame shapes that break the mold on a history of aviation sunglasses.
---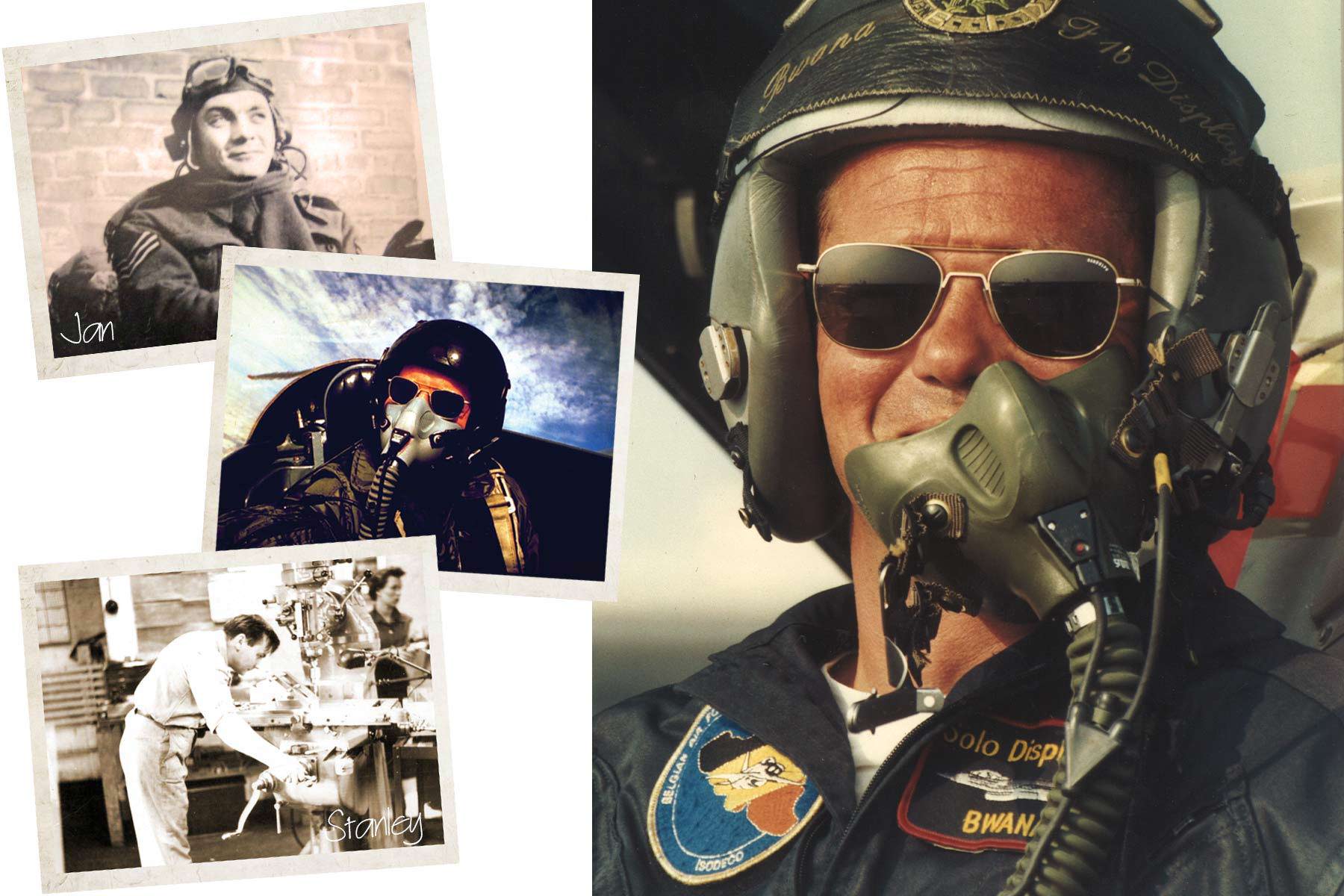 ---
---
Compare Navigator Sunglasses



Are you considering a new pair of Navigator Aviators?
Compare square-shaped sunglasses styles to find your perfect fit. You can also compare the square style against teardrop and round frames. Randolph's Aviator is durably handcrafted and suited for outdoor enjoyment. Each pair is manufactured on American soil and built to last a lifetime. Or two. Engrave your sunglasses for an additional personal touch on gifts. The jewelry-quality and luxury features on our shades are worth it.
---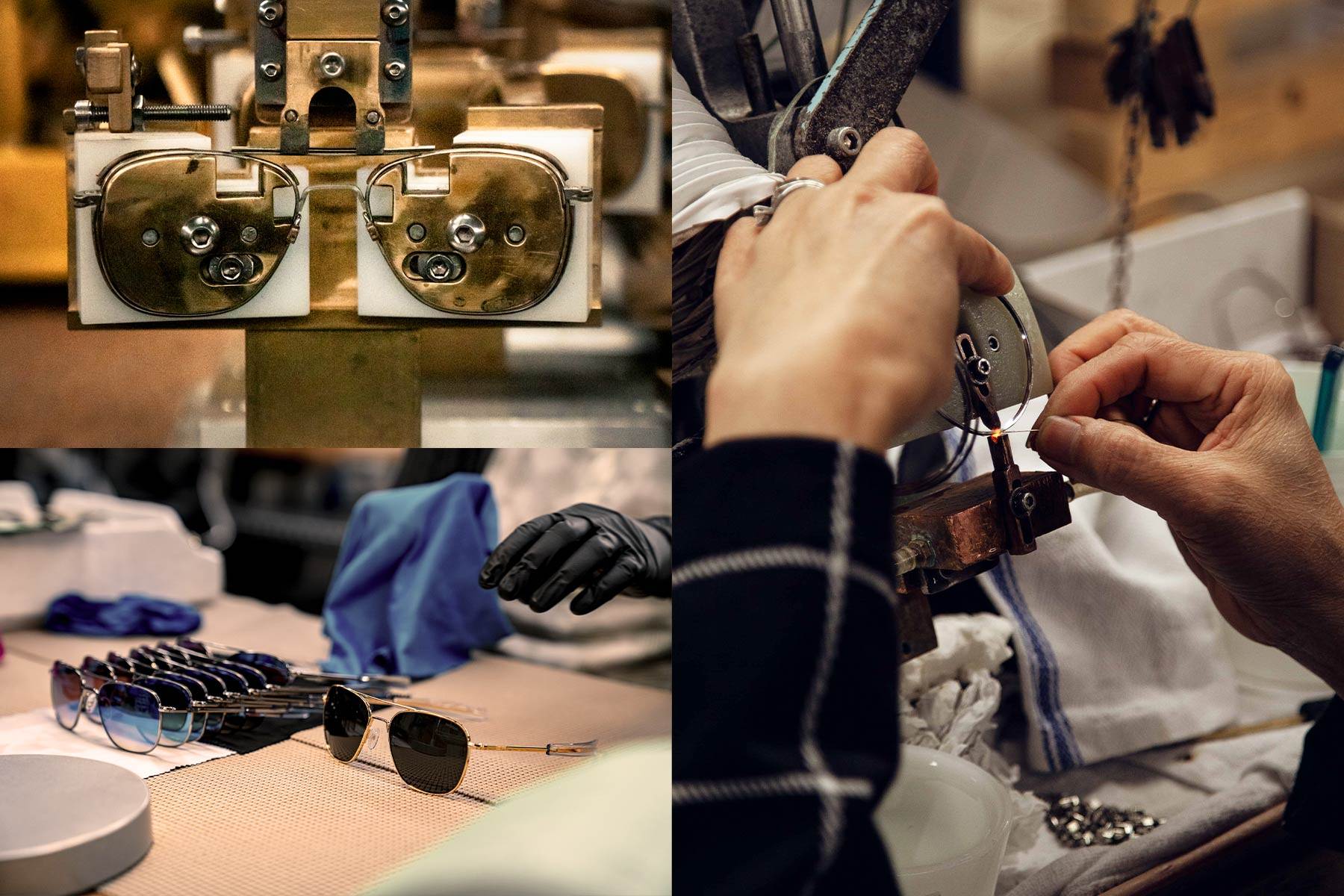 ---
---
---
---
---
Follow Randolph this Fall & Winter
Are you a big fan of Randolph this fall? Tag us in your seasonal pictures on Facebook, Instagram,Twitter and Pinterest and use #MyRandolphs for a chance to be featured. We're always on the lookout for our fans.
---