---
Small Sunglasses: Aviator, Round & More
---
New sunglass styles emerge back to life every year, and small sunglasses are a trend you don't want to miss.
Our collection of sunglasses for men and women contain various designs to accommodate all face shapes and style preferences. Using our deep-rooted history of manufacturing authentic, high-quality eyewear we created small sunglass frames with square, teardrop and round lenses.
---
---
---
---
What is a small size for sunglasses?


Small sunglasses are below 55 mm and should fit men and women in a particular way.
When trying on small sunglasses, you should not be able to fit more than two fingers between the frame's arm and your temple. On the other hand, if the arm and your temple touch, it's a sign your sunglasses are too narrow.
Find small sunglasses when browsing by frame from our collection by checking the size and looking for measurements below 55mm.
---
The Best Sunglasses for Small Faces in 2021 from Randolph

Our roots run deep with aviator styles, and we incorporate our original designs into nearly every pair of sunglasses, including our small frame options. Check out the styles below to get a feel for which pair is right for you.
---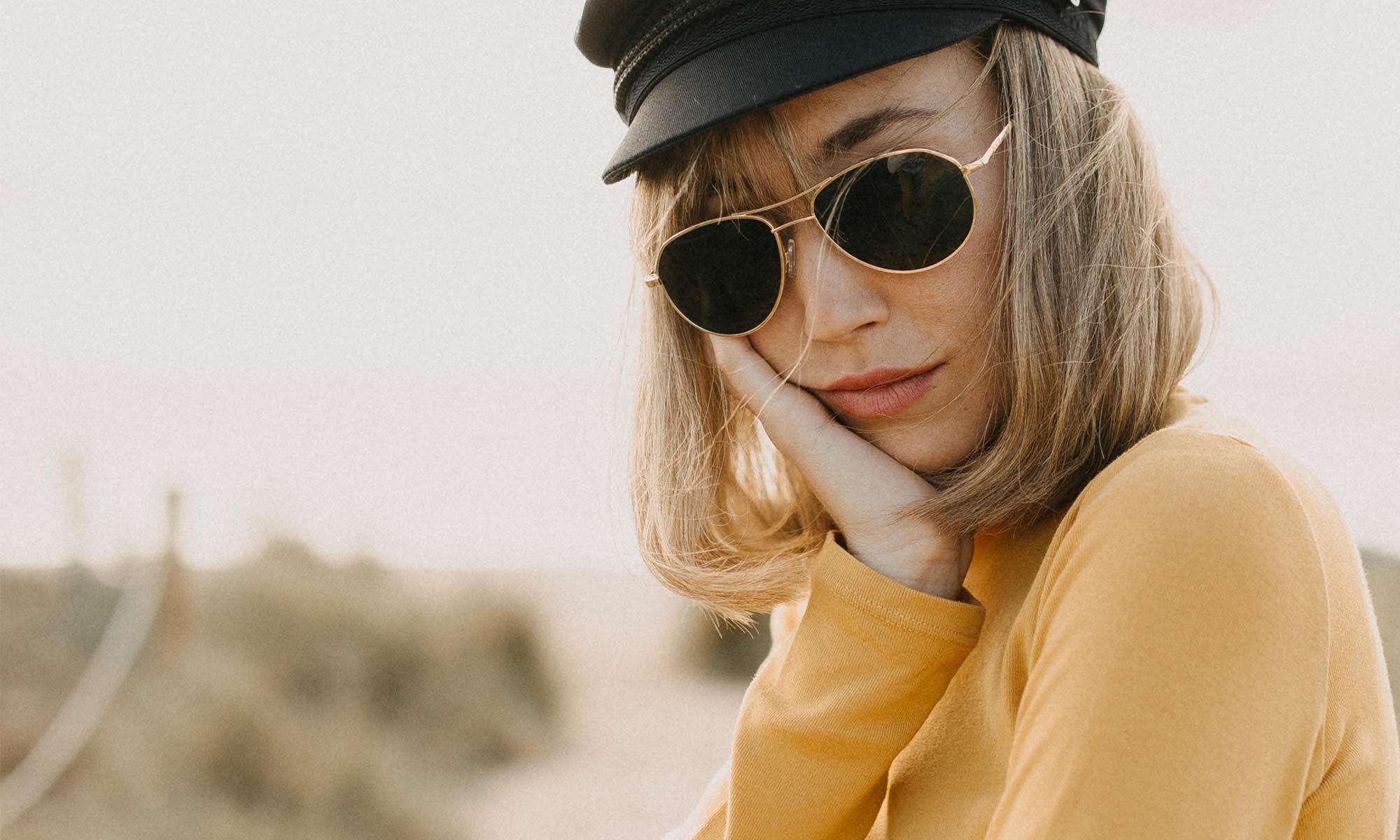 ---
---
Thaden Aviator Sunglasses: Small Teardrop Frames and Lenses



---
Original teardrop shaped aviators tailored for and worn by pilots are medium to large-sized sunglasses, but few accommodate the small sunglass fit.
That's why we designed our Thaden Small Aviators with 54mm for a slightly smaller frame fit to accommodate individuals with smaller face shapes.
Authentic aviator teardrop style

Smaller lenses and frames (54mm)

Non-Polarized - 100% UVA/UVB Protection.

Classic skull temples for all-day wear

Handcrafted in the USA in over 200 steps
---
---
---
---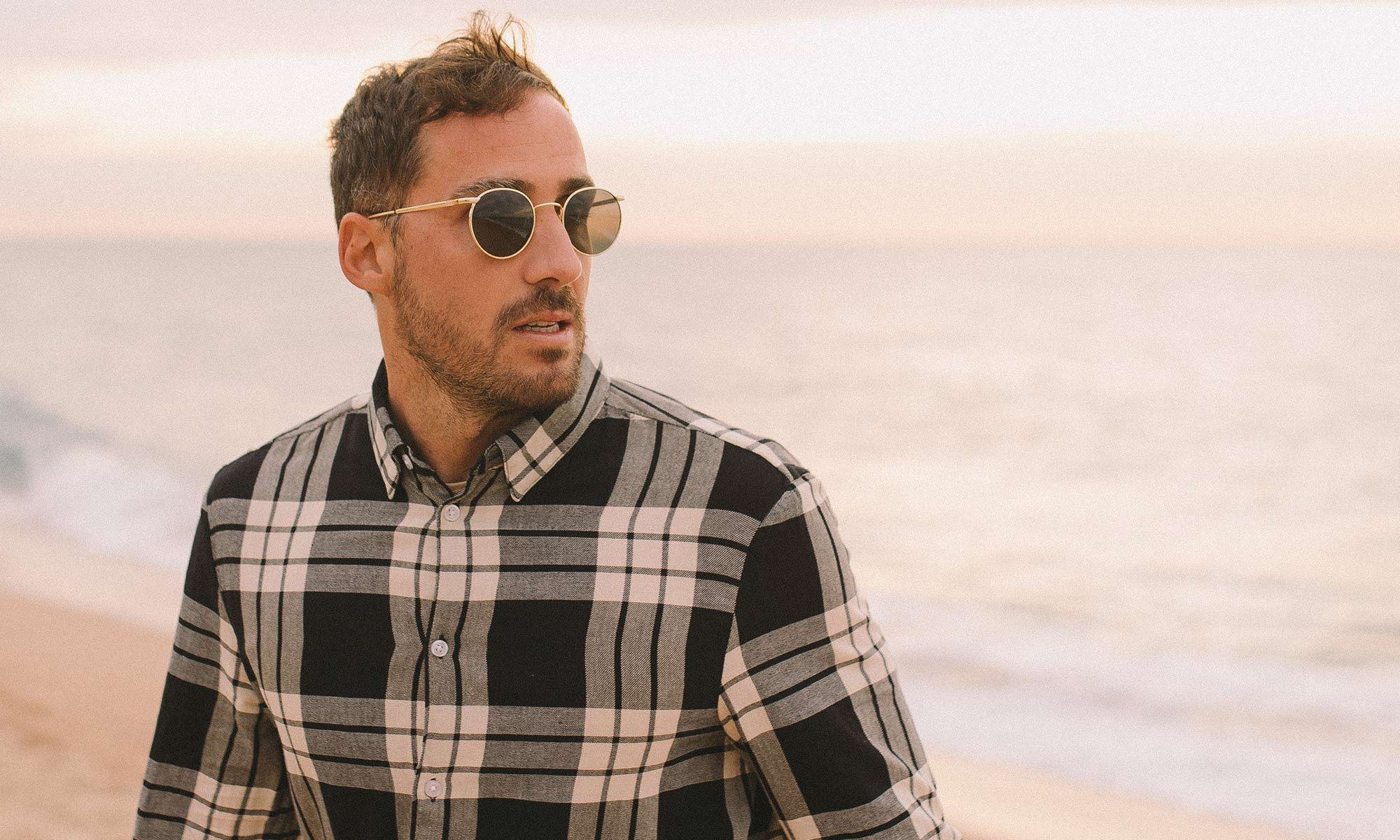 ---
---
P3 Sunglasses: Small Round Frames and Lens Styles




---
If you're looking for smaller sunglasses, the rounded retro P3 and our two unique P3 Shadow and Fusion P3 variations are the perfect match.
Rounded retro and vintage style sunglasses

Circle frames ideal for heart, square, rectangular, and rounded face shapes.

Non-Polarized - 100% UVA/UVB Protection.

Small (49mm) and regular (51mm) frame sizes
---
---
---
---
---
---
---
Authentic Aviator Sunglasses: Small Square Frames and Lens Styles




---
With Authenticity in every detail, Aviators don't get any better than these real-deal Randolph Aviators. These are the actual Aviators that US Military Pilots wear, and they're usually in 52mm to make them small enough to slide in and out of a pilot's headgear. Handcrafted in 3 sizes including 52mm (small), the Aviator is a solid choice.
Authentic Military sunglasses.

Square/Rectangular frames ideal for square, rectangular, and triangular face shapes.

Polarized - 100% UVA/UVB Protection.

Small (52mm), regular (55mm) and large (58mm) frame sizes
---
---
---