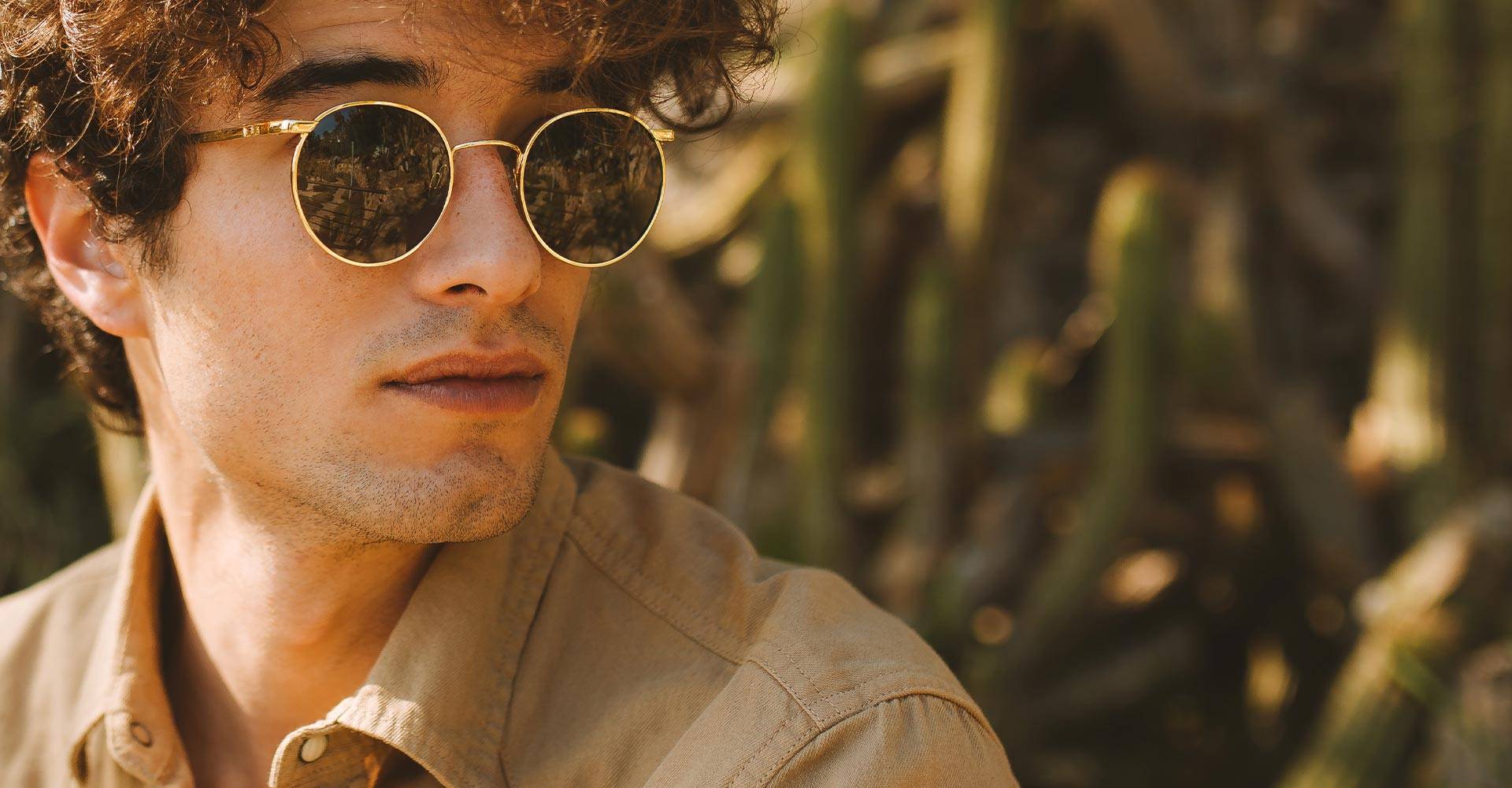 Round Sunglasses: A Style With Heritage.


They look cool, but did you know Round Sunglasses were originally designed for submariners? Read more below!
---
Round Sunglasses: A Style With Heritage.


Randolph sunglasses are best known for our Aviators designed for U.S. military pilots, but we've also perfected designs inspired by submarine travel.
Enter the P3 and P3 Shadow. Inspired by the classic submariner look, these round sunglasses sit firmly on your face—a major requirement when you're moving around in cramped quarters all day.
Featuring the classic circular pattern, it's a style that's been adopted beyond the seas by rock stars, poets and trendsetters. The rounded style has a lively history, and Randolph is proud to help build it.
---
---
---
Round Glasses for Men and Women
Originally, the standard for glasses everywhere, round sunglasses have risen and fallen in popularity throughout the years until today. You don't have to look too hard to find them on the cover of People. You also don't have to flip far in the history books to find someone rocking round sunglasses (and round glasses, for that matter).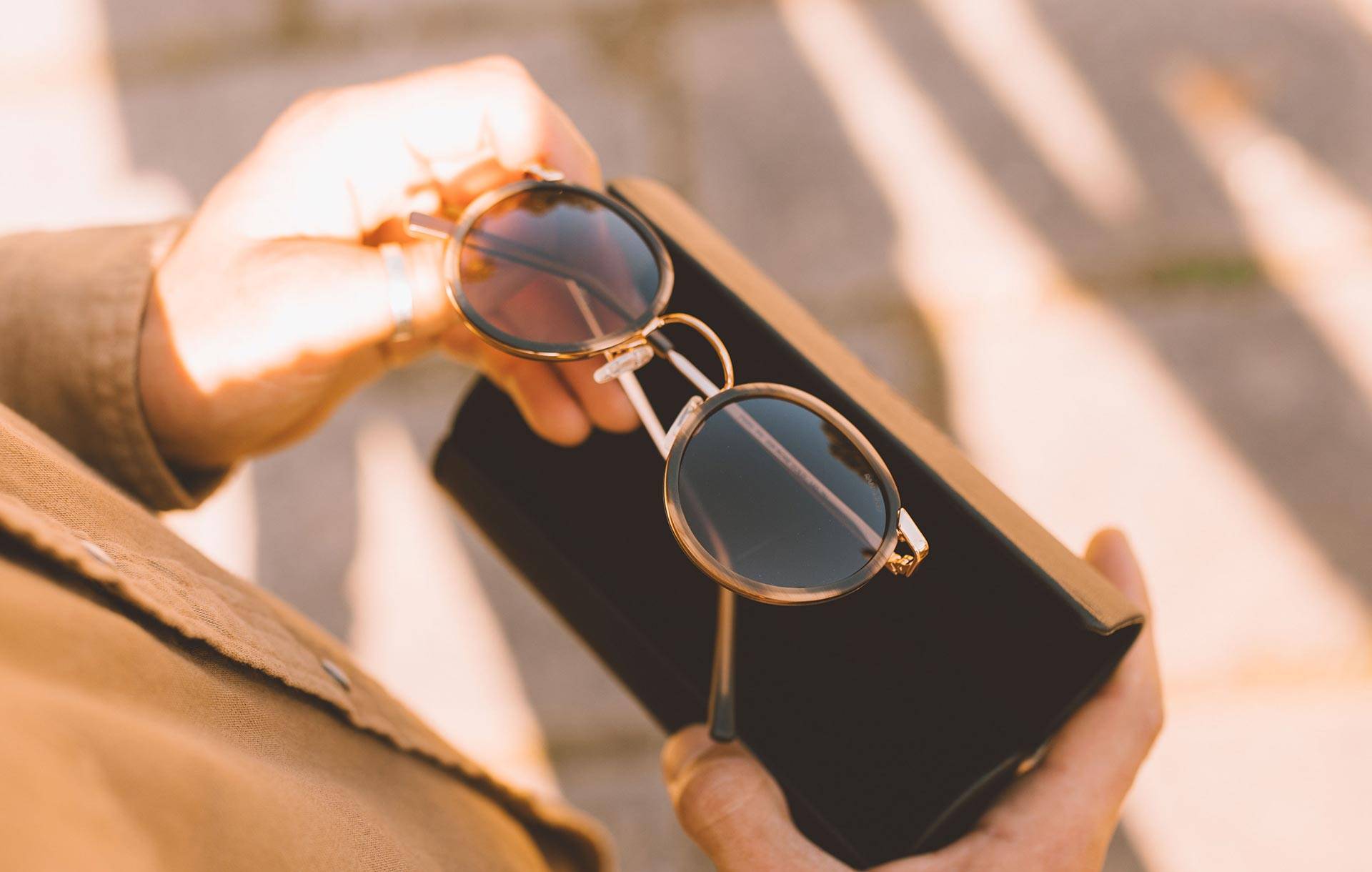 ---
---
---
---
---
---
---


The Beatles founder and songwriting legend John Lennon


Music star Janis Joplin


Black Sabbath's Ozzy Osbourne (who favors lenses with a purple tint)


The Lovin' Spoonful's (of "Do You Believe in Magic" and "Summer in the City" fame) John Sebastian


---
---


Pop art icon Andy Warhol (who wore a few other styles as well)


The main character in the popular Tomb Raider video game franchise, Lara Croft (who wore them with a distinct red tint)


Apple CEO Steve Jobs (who wore them without the wire frames)


Mahatma Gandhi (he admittedly didn't wear round sunglasses, but he famously wore the round frames)


---
---


Friends and Scream star Courtney Cox


Full House's Mary-Kate and Ashley Olsen (who wore them as kids and now as adults)


Jean Reno's character Leon in the classic film The Professional


Charlie Cox as Matt Murdock in the Netflix reboot of Daredevil (the red tint in the lenses mimics the red in the Daredevil suit)


You might spot some of today's celebrities wearing Randolph P3s as well.
---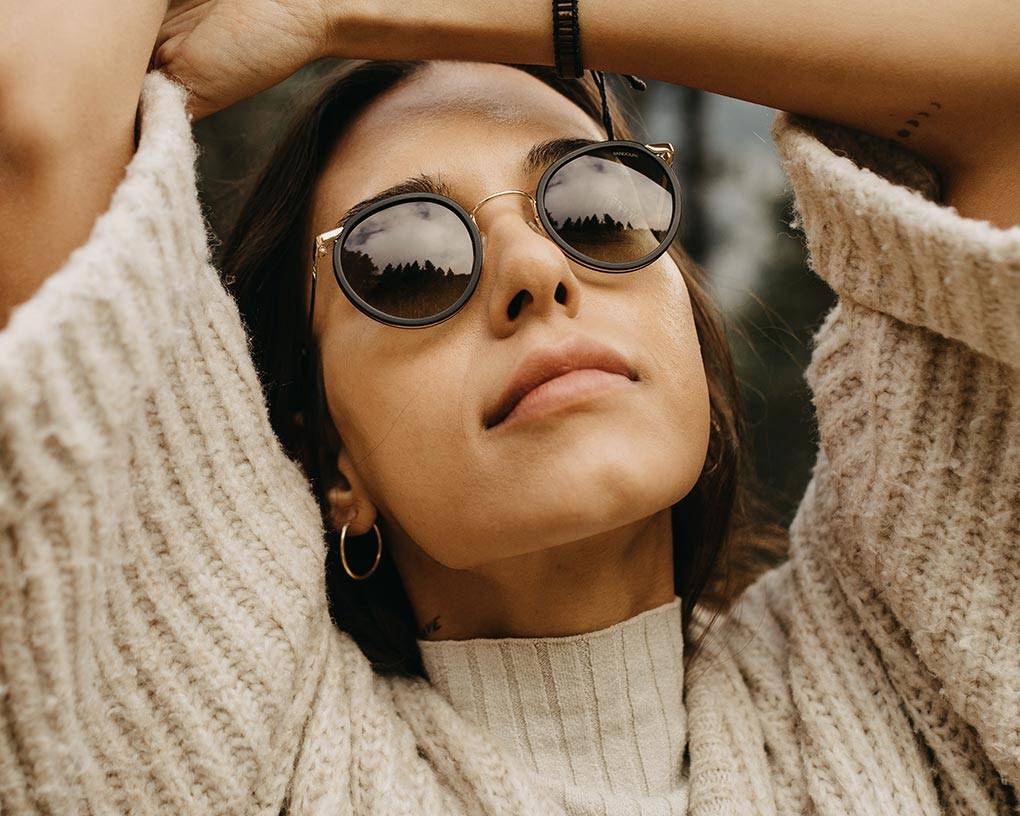 ---
Origin of Round Sunglasses: Popularity Through History
Round Sunglasses are loved by artists and rebels alike today, but their design originated through necessity. The earliest glasses in the 1200-1300s were round, as the lenses were essentially magnifying glasses connected together to sit upon your nose, similar to an early pince-nez.
By the 1700s, manufacturers finally hit on the idea of incorporating the temples, giving us the design we're familiar with today. That paved the way for U.S. heroes like Benjamin Franklin to wear round glasses. It wasn't until more than 100 years later in the early 1900s, manufacturers started to mass-produce round sunglasses. As you might expect, they were simple wire frame designs, much like their precursors had been hundreds of years earlier.
By the 1920s, these sunglasses exploded in popularity as movie stars, athletes and celebrities donned the lenses. By the 1940s, 'regular' folks started purchasing eyewear, but they wanted options. Manufacturers expanded beyond the simple wire frame designs to offer more styles — bold, thick edges, flowery decorations and much more. This was the start of something much bigger, of transformations in the actual shapes and designs.
In the 1960s and 1970s, the counterculture movement placed an emphasis on reuse and anti-consumerism, which drove people to boutiques for vintage sunglasses. Similar to the era's peace sign, the round glasses were symbolic of resistance to the war and other societal issues—and a connection to the intellectuals of the 1920s and 1930s.
Soon, the lenses grew bigger, and the edges grew more pronounced. Circles led to the cat eyes and browlines, which led to the square and oversized glasses. Today, we even have oversized bug-eye sunglasses. All of these owe their style to the original round sunglasses, the grandfather to them all.
---
Randolph Submariner Sunglasses: The P3
Our P3 and P3 Shadow went through numerous iterations until they were perfected. In fact, they were originally designed in 1984 under strict military specifications. Today, our styles are updated with lens, metal and acetate types for you to choose from, and now they're ideal for all artists, trendsetters and adventurers alike.
Though the P3 and P3 Shadow are similar in appearance to glasses from the 13th century, the technology inside them is vastly superior. SkyTec™ Mineral Glass means the lenses are machined to distortion-free clarity, and chemical tempering makes the lenses resilient to breakage and scratches. 100% UVA/UVB protection keeps you safe from the sun's harsh rays, and optional polarization cuts out glare. Premium finishes grant the frames extreme durability, giving you the freedom to wear your shades where you want and how you want without fear of damage.
---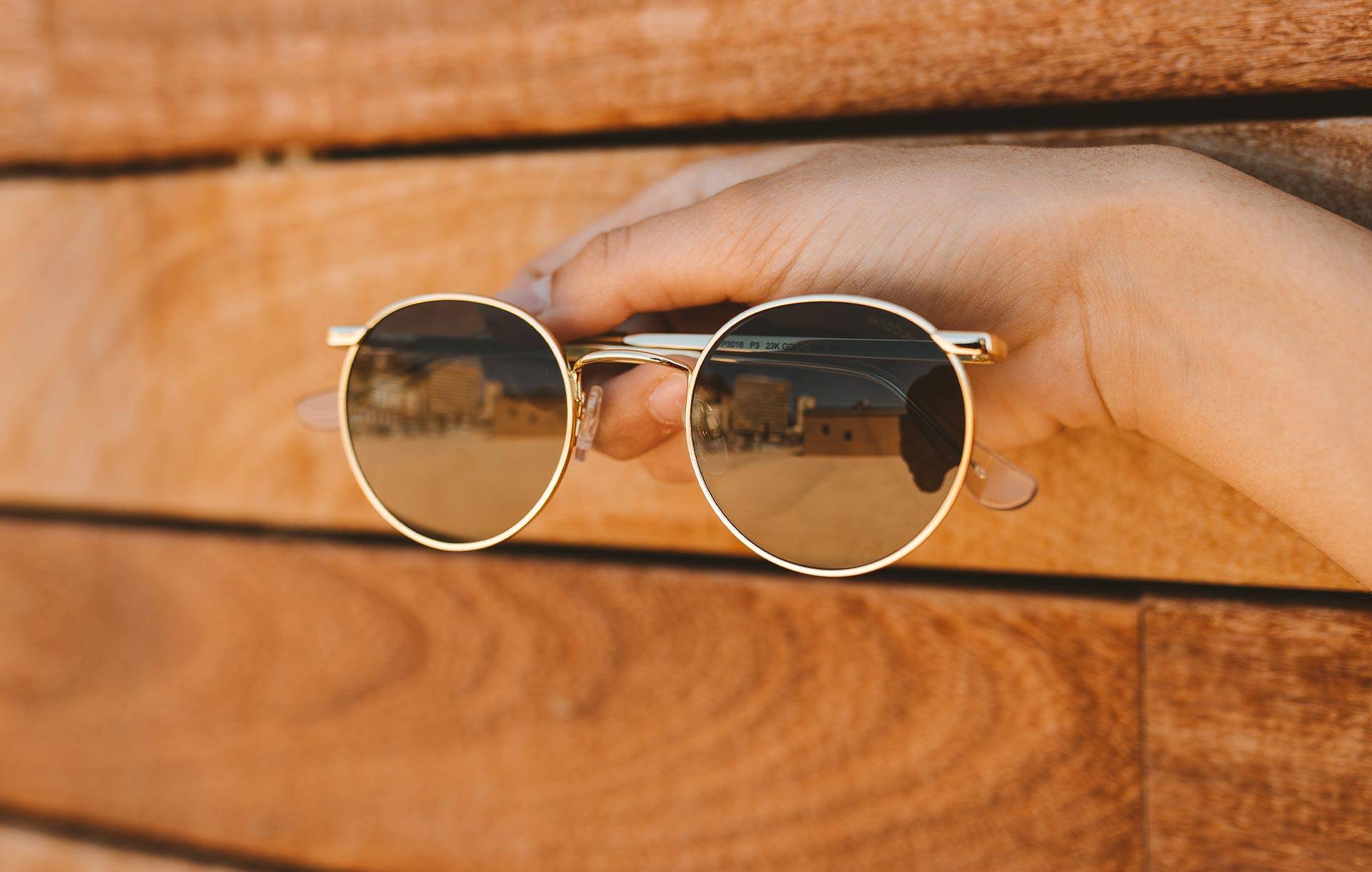 ---
---
---
---
Celebrate the Round Eyewear History
---
Ready to join the long list of influential wearers? Check out our P3s and P3 Shadows to snag yourself a pair. If you're not quite ready to commit, or you don't think they're quite the right frames for your face, take a look at our U.S. Navy standard-issue Aviators or beyond.
Follow us on Facebook, Twitter, Instagram and Pinterest where we're always on the lookout for extraordinary fans wearing our styles. Use #MyRandolphs for a chance to be featured.
---