---
International Women's Day with a Randolph Veteran
---
Randolph USA have always been inspired by iconic women - those with a tenacious spirit who defy the odds and go the extra mile.
We pay homage to these women with frames like our Amelia (named after Amelia Earhart) and Thaden (named after Louise Thaden) - both inspired by iconic women in aviation.
To celebrate International Women's Day 2021, we're highlighting a Randolph veteran of 30 years; our Assembly Manager, Zofia.
---
Assembly Manager, Zofia has recently celebrated her 30-year anniversary at Randolph. What an achievement! Zofia is a true part of the Randolph family - she knows the production process inside-out and has seen it evolve over the years.
Today we want to say a huge "thank you" for her loyalty, dedication, hard work and lovable spirit.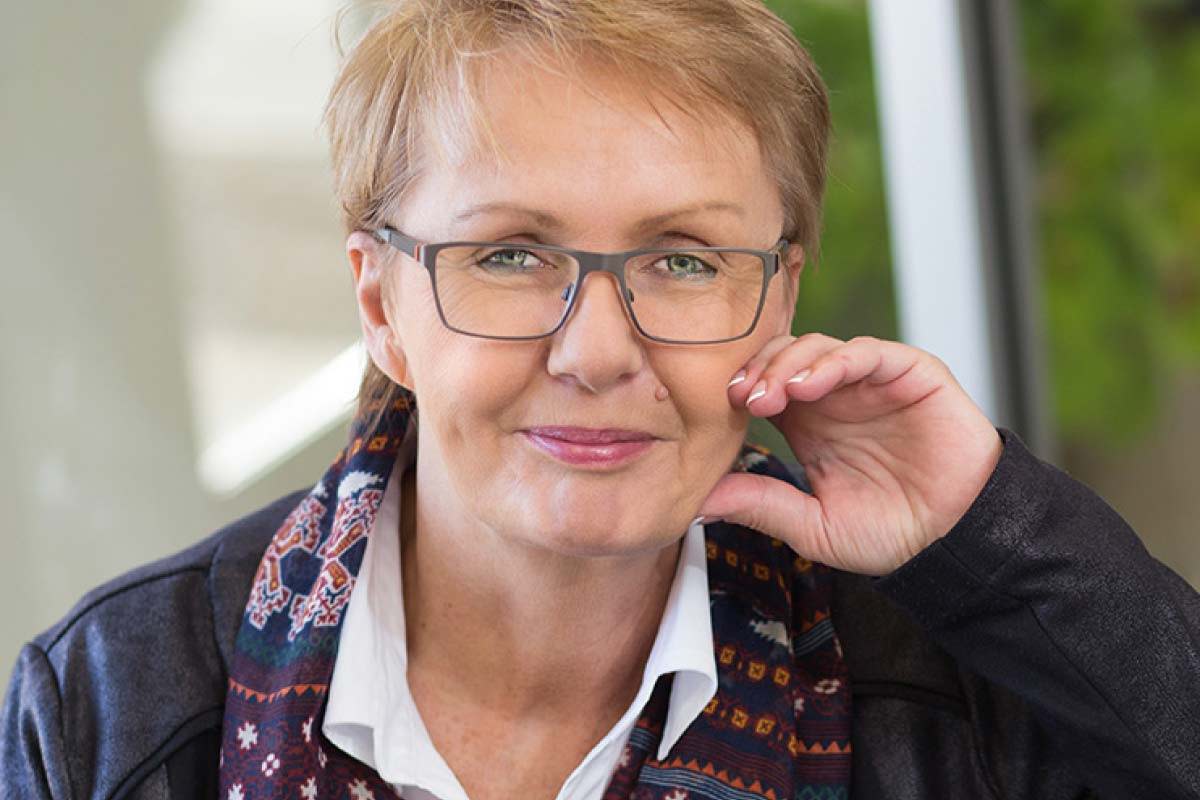 ---
In 1987, Zofia moved to Massachusetts from Poland to join her husband's family and live out her American Dream. She started working at Randolph four years later on February 7th, 1991 - originally hired on a 3 month soldering contract in our production department. 30 years on, Zofia is an integral member of the Randolph family and has worked in many areas of the business - from soldering and picking parts to shipping, quality inspection and purchasing. Zofia is an inspiration to us all, and a fount of Randolph knowledge.
---
What is Zofia's job at Randolph?
Though Zofia has worked in many areas of Randolph over her years, she's currently our Assembly Manager. In her role, Zofia ensures that all frames are assembled, cleaned and packaged correctly - she has the final sign-off before they get shipped out to you!
---
Which frames does Zofia wear?
Like many Randolph employees, Zofia has collected a wardrobe of sunglasses over the years to suit her style no matter what she's wearing or where she's going, but most recently she's keeping it classic with our Concorde in 22k Rose Gold with Rose Gold SkyForceTM lenses ( a style recently released in Polarized!).
---
---
Follow Randolph this Fall & Winter
Are you a big fan of Randolph this fall? Tag us in your seasonal pictures on Facebook, Instagram,Twitter and Pinterest and use #MyRandolphs for a chance to be featured. We're always on the lookout for our fans.