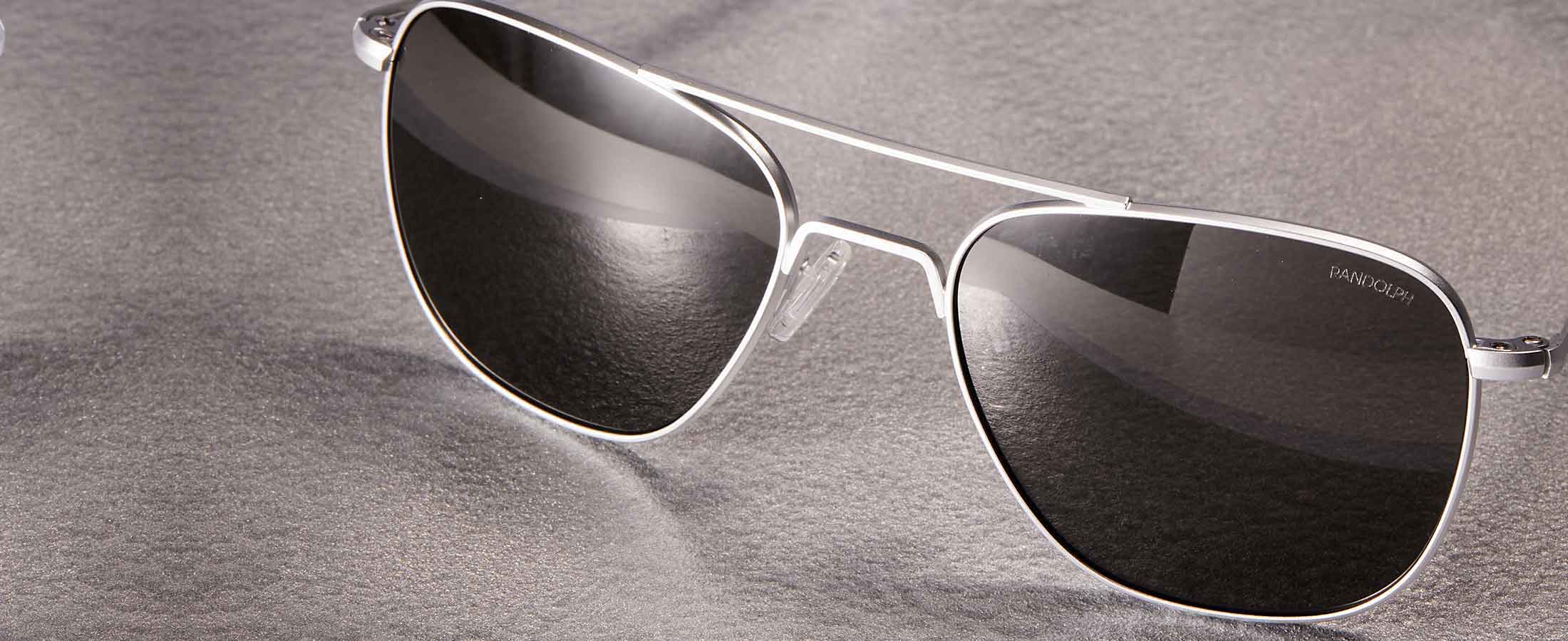 ---
INC.com Features Randolph: Top Gun 2, Tom Cruise Sunglasses & The Shades Real Navy Pilots Prefer
---
Randolph Engineering is for the extraordinary. Fighter pilots, Hollywood stars, explorers and tastemakers sport our styles. As a family-run business, we wouldn't have it any other way. Inc.com took a recent interest in Randolph as part of their "tour of small businesses" across America. We were honored to show them around the factory and brought the magazine up to date on our story.
We respect where we come from and we're reinventing where we're going. From Captain Marvel to 20/20 Magazine, we've had some very exciting times.
---
---
Top Gun 2 is set to debut May of 2022. Fans of Randolph might assume we're the clear choice for this movie (and we were requested by Tom Cruise himself), but Ray-Ban has gained the placement.
Peter Waszkeiwicz, President & CEO of Randolph Engineering, let Inc.com know the inside scoop - "Unfortunately, Ray-Ban is the one that , but we have been in more movies than I can begin to tell you. Now everybody in Hollywood knows Randolph. Randolph Engineering has provided eyewear to real US Navy Pilots for decades. When we're left out, don't sweat it — we know who our fans are."
---
Military sunglasses stand apart from all the others. While Randolphs are built for both fashion and function, our flagship Aviator is a style engineered to meet strict US Military MIL-S-25948J standards.
This means the Aviator is not just your run-of-the-mill durable shades. The bayonet temple tips are designed for easy on/off under pilot helmets, the lens is curved to offer full eye coverage from the sun, our solder joints are nearly indestructible and lifetime guaranteed, the metal frame is plated at 5x the industry standard for durability, and our proprietary lens technology offers the optical clarity of a camera lens.
---
---
---
Handcrafted to Perfection.
Artisan American jobs since 1973.
These standards are rooted in our history as an American small business. Peter Waszkeiwicz explained to Inc.com how military inspections have taken place in the past: "They were very strict on quality, and rightfully so. When someone is flying a million-dollar jet — now it would be a billion-dollar jet — and wearing a pair of Randolph Engineering aviator sunglasses, a screw had better not pop out and the lens fall out."
---
When other sunglasses manufacturers decided to move overseas, Randolph Engineering decided to stay right here in Randolph, Massachusetts.
"Randolphs are handcrafted by 50+ experts over the course of 6 weeks in 200+ steps to solder, bend, shape, plate and polish each pair. Some of our employees have worked with us for over 30 years. One special employee even designed his own machine at home and brought it in to improve the manufacturing process. He still uses it today. We're proud of who we are and the legacy we have created as a small family business."
---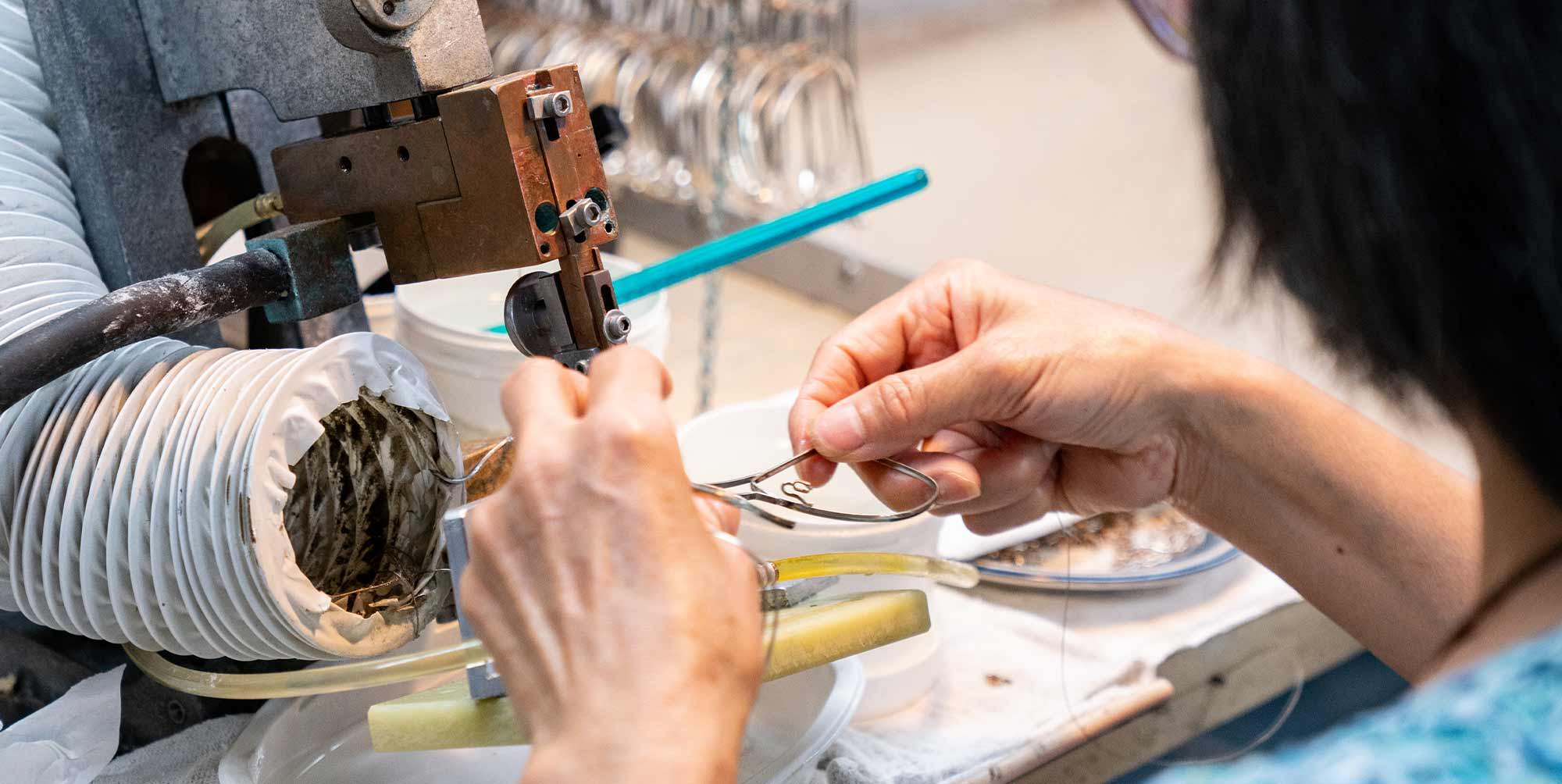 ---
"The sunglass industry has experienced a monopoly in recent years. Not all sunglass wearers know, but a few conglomerates have acquired many well-known brands including Ray-Ban, Persol and Oakley, as well as retailers including LensCrafters, Sunglass Hut and Pearle Vision."
---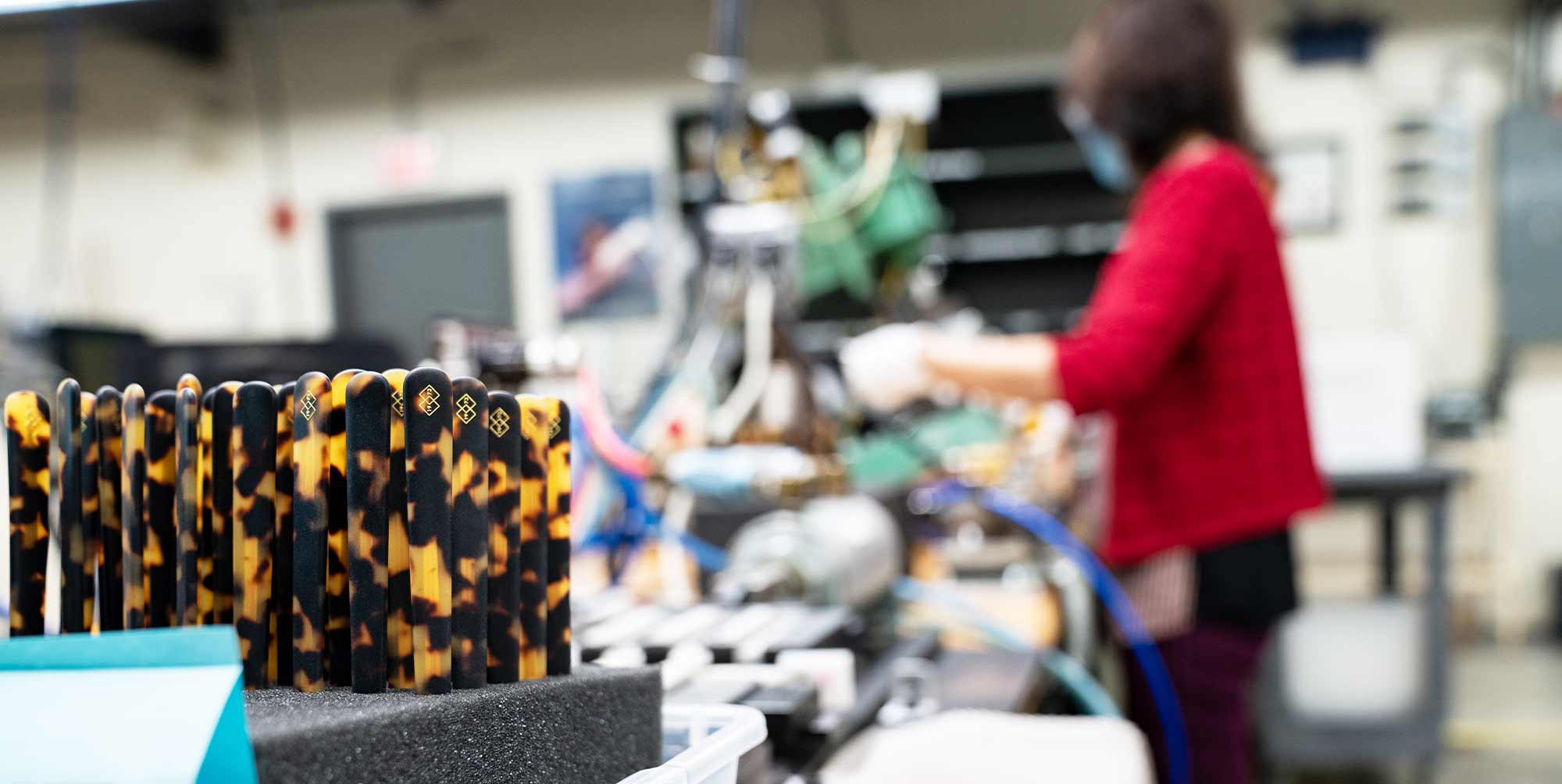 ---
"Many premium sunglasses are all made in one factory overseas and shipped to the US. Instead, we are, and always have been, designed and manufactured on US soil. It's unfortunate that the general consumer sees as an American brand… We are family-owned and operated: made in the U.S.A. and putting Americans back to work. These days people really appreciate that."
---
Randolphs are built for those who see things differently. We're true to our values and work to build on perfection. We couldn't do it without our extraordinary fans who expect the best from their outdoor adventures.
If you're a fan of Randolphs, we love spotlighting our fans. Follow us on Instagram, Facebook, Twitter and Pinterest and tag us using #MyRandolphs for a chance to be featured.