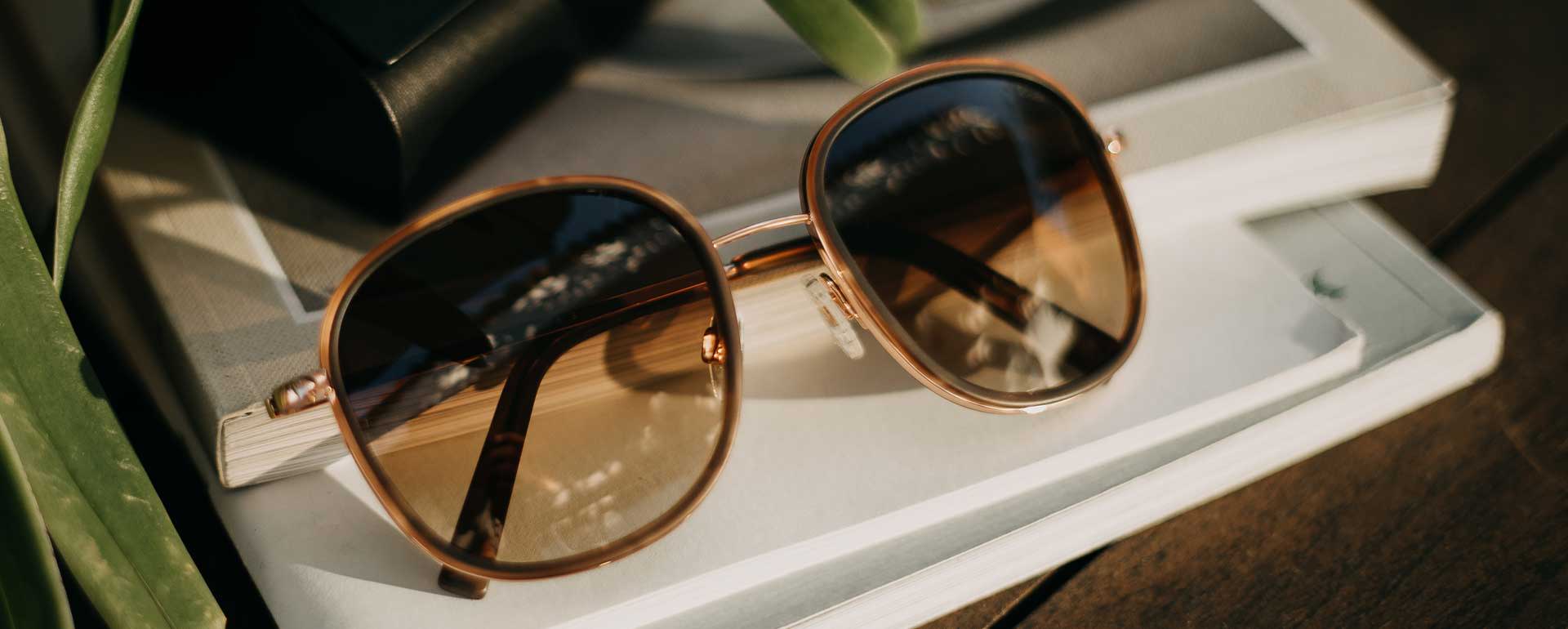 ---
How to Choose Oversized Sunglasses for Men & Women
---
Fitting nearly all face shapes, oversized sunglasses come in more than one design. Oversized frames have set a new fashion statement in 2020 by adding a touch of elegance and sophistication to any look.
The oversized sunglasses trend started in the 1960s, brought to the front and center of trending fashion by popular culture icons. One infamous oversized round style was even dubbed after first lady Jackie Kennedy, also known as the "Jackie O. Style," and stands as an inspiration for Randolph's premium Fusion Elinor oversized square sunglass style.

We respect where we came from in 1973 and see where we're going today. We've shaped our eyewear collection for the individualist, the singular, and the uncommon with our experience and original handcrafted process.
---
Are Oversized Sunglasses In Style?

Yes, and for more than one reason. Oversized sunglasses are trending in fashion styles worldwide and worn by men and women seeking to express their unique style with classic eyewear styles. Oversized sunglasses also offer the most protection from the sun, blocking excessive glares throughout the day and protecting your eyes from UVA/UVB rays.
---
Choosing Oversized Sunglasses  

Choosing oversized sunglasses starts with assessing the frame designs and style.
Oversized square sunglasses often feature larger lenses than round, but how big is too big? You want the glasses to rest on your face, but should not touch your cheeks when relaxing or smiling.
Here's a checklist of what to keep in mind when choosing your style of oversized sunglasses:
No Touching of Cheeks

- the pair should never touch your cheeks and always rests comfortably on your face, do the smile test when you can!

In line with Eyebrows

- your oversized sunglasses should never completely cover your eyebrows. We suggest finding a pair that fits in line with your eyebrows for the best look.

Frame Size

- try to identify your face shape, and you should never feel as if your glasses are weighing you down.
---
---
Cecil - Oversized Aviator & Square Sunglasses


With women's eyewear fashion at the top of the list for 2020, we crafted new designer sunglasses inspired by women's aviators like the oversized square Cecil aviators.
Made for the few and not the many, we combined original aviator styles from 40 years ago with a lightweight, oversized frame with two sleek colorways and lenses backed by Randolph specialty SkyForce™ lens materials.
---
---
---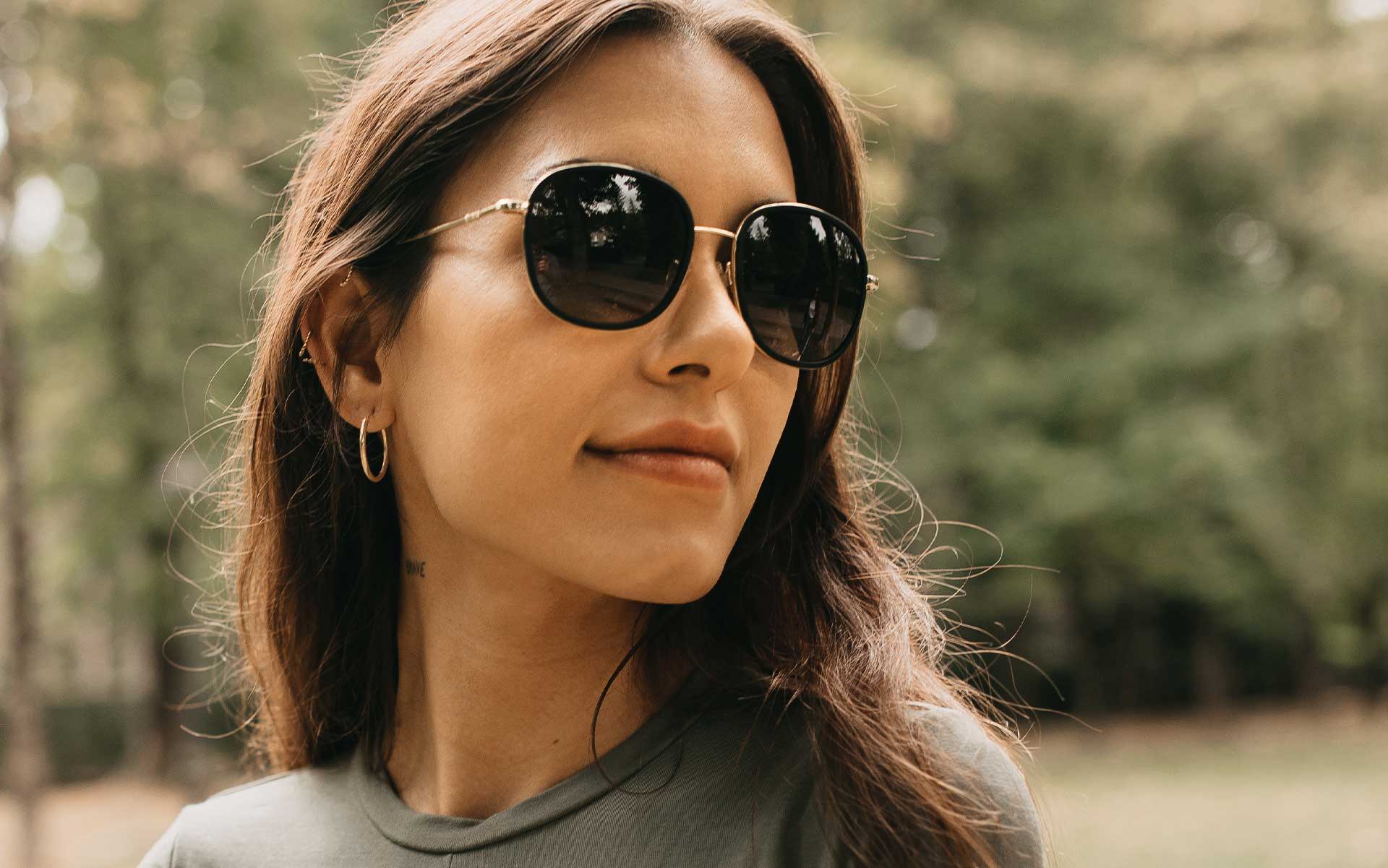 ---
Elinor Fusion - Oversized Aviator & Square Sunglasses


Paying homage to the First Lady Jackie Kennedy and named after Elinor Smith, the aviation record-breaker, Randolph's Elinor Fusion is the perfect frame for almost every female face-shape, inspired by authentic oversized aviator sunglass styles.
Find your style and choose from three polarized lens options for the Elinor Fusion:
---
---
---
---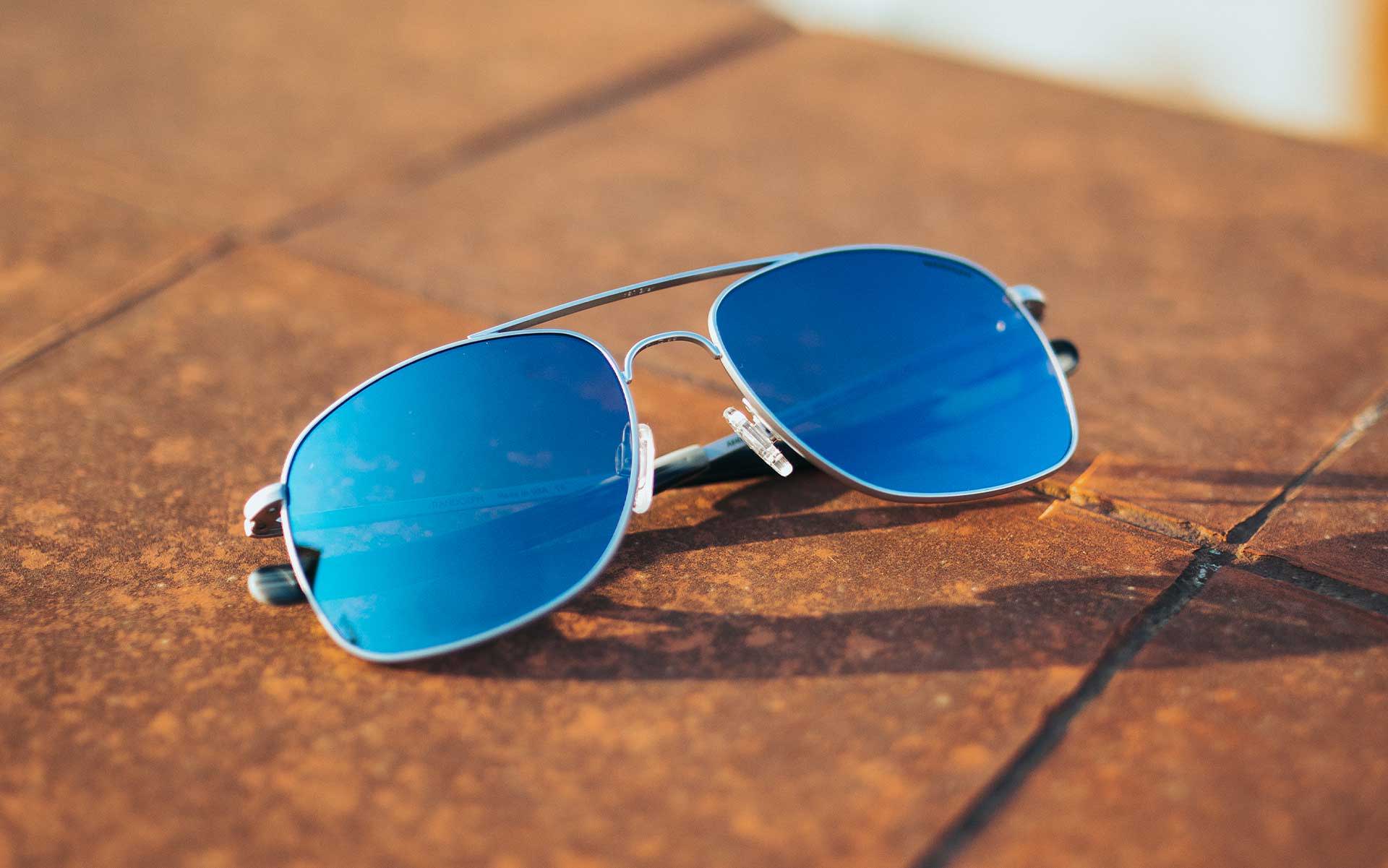 ---
Anderson - Vintage Oversized Aviator Sunglasses


Our 70s-inspired Anderson oversized aviator frames combine vintage and classic eyewear styles with a quality frame finish and polarized lenses for the ultimate UVA/UVB protection.
The complete unisex oversized sunglasses styles for men and women includes three polarized tints to give you an unparalleled point of view:
---
---
---
---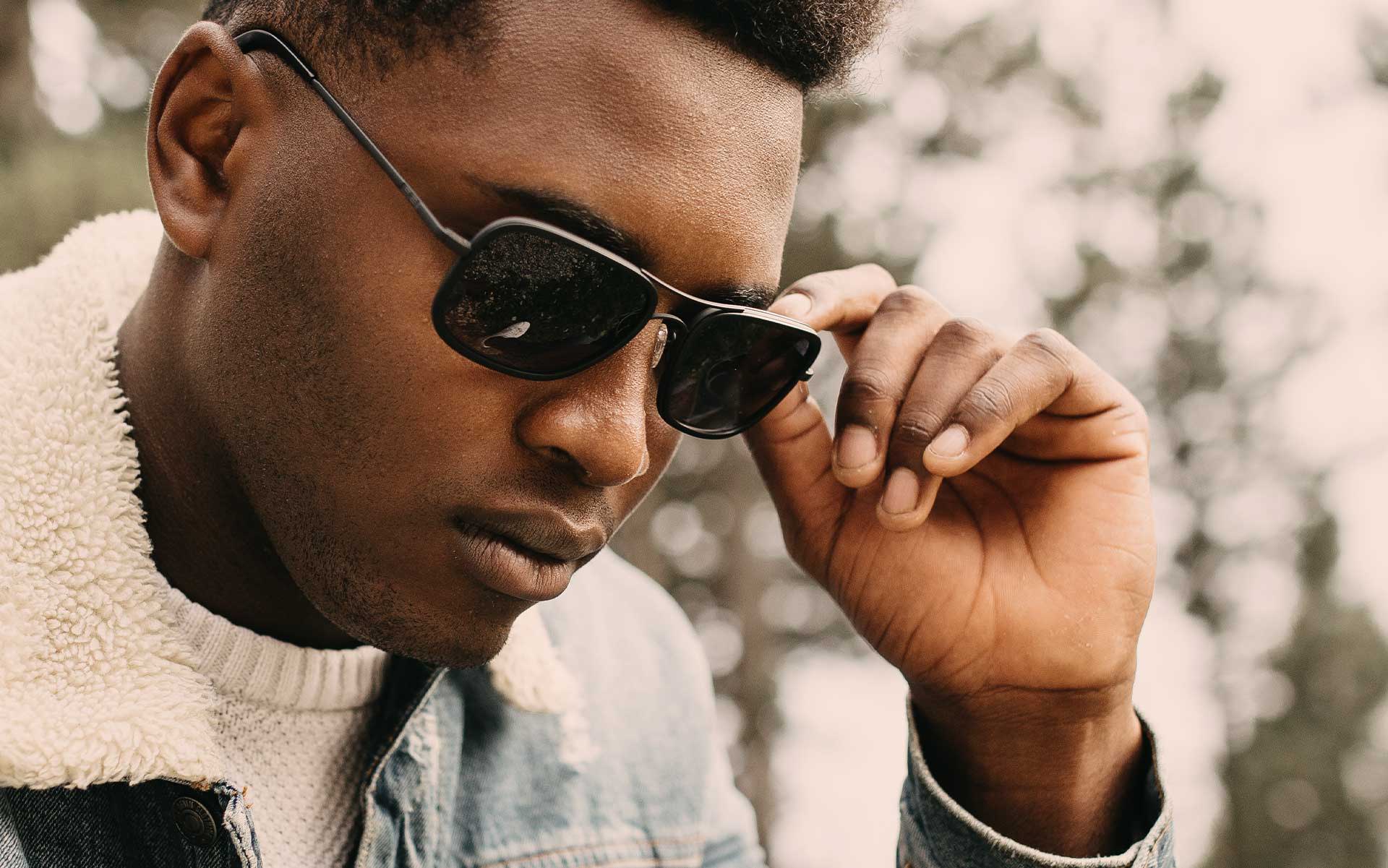 ---
Archer Fusion - Sporty Oversized Rectangular Sunglasses



The Archer Fusion, like our Elinor model, features infusions in the frames with premium Mazzucchelli acetate for a sleek and lustrous look and feel. Oversized rectangular frames make for a one-of-a-kind sporty style - great for both men and women.
---
---
---
---